Many variants of trading on the global financial markets can be summarized under the heading "Trading". Thanks to the Internet, there are now numerous instruments that even private investors have access to - so they have the same opportunities as only professional traders used to have. With this you can not only make profits when prices are rising, but even when they are falling and increase your own assets. Of course, the prices of stocks or indices are suitable as a basis for this, but you can also benefit from the developments on the markets for commodities or foreign exchange.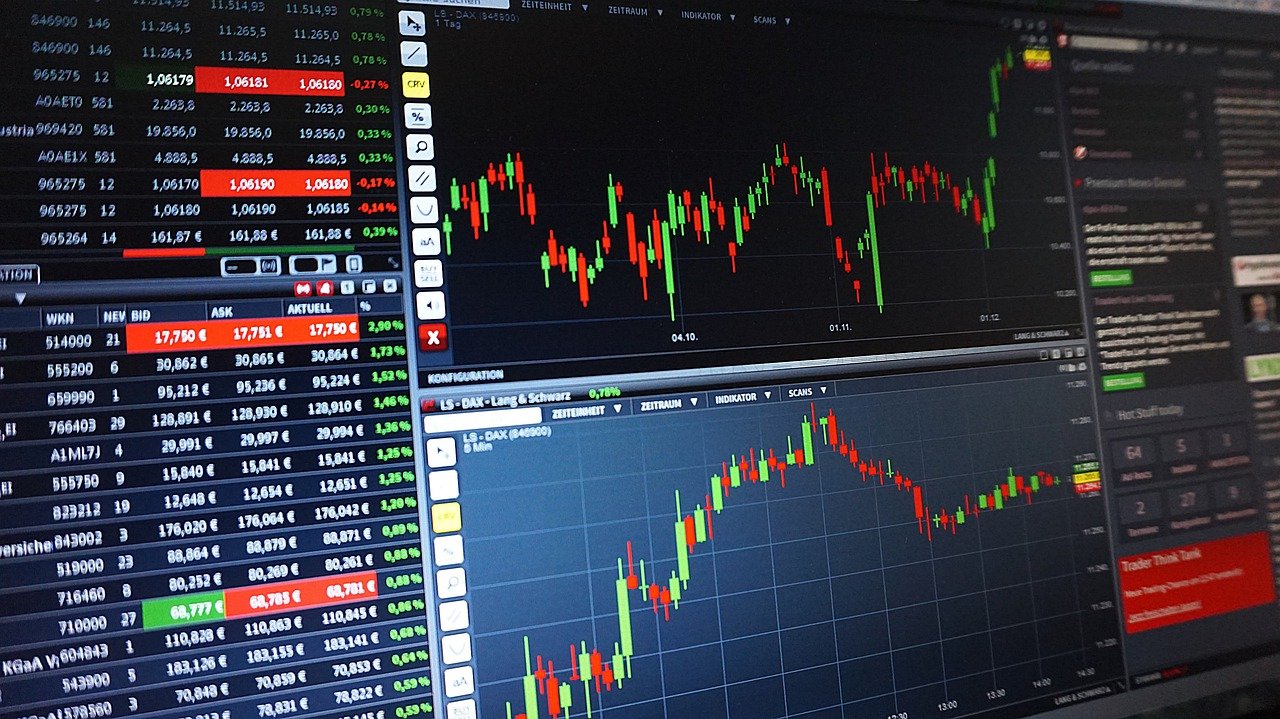 For beginners, it is first of all important to find an absolutely reliable broker who provides customers with different instruments. In addition, you should be at the Trading for beginners can use a free demo account. Various strategies can be tested in peace and quiet, so that you do not have to use your own assets for trades immediately.
For whom is trading interesting?
Broadly speaking, trading is about being on the stock market or to become active in other segments of the stock exchange. With the help of warrants or similar instruments, investors can bet on share prices as well as on the development of certain commodities or currencies. Of course, which area you choose depends primarily on your personal interests. Risk awareness and the time you want to invest also play an important role.
Trading already very popular today
Capital investment plays an increasingly important role for many people in Germany. The Deutsches Aktieninstitut has determined, for example, that in 2021 more than twelve million people aged 14 and over owned shares or fund units. The trend has also been steadily increasing in recent years.
In addition, short-term investments in online trading are also becoming increasingly popular. These serve, for example, to diversify your own portfolio, i.e. to protect against excessive fluctuations. Of course, security plays an important role. Just like with online banking, for example, provides a Two-factor authentication (2FA) for an important protection against cyber fraudsters.
The right tools and the right strategy
Good brokers offer their customers many tools to successfully invest their own money. This includes charts, which should show the movements of the courses in real time if possible. These can be analyzed with a view to certain indicators, which in turn can show how a price is likely to develop in the coming minutes or hours. Today it is often even about that Smartphone or possible on the tablet.
In general, trading is about holding individual positions for a very short time. Exactly how long the period is depends on the market, the instruments used and other factors. Ultimately, you should think about what risk you want to take and what the desired return should be. On this basis it is then possible to create an individual strategy. At the same time, this is the decisive basis on which all further decisions in trading should be made.
You need to read about the minimum and maximum recommended doses of Tadalafil.