HBO is one of the most popular streaming services worldwide: Whether it's hit series like Ballers with Dwayne "The Rock" Johnson, Band of Brothers, Silicon Valley or Last Week Tonight, HBO gives people in many countries access to the latest series hits and box office hits.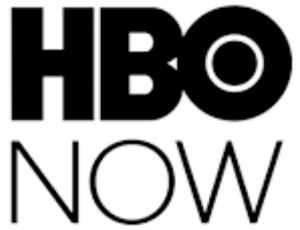 Watch HBO in Germany - is that even possible? Unfortunately, HBO is not represented in Germany. German users currently have no way of registering over the normal way Log into HBO in the US or HBO Nordic in Scandinavia. The number of successful series and films that streaming services do not make available to the German market is far higher than one would think.
Fortunately, there are legal ways to watch HBO series in Germany. In Germany it is using a VPN network easily possible to stream HBO in Germany.
Best VPN provider for Netflix

Support of the most common operating systems: Windows, MacOS, iOS, Android, Linux
High security & anonymity: No log policy, kill switch, double VPN and much more.
Excellent speeds: No more annoying buffering!
In the following review, we provide information on how German users can get the HBO streaming service into their own four walls without having to travel abroad.
Contents
Why can't HBO be watched in Germany?
HBO is not available in Germany, but is as popular in other countries as Netflix or Amazon Prime are in Germany. The streaming service HBO Now has been available in the USA since April 2015 via Apple TV, iPhone or iPad can be accessed. HBO Nordic has established itself in Scandinavia and is very popular in Norway, Sweden, Denmark and Finland.
What happens now if you want to access HBO Now or HBO Nordic within Germany? You get an error message on the page stating that the content is on the page German users is not available.
The problem here is that the location of the Internet user can be determined using the IP address. For example, operators of streaming services can block users based on their IP address. Through this so-called geoblocking German users are prohibited from accessing HBO in other countries.
By a VPN connection it is possible to bypass geoblocking effectively and get access to all streaming services and media libraries around the world

What is a VPN connection?
VPN stands for Virtual Private Network, what about with virtual, private network can be translated. If you access the Internet through your normal Internet service provider, you first log into the provider's own servers in Germany and are then forwarded to the desired page. This means that the IP address is linked to the servers in Germany.
The VPN provider on the other hand, gives users the option of logging into other servers around the world using an encrypted connection. The IP address is therefore based on the location of the VPN server and no longer on the location of the provider's own server in Germany.
A VPN provider usually has a worldwide server network that enables users to use a Obtaining IP addresses from many different countries. This makes it possible to receive HBO in Scandinavia or in the USA.
Is a VPN connection even legal for HBO Germany?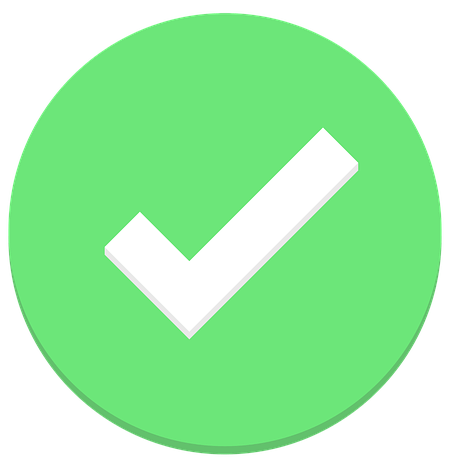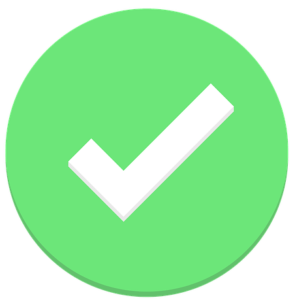 The use of a VPN connection to receive HBO or other foreign streaming services in Germany is completely legal. VPN users do not have to fear any legal consequences. However, it should not be concealed that VPN connections are not welcomed by streaming service providers and that they try to block the VPN server.
It is therefore important to use a VPN provider with one large international server network should be chosen so that in the event of a server being blocked, users can easily switch to other servers within the region. Some larger providers, which we will go into in more detail later, have aligned their servers accordingly so that they are not recognized and blocked by streaming services.
Thus there is a connection for the use of a VPN neither to fear legal consequences, the probability is still very high that streaming providers can block all servers in a region.
How do I register to watch HBO Now in Germany?
In addition to the above-mentioned HBO services, there is a much larger HBO range, such as HBO Go. However, these services cannot be used even with VPN, as an American address is required for this.
However, this is not necessary for HBO Now. HBO Now is a collaboration with Apple, which means that you are a Apple device and an iTunes account need. Below we'll show you how to quickly and easily sign up for HBO Now in the US.
Step 1: Internet connection
Log yourself with a VPN connection on an American server.
Step 2: create an iTunes account

Create one iTunes account in the USA to pay HBO costs. When setting up, you will be asked for the payment method. Here you should simply select "none".
Step 3: Create an HBO account
Create one HBO Now account: With the iTunes account it is possible to download the HBO Now app. As already mentioned, this is only available for iOS. After a successful download, the account can be completed in just a few steps.

How do I register to watch HBO Nordic in Germany?
Accessing HBO Nordic is a little less complicated. Here it is sufficient to use your VPN connection log into a Swedish serverto access the HBO Nordic website from there. At the end of the website, the language selection can be changed to English.
Registering on HBO Nordic is child's play and can be completed in just a few minutes. It says here Registration Form available on the provider's website. This can be accessed by clicking on "Sign in" and "Get Started Now".
All you need to register is your name and email address. The credit card information for the purchase must then be entered. Both Master and VISA cards are available here. After successful registration, German users of HBO Nordic have hit series in English is available for storage, management and analysis.
VPNs for HBO Germany - Our recommendations
NordVPN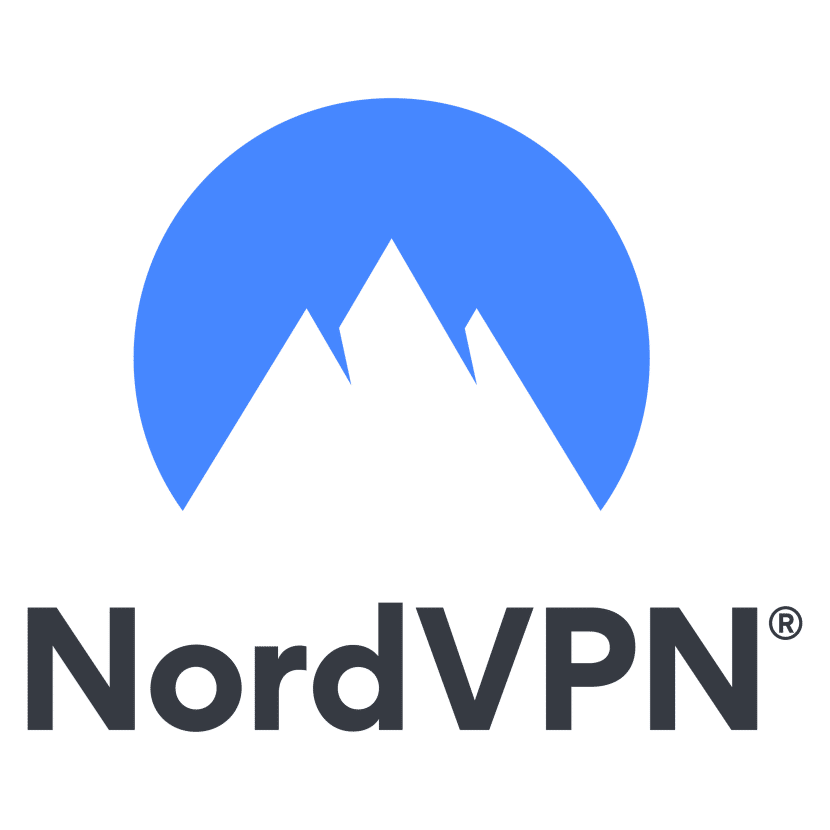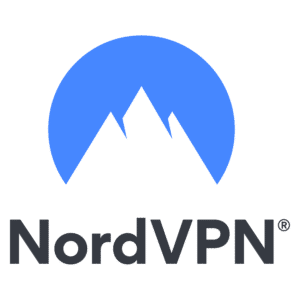 NordVPN is probably the most famous VPN provider. The VPN service maintains a huge worldwide network, which houses more than 5.000 servers in almost 60 countries.
What makes NordVPN so special for access to streaming services is the use of its own team, which specializes in the Optimize servers for streaming servicesAccording to NordVPN, IP addresses are redesigned using cloud technology in order to be able to bypass bans effectively.
NordVPN's 1-year plan is available from € 3.11 per month. There is also a 30-day money-back guarantee.
ExpressVPN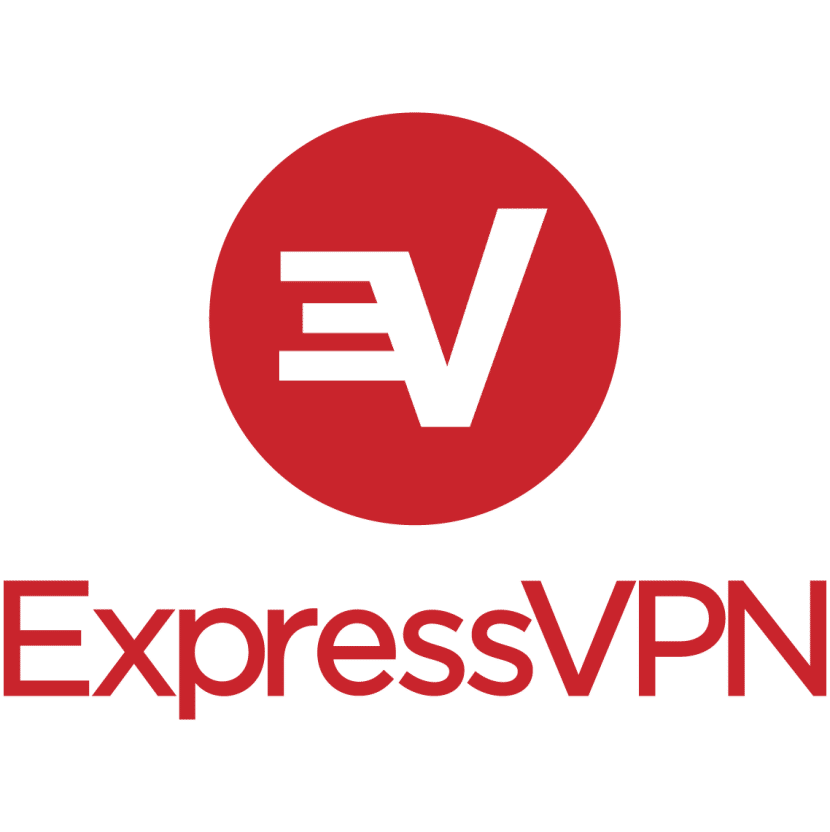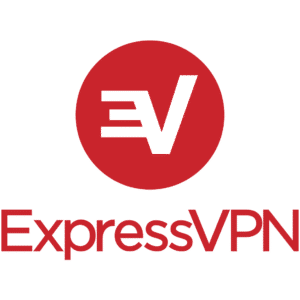 ExpressVPN Like NordVPN, it is one of the major VPN providers. The service is headquartered in the British Virgin Islands and maintains a VPN network from there with over 3000 servers in almost 100 countries. The high number of servers and the large selection of different countries are good reasons to choose ExpressVPN. This ensures that media libraries in almost 100 countries can be accessed and in the event that a VPN server is blocked, you can easily switch to other servers in the same country.
ExpressVPN is not only for its high security standards but for its too fast server network known, which is also a decisive factor when choosing the right VPN provider.
ExpressVPN's 1-year plan starts at $ 8.32 per month. There is also a 30-day money-back guarantee.
CyberGhost VPN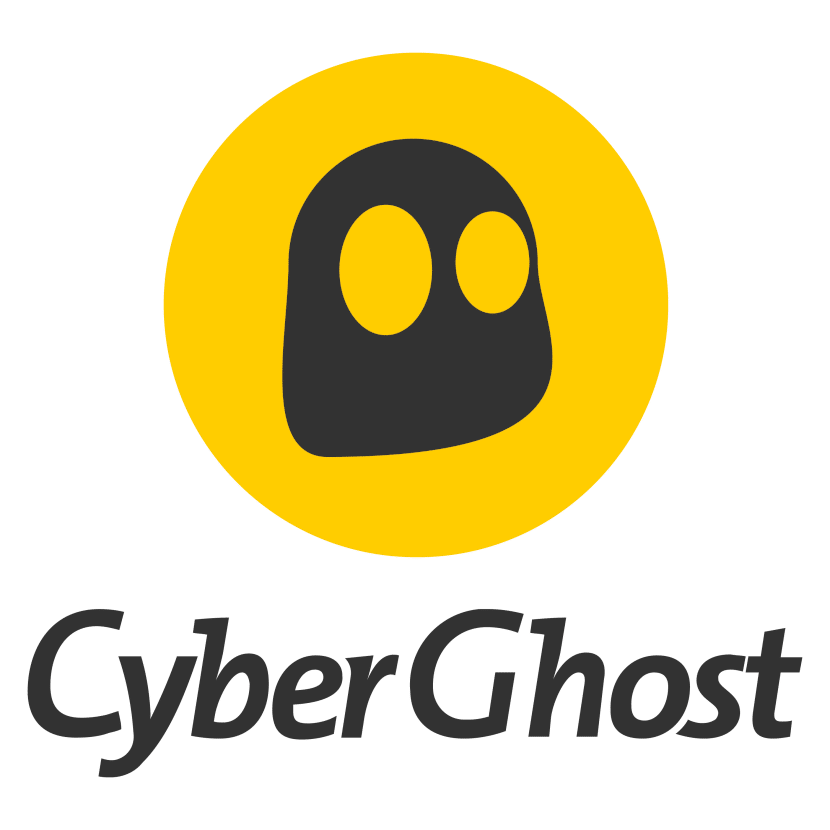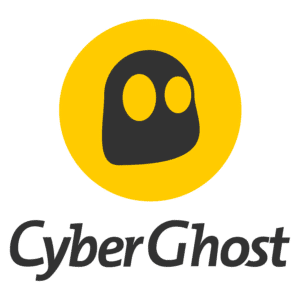 CyberGhost In contrast to NordVPN and ExpressVPN, it is probably one of the lesser-known providers in Germany. CyberGhost VPN's server network is one of the most powerful. CyberGhost VPN is headquartered in Romania and has built a huge server network around the world, which includes more than 6100 servers and 89 countries.
Thus CyberGhost VPN can easily keep up with the market leaders even as a rather unknown provider. CyberGhost VPN not only scores in terms of security and speed, but is also good when it comes to security Price-performance right at the front.
CyberGhost VPN's 1-year plan is available from just € 3.69 per month. This includes a 45 day money back guarantee.
Conclusion for HBO in Germany - a VPN connection makes it possible!
Geoblocking are artificial digital national borders that, in our opinion, have no place in an open global society. A VPN connection helps us to achieve this Skillfully bypassing boundaries. A VPN connection not only provides users with HBO, but also other services such as Hulu, Netflix or Amazon Prime in Germany.
In addition to access to streaming services, the aforementioned VPN providers also offer the advantage of being safer and completely anonymous to be able to move on the internet. Due to the strict security guidelines of the providers, it is not possible for hackers and even governments to gain insight into the activities of VPN users.
Now we wish you a lot of fun with series like Ballers, Band of Brothers, Silicon Valley or Last Week Tonight!
NordVPN
ExpressVPN
CyberGhost
Rating

4,9/5

4,8/5

4,6/5

Number of servers
5.021
about 3.000
6.100
Countries locations
59
94
89
Number of devices
6
5
7
No log policy
Kill switch function
Suitable for HBO Now
Price
1 month for € 10,63
1 year for € 6,22 / month
2 years for € 3,11 / month

1 month for $ 12,95 / month
6 months for $ 9,99 / month
1 year for $ 8,32 / month
1 month for € 12,99 / month
1 year for € 5,99 / month
2 years for € 3,69 / month
Refund warranty
30 days
30 days
45 days