Using Netflix abroad - is that even possible? If you are abroad and want to access your Netflix account in Germany as usual, you will experience a nasty surprise. Because many people are not even aware that they are using Netflix limited only to the respective country at a hunt.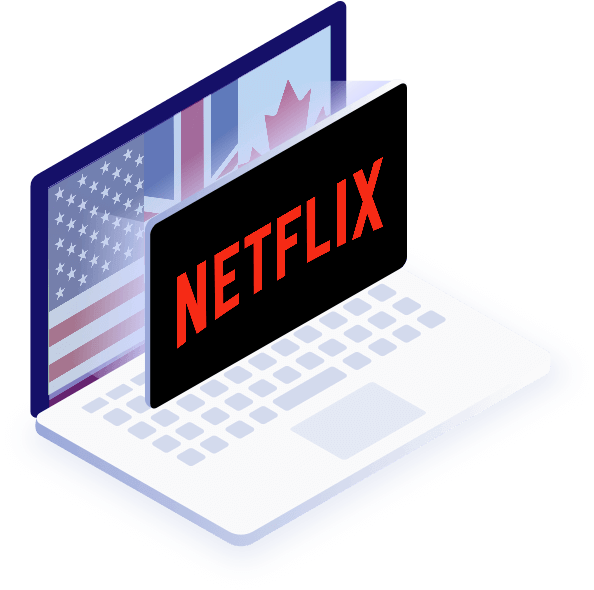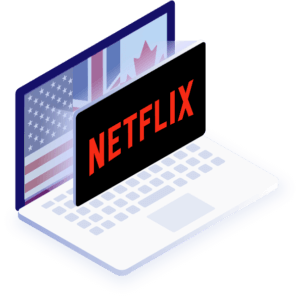 It is therefore not possible to access Netflix in Germany while on vacation in the USA to enjoy films and series in German as usual. The reverse is of course not possible in Germany Netflix abroad to watch and access the film libraries of, for example, Netflix USA or Netflix UK.
By a VPN connection but remedial action can be taken. With the help of a VPN provider you can create an IP address from any country in order to be able to access all film libraries around the world - no matter where you are. Netflix only works abroad with a VPN connection!
Best VPN provider for Netflix

Support of the most common operating systems: Windows, MacOS, iOS, Android, Linux
High security & anonymity: No log policy, kill switch, double VPN and much more.
Excellent speeds: No more annoying buffering!
What exactly is behind a VPN connection and geoblocking and how you can enjoy Netflix abroad will be clarified in the following review.
Content
Why can't I watch Netflix Germany abroad?
Netflix DE can only be used within Germany. If you are outside of Germany, you cannot watch German Netflix abroad, only the regional Netflix offers of the whereabouts access.
The reason for this lies in the so-called geoblocking: Netflix knows where a person is from the IP address. Geo-blocking thus denies foreign users access to Netflix Germany. Conversely, German users cannot access the film libraries abroad either.
This is not only cumbersome, but especially annoying for German users, since many foreign film libraries have one bigger selection of films and series than the German version. The following table from September 2019 makes this clear:
| | Netflix US | Netflix UK | Netflix Germany |
| --- | --- | --- | --- |
| Number of TV shows | 1326 | 542 | 350 |
| Number of films | 4339 | 2425 | 1435 |
As you can easily see, the number of TV shows and films in Germany significantly lower than with the English language versions.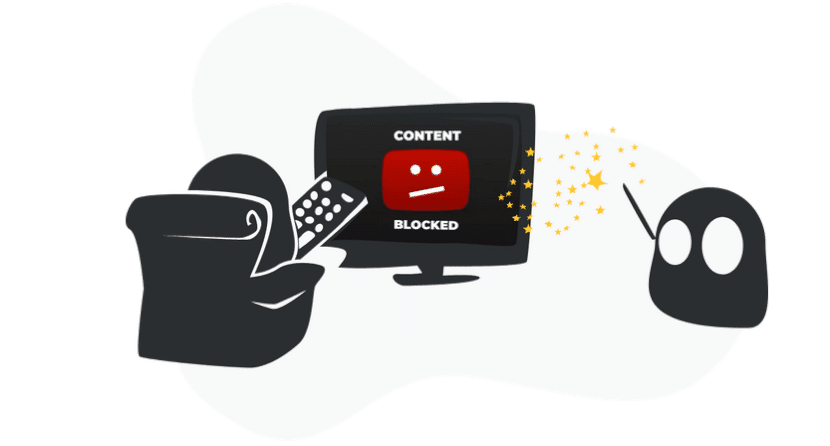 Geoblocking EU - What about geoblocking within the EU?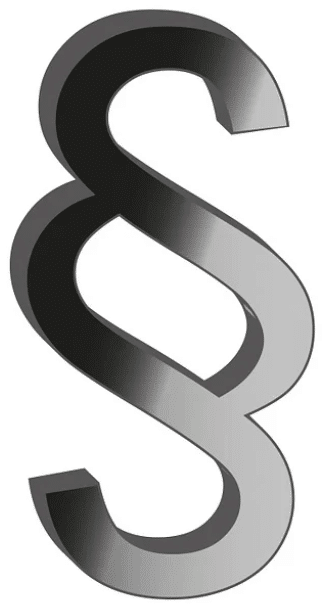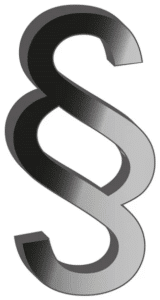 If you are only traveling briefly within the EU, you shouldn't have a problem with receiving Netflix in Germany. To this came the Portability Ordinance on April 1, 2018 in force.
However, this new regulation comes with severe restrictions:
How long is the Periodby being able to watch Netflix DE in France, for example? One week? One month? This was not precisely defined, so that if you are on a longer vacation you cannot be sure how long the access will be valid.
Furthermore, the regulation is only on EU countries limited, so Switzerland and soon also Great Britain are excluded from this. And of course, with the portability regulation, it is still not possible to access Netflix in other countries within your own country.
A VPN connection brings order to the chaos: This makes it possible to watch films in Germany abroad and to access all film libraries around the world within Germany.
Watch Netflix abroad through VPN
If you set up a VPN connection, you can easily watch Netflix in Germany from anywhere in the world. With the help of a VPN connection abroad, you cannot connect to the local network in the holiday destination as is normally the case, but to the VPN servers in Germany, in order to create a German IP address to obtain.
A VPN connection can do even more: IP addresses from all over the world can be set up with just a few clicks, so that you can easily get Netflix in Germany, the USA, Great Britain, France or other regions - without having to pay extra for it and whatever where you are right now.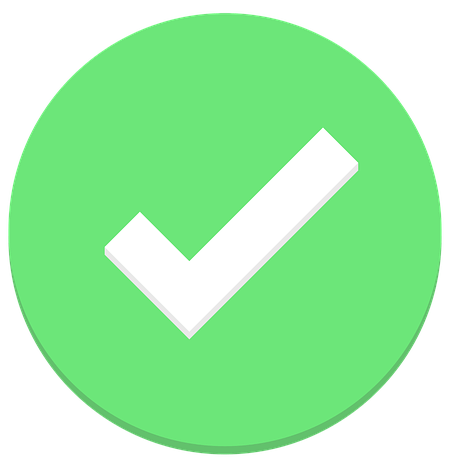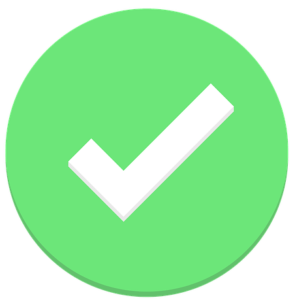 Anyone wondering whether using a VPN service is legal can breathe a sigh of relief. Anyone who accesses German Netflix abroad or foreign Netflix in Germany must no legal consequences to fear.
How can I watch Netflix in German abroad: A guide
In order to be able to watch Netflix in German abroad, fewer steps are required that do not require any basic technical knowledge. After you have decided on a VPN service, you can set up a German IP address abroad with just a few clicks. The steps are briefly summarized below.
Step 1: Choosing the VPN provider
First of all, one should get an overview of choosing the right one VPN provider because the market is now flooded. So we have below 3 of the best providers listed, all of which are convincing in terms of safety, speed and value for money. Alternatively, you can use the button to go directly to our test winner NordVPN.
Step 2: set up VPN
After you have decided on a VPN provider, you need to buy the software from the provider or from the app store download and set up. It's just as easy as setting up a traditional program.
Step 3: Choosing a server in Germany
Once you've decided on a plan, all you have to do is come up with one Server based in Germany choose. Then you can watch Netflix in German abroad. As usual, you can log in with your regular user account from Germany.

VPNs for Netflix abroad - Our recommendations
NordVPN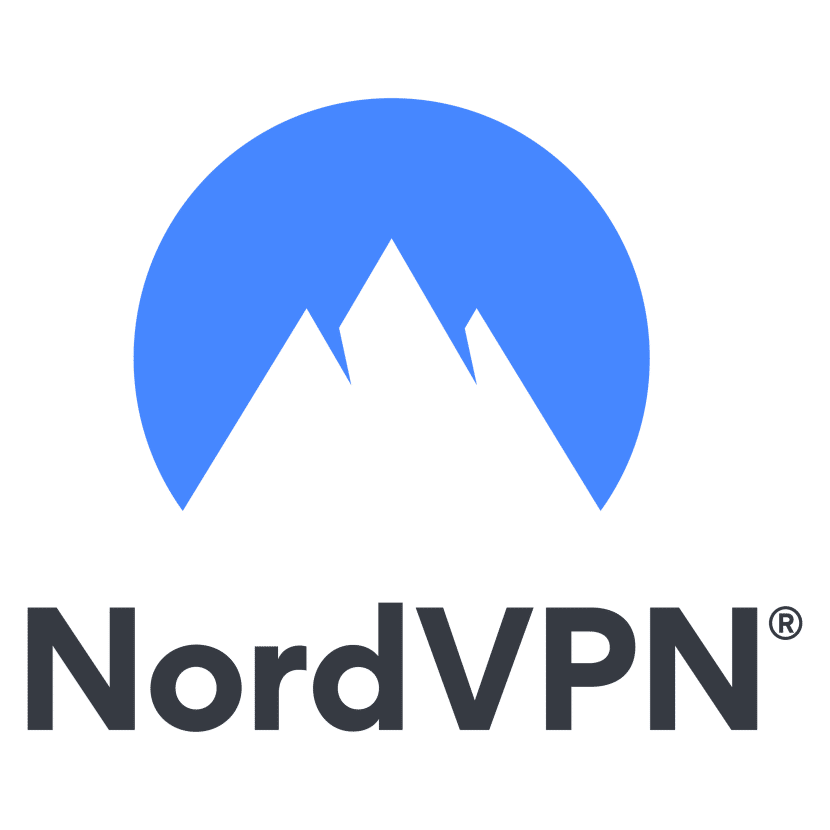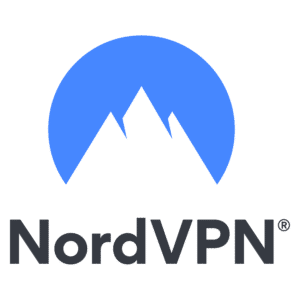 NordVPN most people should be familiar with it - this is the market leader for VPN services. With an extensive network of 5.300 servers in almost 60 countries, NordVPN belongs to one of the largest VPN providers worldwide.
In addition to the areas of anonymity and security, NordVPN has above all specialized in streaming services, so that users have a large number of fast and reliable servers available to watch series and films on Netflix all over the world.
The 1-year package is available from € 6.22 per month. There is a 30-day money-back guarantee for this.
ExpressVPN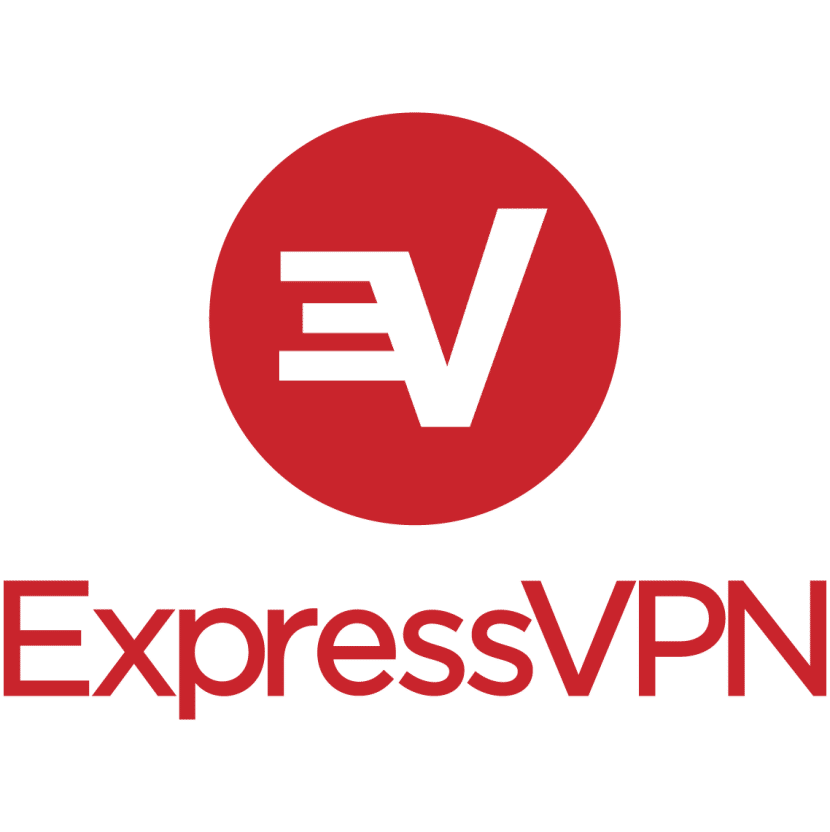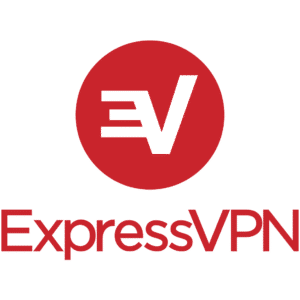 ExpressVPN also belongs to the better known VPN services. With over 3000 servers in almost 100 countries, ExpressVPN has fewer servers, but a larger selection of countries than the market leader NordVPN.
Just like NordVPN, ExpressVPN's servers are ideal for streaming series and films. Through the high choice of countries A large number of foreign libraries can be accessed within Germany. The high number of servers also ensures a fast connection.
The 1-year plan is available from $ 8.32 per month. There is also a 30-day money-back guarantee.
CyberGhost VPN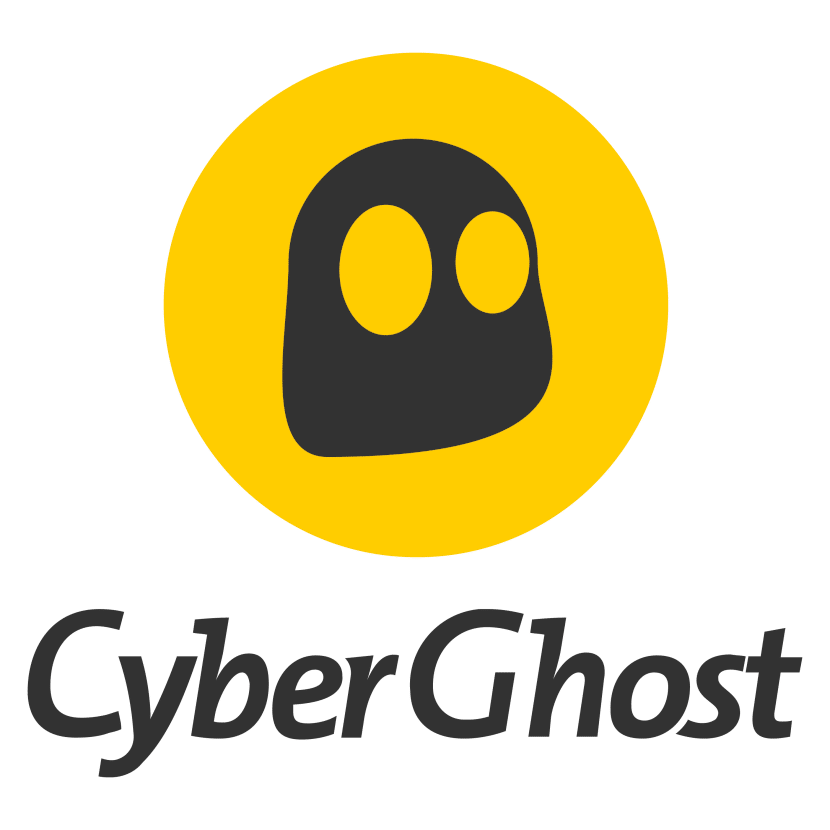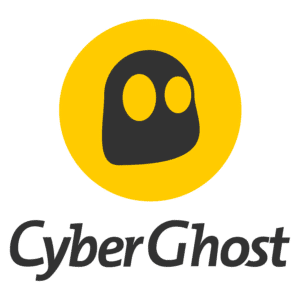 Even if most readers probably haven't heard of CyberGhost the VPN service offers one huge global server network, that is more than just impressive. With over 6100 servers in more than 89 countries, CyberGhost VPN can easily keep up with the market leaders.
CyberGhost VPN also scores with an offer, what günstiger than most other providers fail.
The 1-year package is available from € 5.99 per month. There is also a 45-day money-back guarantee.
Conclusion for watching Netflix abroad - VPN against geoblocking!
A VPN connection removes virtual borders on the Internet! Only with a reliable VPN connection is it possible to receive Netflix DE in other countries. Furthermore, a VPN service not only helps to receive streaming services such as Netflix, Hulu or Amazon Prime from anywhere, but also offers one higher security and anonymity when surfing.
Finally, a tip: If you really only need a VPN connection for a short stay abroad, you can benefit from the long Refund warranty the provider benefit. Before the deadline expires, the contract can be terminated and the money is usually repaid without any problems. Most users who have acquired a VPN connection will not be able to do without it in the future either.
NordVPN
ExpressVPN
CyberGhost
Rating

4,9/5

4,8/5

4,6/5

Number of servers
5.021
about 3.000
6.100
Countries locations
59
94
89
Number of devices
6
5
7
No log policy
Kill switch function
Suitable for Netflix
Price
1 month for € 10,63
1 year for € 6,22 / month
2 years for € 3,11 / month

1 month for $ 12,95 / month
6 months for $ 9,99 / month
1 year for $ 8,32 / month
1 month for € 12,99 / month
1 year for € 5,99 / month
2 years for € 3,69 / month
Refund warranty
30 days
30 days
45 days