Google's Android operating system is the am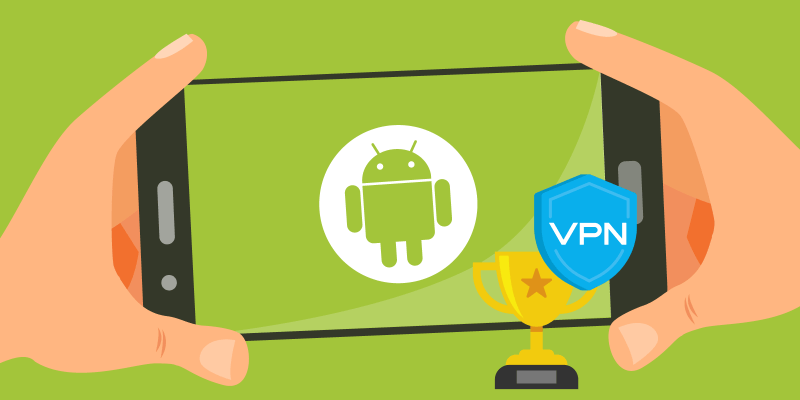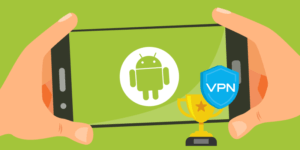 most frequently installed operating system and software platform worldwide.
With over a billion daily users, the free software is currently the market leader. Whether on Samsung, Huawei, or other devices - Android is available on many smartphones and tablets. Accordingly, a large number of users are on the Internet with their devices. And so it's not surprising that it is numerous VPN apps that support this operating system. On smartphones in particular, it is extremely important
to protect your privacy and anonymity, as you often connect to public WLANs.
The largest VPN providers also support Android devices, so it is advisable to find out which software is most suitable for you. The selection of VPN apps for Android is large and it is therefore easy to lose track. That's why you shouldn't decide too quickly for an app that you found quickly via the Google Play Store. Many VPN apps from the Google Play Store promise the blue of the sky - but without guaranteeing security, privacy and anonymity. On the contrary: There are hundreds of apps in the Google Play Store that require access to personal data when installing. That's why you should always inform yourself in advance.
We have them for you best VPN apps for Android tested. Do the apps keep what they promise? What about the Safety and anonymity out? Chargeable or free - what is better? Questions about questions - which we would be happy to answer. With the help of our Instructions you can set up a VPN on your Android device in no time - and thanks to our endurance test you will find out which app is the safest to use the Internet.
Content
No time? - The best VPN apps for Android at a glance:
Our test winner. Maximum security for minimum costs.
Excellent speed, reliability and stability.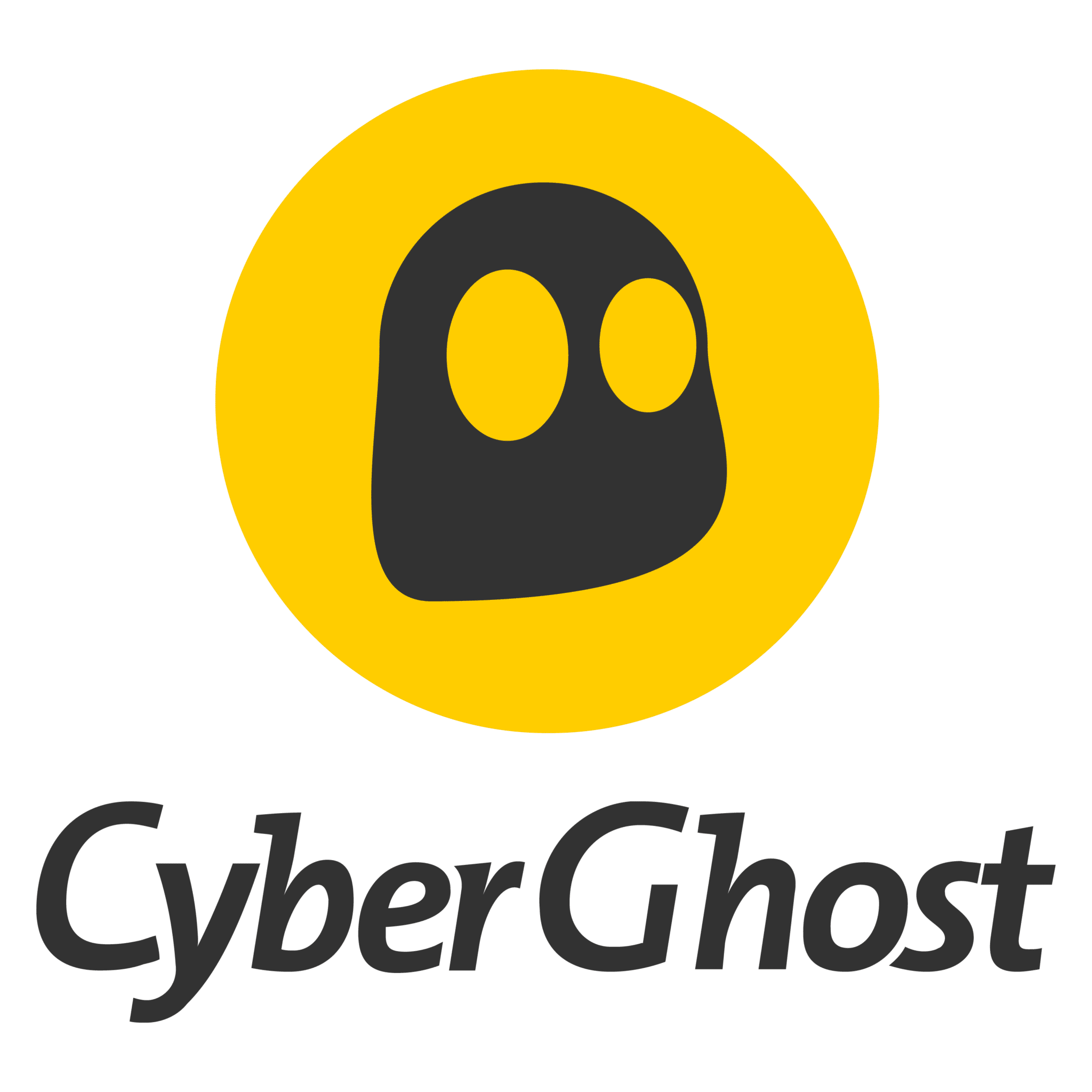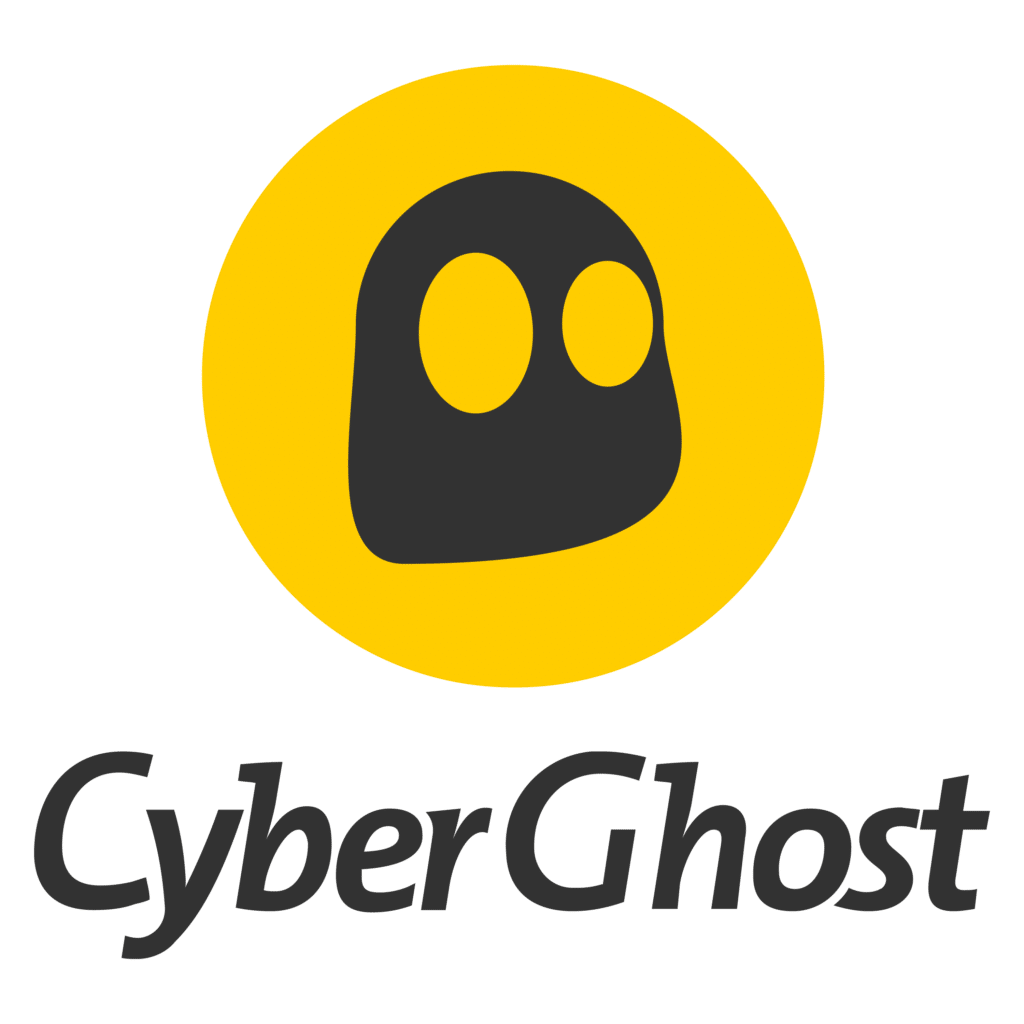 A solid VPN app for Android with the largest selection of servers.
What is a VPN?
In short, you can use a VPN (Virtual Private Network) Connect your Android device to the internet via a secure tunnel. This allows you to hide your IP on your smartphone or tablet to ensure that you do not leave any traces when surfing or doing other things on the Internet. Especially when you are on the road a lot and often find yourself in public networks dials in, it is advisable to install a VPN app on your Android device. Unfortunately, many devices are inadequately protected - which means that it is easy for hackers to intercept data. Of course, this is a nightmare for everyone - especially for those who use online banking and have sensitive data such as passwords or credit card numbers stored on their smartphones or tablets. With VPN, however, all data is encrypted and transmitted securely.
Benefits of a VPN on an Android device
The cell phone is now part of everyday life for many - from schoolchildren to managers. It is our constant companion. Whether we're on social networks, sending messages or listening to music - our smartphone is an all-rounder.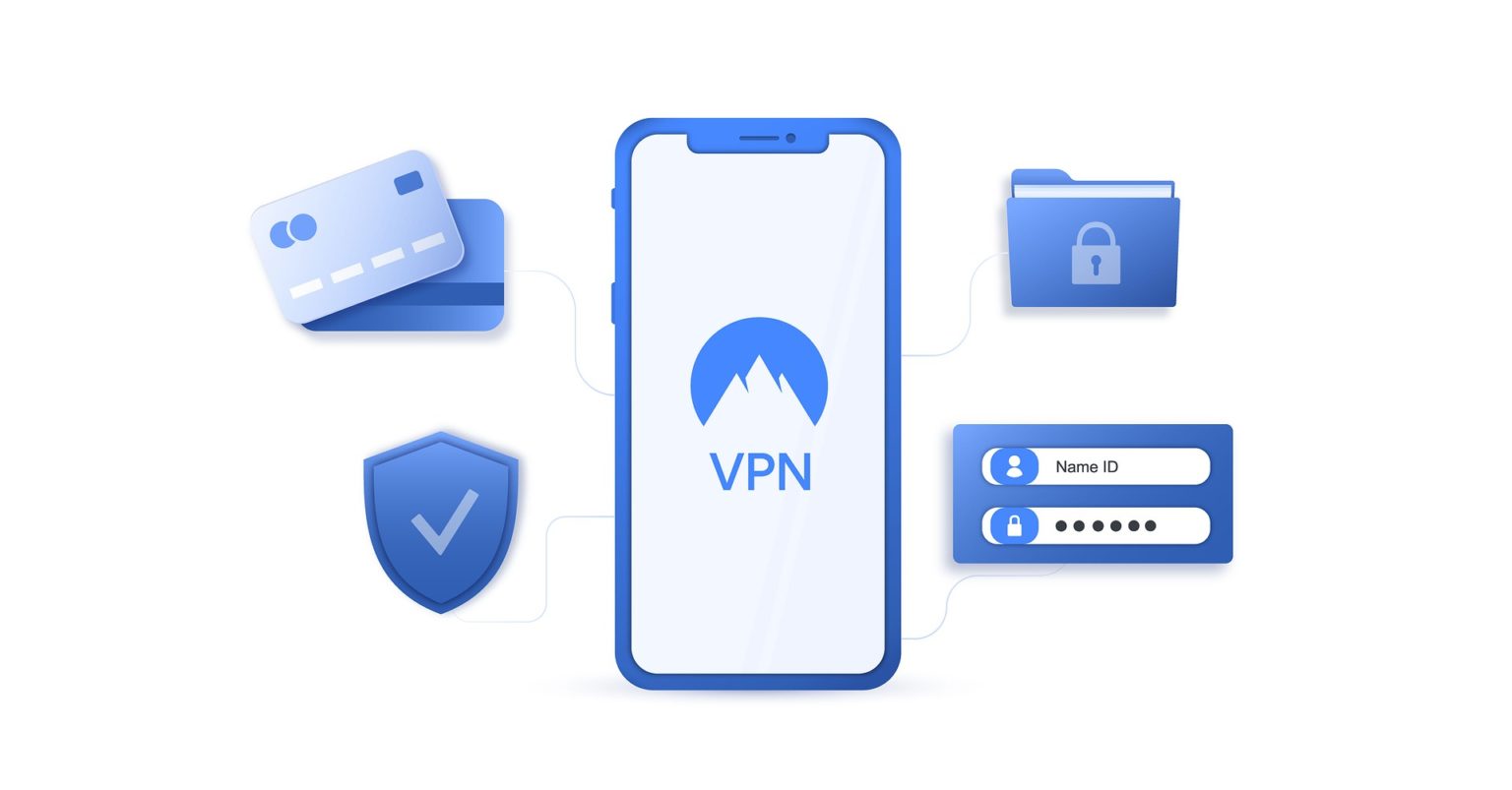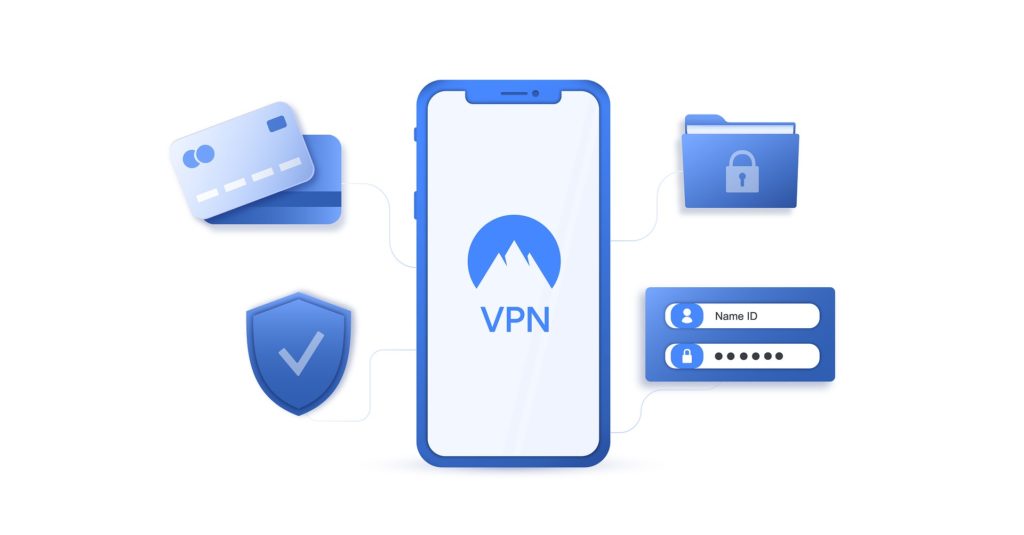 This is precisely why it is important to pay attention to safety. As with a computer, you should set up a VPN on your smartphone - the Benefits speak for themselves:
Safety
Your data stays safe thanks to a VPN. So you can, for example, carry out your online banking without worrying about someone intervening. Photos, e-mails and messages are also protected from viewing by a VPN. The apps we have tested also allow you to control your other Android apps that access the Internet. All data traffic that takes place via your Android device with the Internet remains encrypted and cannot be tracked.
Access to blocked sites
Many of us like to listen to music or watch videos or documentation on our cell phones. However, many services are often blocked due to a country block (so-called "geoblocking"). For example, if you want to use the American BBC iPlayer, you can't do this without a VPN.
Privacy
A big advantage of a VPN on an Android device is the protection of your own privacy. After all, you don't want to become a transparent person. To keep your surfing behavior and other online activities encrypted, you need a VPN. This also protects you from third-party providers who like to resell customer data to others in order to display targeted advertisements. This is not only annoying - it is also an invasion of privacy.
Install the VPN Android app - this is how you get started
As soon as you have decided on a VPN provider, which one with Android compatible you can easily access the app in Download the Google Play Store and install. The apps we tested are compatible with all Android versions from 4.1 and up. We have one in our test clear test winner found: UltraVPN. The VPN apps for Android can be installed straight away and that's why we would like to use UltraVPN to show you how you can easily set up a VPN on your Android device.
VPN for Android: that's how quick you set up the app
| 1. Download | 2. Install the app | 3. Log in |
| --- | --- | --- |
| Lade download the app. | Öffner to the app and log you a. | Log get in and connect. |
| | | |
Which VPN provider for Android is the best?
In our test, we tested numerous apps and providers and found the three best for Android. All apps convinced us when it comes to security and anonymity on the Internet, although, as already mentioned, we have found a clear test winner: UltraVPN. Depending on your needs, we recommend all three providers to take a close look at. Then you can choose an app that suits you. Pay particular attention to woz the you need a VPN for your Android device, what features you would like to have and how much you want to spend on it.
1st place - UltraVPN for Android
Test winner - UltraVPN. UltraVPN is a relatively new VPN provider, but for us it is already one of the best. UltraVPN delivers an outstanding selection of VPN servers in 55 different countries. The following, more Benefits speak clearly for the test winner:
Easy to set up and use
The app can be installed within a few minutes and is very easy to use.

User-friendly
The UltraVPN app is particularly user-friendly and simply looks good!
Amazing price
UltraVPN delivers everything and more that other VPN providers deliver. However, the price of UltraVPN is significantly cheaper!
Incredible speed
UltraVPN's servers are fast, and that doesn't change anything about the Android version!
Absolutely safe
Thanks to the latest technologies: OpenVPN, AES-256 & Kill-switch, your data is guaranteed to be secure.
Protection for up to 3 devices
UltraVPN allows you to use up to 3 devices at the same time.
And finally ...
UltraVPN for Android is easy to install, the app has a beautiful and easy-to-use design, and offers a premium VPN at an affordable price. Our verdict: test winner.
2nd place - NordVPN for Android
The NordVPN app is the most popular on the German market most successful VPN app with over 10 million downloads and one Top rating of 4,3 stars. And not without good reason: NordVPN is one of the market-leading VPN providers for all common systems, both for computers and smartphones. The powerful encryption (OpenVPN protocol and AES-256) guarantees the highest Safety and anonymitywhen you surf the Internet with your Android device.
The app offers unlimited data, over 5700 servers in 88 different countries and a unique one "Double VPN Technology". With this technology, your connection is routed through two different servers, which provides extra protection. Your surfing behavior is not recorded either - you surf completely anonym.
Find more Features who convinced us: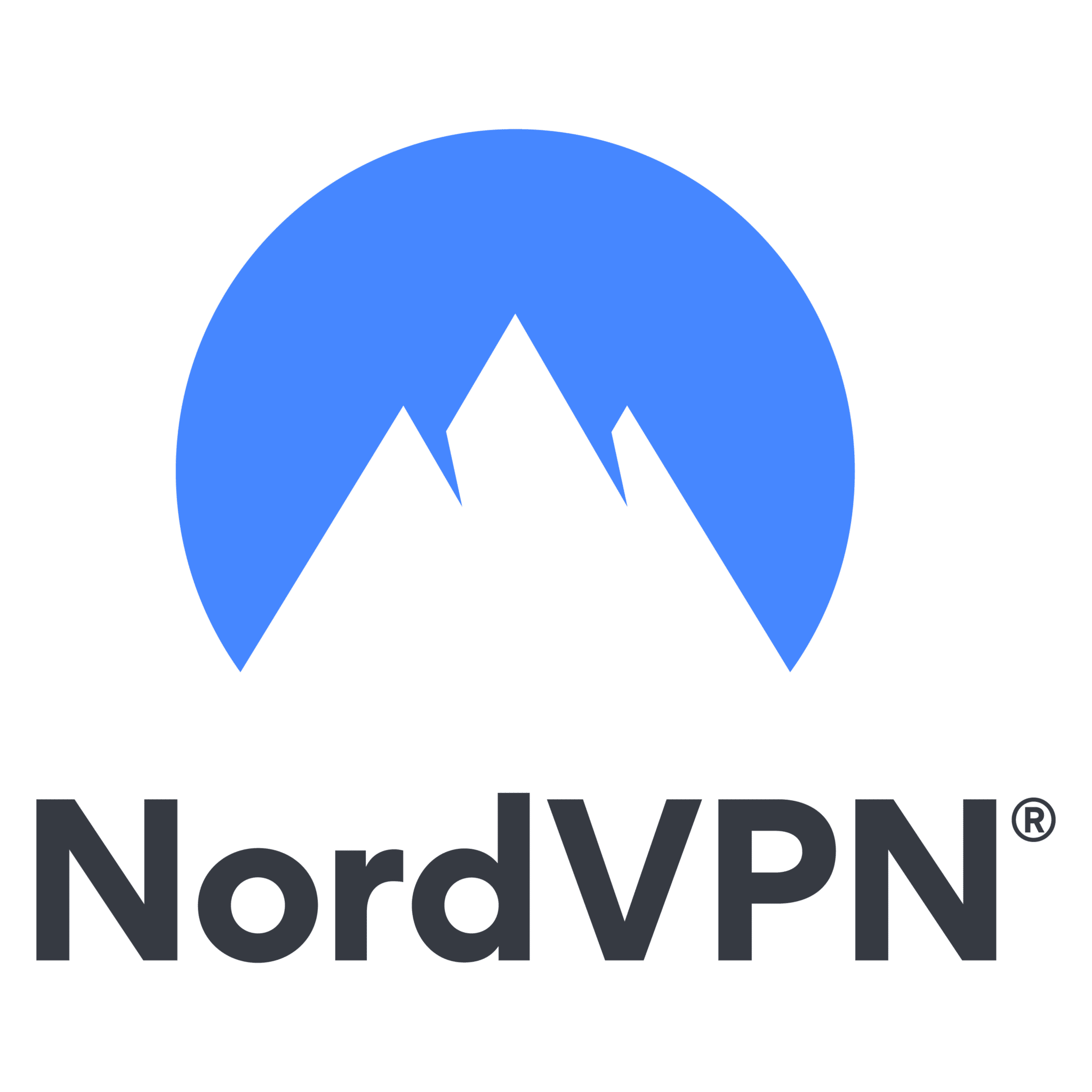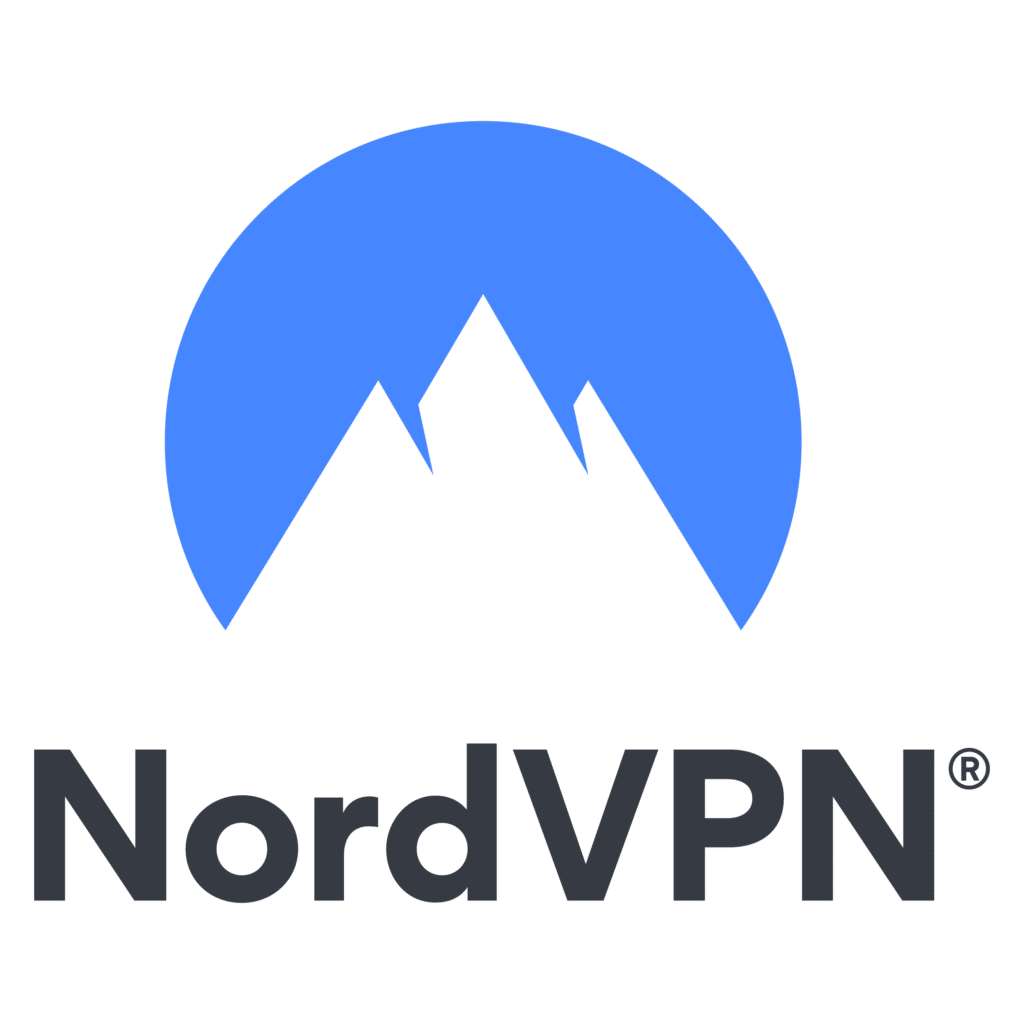 Automatic VPN connection for smooth online protection
Split tunneling
Thanks to this technology, you can select apps on your device that should not run over the encrypted VPN connection.
Custom DNS: You can set your own DNS server address
Easy change between TCP and UDP protocols
Own special serversthat are optimized for your individual needs
Furthermore, NordVPN offers around-the-clock customer service in English and German on. The interface is very easy to use, offers all common features like the Kill switch technology or Quick Connect and turns on immediately when you dial into a public network.
Additional bonus: If you download the app directly from the Google Play Store, NordVPN offers you a 7-day free trial. In addition, NordVPN guarantees you a money-back guarantee within the first 30 days.
Price: Depending on the package from € 6,99 to € 89,99 - NordVPN offers over and over again Discounts up to -70% !
And finally ... In our test, the app was able to score with ease of use, speed, stability and price-performance ratio.
3rd place: CyberGhost for Android
In our test, the Android VPN app CyberGhost landed on the well-deserved 2nd place. On the whole, it is an excellent app for any Android device, thanks to its enormous selection of over 6000 servers in over 90 countries scores. Similar to NordVPN, CyberGhost has been installed over 10 million times on Android devices and has an average Rating of 4,1 stars. CyberGhost changes the IP address of the Android device and replaces it with an IP address from a selected server. This guarantees that you can do any online activity on an Android device do not track can. Additional features:
Outstanding speed
Thanks to the large selection of servers from different countries, you can enjoy lightning-fast connections. This is extremely beneficial if you want to use streaming and torrent services.
Safe browsing
Thanks to excellent encryption, CyberGhost routes all of your data traffic via VPN tunnels, guaranteeing that your data does not fall into the wrong hands.
Optimize WLAN
Creation of favorites
Additional bonus: If you download the app directly from the Google Play Store, CyberGhost offers you a 7-day, free trial period.
Price: Depending on the package from € 2,99 to € 64,99.
And finally ...
CyberGhost is in the mid-range in terms of price and offers numerous features. The large selection of servers and the fast speed are particularly impressive. During our test, however, we found that you cannot close the app and have to force the stop if you don't want to use CyberGhost.
4th place: IPVanish for Android
IPVanish lands in third place among the best providers for Android. The American company impresses with its stability, around 1400 servers and passes 75 countries.
The app has been installed over 1 million in the Google Play Store and has a solid rating of 4,0 stars. In the test, IPVanish showed convincing with a simple user interface, but some bugs occurred during the test. Among other things, no server could be selected, the app crashed or ran very slowly. At times we got a good server with a reliable connection.
Still can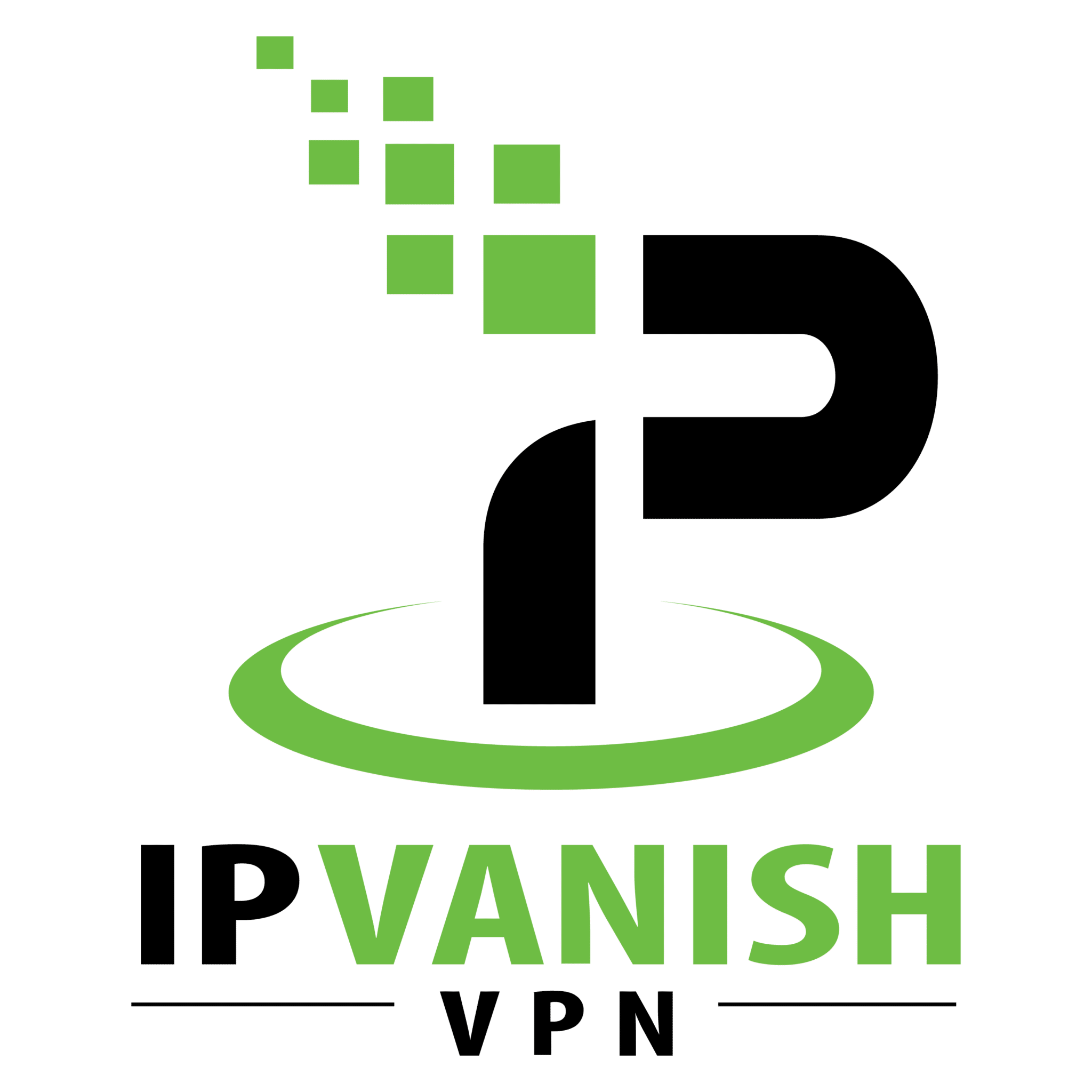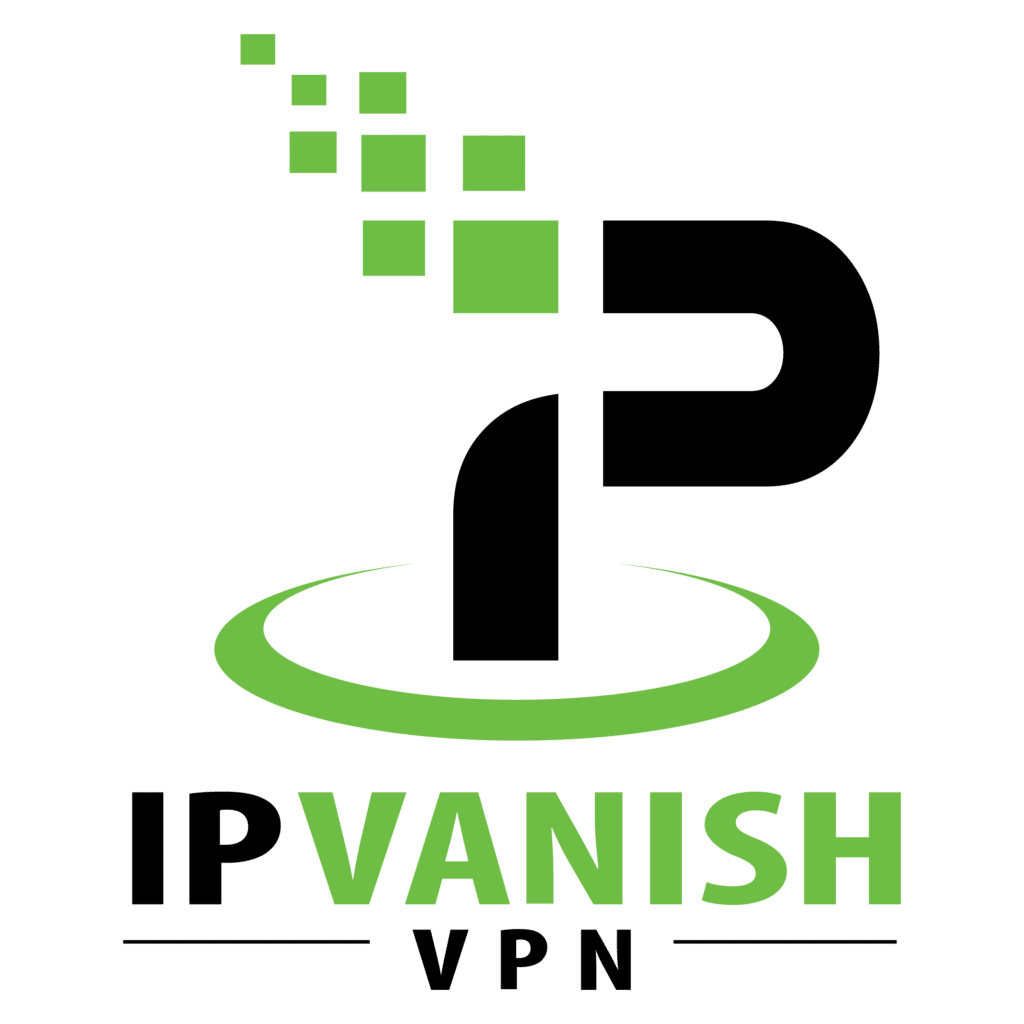 one with IPVanish following Features enjoy:
Very good encryption
Thanks to 256-bit AES encryption, your data remains safe - your anonymity on the Internet is guaranteed.
Split tunneling
Simultaneous connection with up to 10 devices
You can install IPVanish on up to 10 devices and use them at the same time.
Bonus: Since the last update, the app is now also available with a German user interface. However, customer support is still in English. There is also a 7-day money-back guarantee.
Price: From € 11,99 to € 143,88 - IPVanish offers discounts of up to 75% again and again.
And finally ...
IPVanish is a very good VPN app for Android, but you have to do without the kill switch technology and Quick Connect. Unfortunately, the app also has a few bugs, which makes it difficult to use at times. However, once you have successfully connected to a good, stable server, you can surf safely and anonymously.
FAQ
Do you need a VPN on an Android device?
As on any device that has access to the Internet, you should also install a VPN on your smartphone or tablet that has the Android operating system. Android is just as vulnerable to hackers as other operating systems. In addition, a VPN is always a good way to protect your privacy on the Internet, as your IP address is masked and all data traffic is encrypted.
Are there free VPN apps for Android?
Yes - the Google Play Store offers a lot of free VPN apps. A word of warning, however: If you want to protect sensitive data, you should opt for a reputable, paid provider. Most free providers offer very poor security, limited server choice, and slow speeds. In addition, some free VPN apps require access to your data, location, and other information. It can also happen that these apps record your data connections - and thus achieve exactly the opposite of what you want to achieve with a VPN app.
Am I 100% anonymous with a VPN app?
A VPN connection on your Android device guarantees your privacy and anonymity. With our test winner in particular, you can assume that their technology will protect your data. However, every VPN app and software does not guarantee a 100% guarantee of complete anonymity. For completely anonymous surfing, you can download the Tor Browser for Android from the Google Play Store. However, this only protects you when you use this browser. However, our test winner UltraVPN guarantees you anonymity for all applications, regardless of which browser you use on your mobile phone or tablet.