A VPN (Virtual Private Network) For most people, it only serves to guarantee their own privacy and anonymity on the Internet, whereas a VPN in China is absolutely necessary to guarantee unrestricted access to the Internet.
However, China not only blocks many websites, but also VPN providers, which is why more and more VPNs no longer work in China. We have tested all VPN providers for you to check which VPNs will still work in China in 2020.
Content
No time? The best VPN providers for China at a glance
The most reliable and best VPN with extra disguised server function, to bypass the great firewall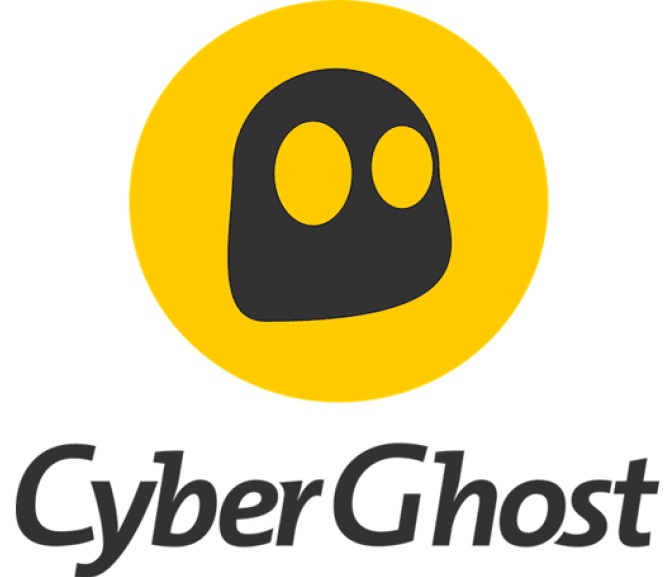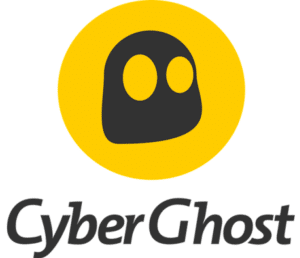 The only VPN with an unlimited number of devices for your trip to China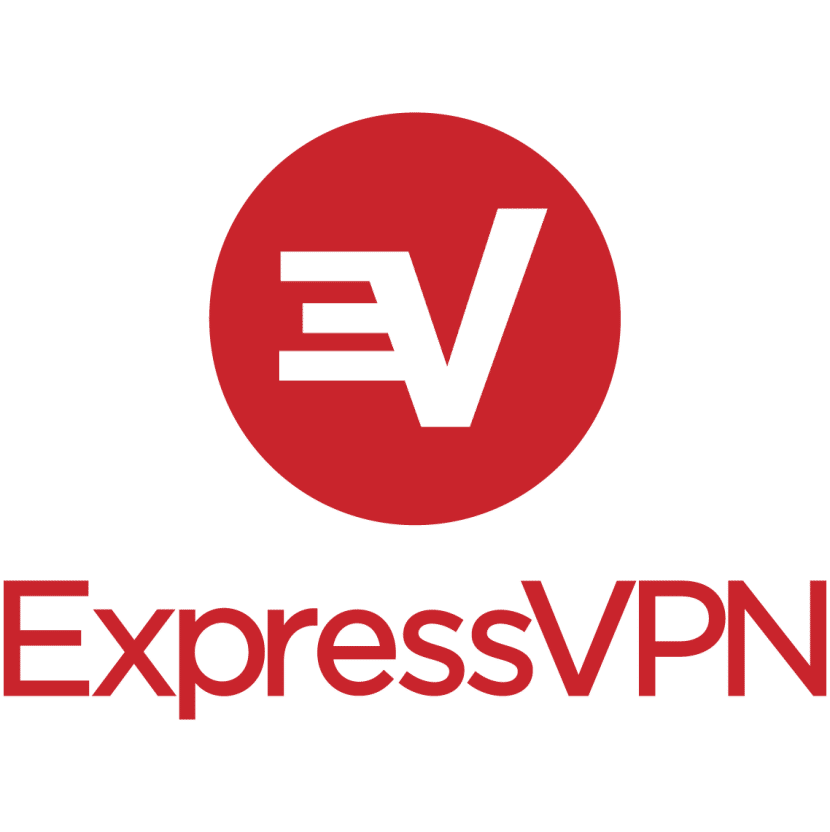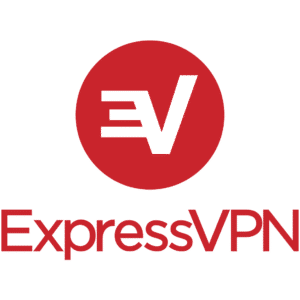 Very fast VPN server with excellent security
VPN in China - why do i need it?
China is ranked 4th among the most censored countries in the world and severely restricts access to many websites. The list of websites blocked by China is long. Some of the most important names you should know are: Facebook, Wikipedia, Youtube, Netflix, Instagram, WhatsApp, Google, Gmail, Twitter, and many more. All of these websites are blocked by China. With the help of a VPN, however, it is still possible to reach these websites and bypass the government ban. We recommend this NordVPN.
The great firewall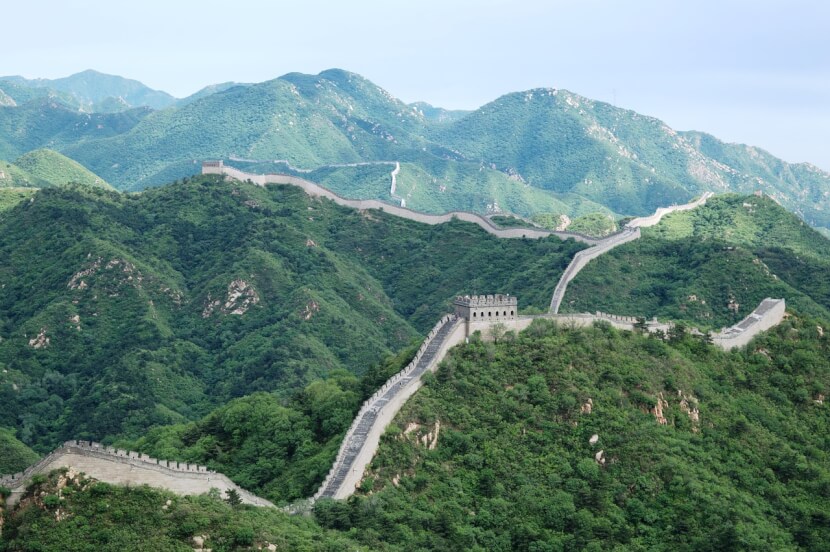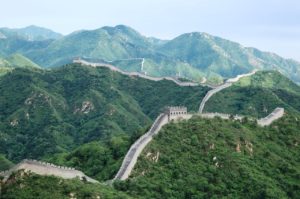 The reason why many websites in China do not work and why you absolutely need a VPN is the so-called "great firewall of china". The name is derived from one of the most famous structures in the world, the Great Wall of China. But what exactly is "The Great Firewall"?
The great firewall is a variety of technologies, laws and regulations with which the government of China controls the Internet within its national borders.
China controls the Internet in two ways. The first of these is the complete blocking of entire websites, as is the case with Google, for example. Apart from that, China is also throttling the Internet data traffic to most foreign websites very strongly, which makes the benefits of these significantly more unpleasant.
Why is China censoring its internet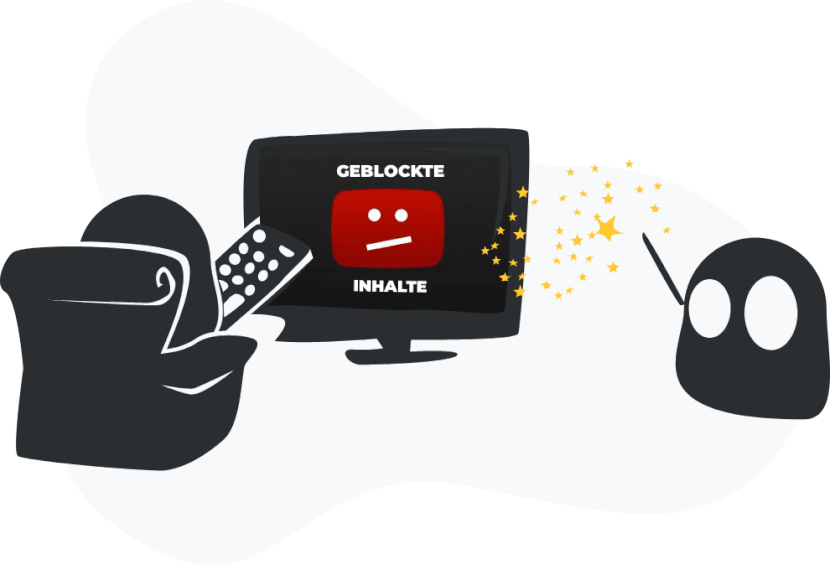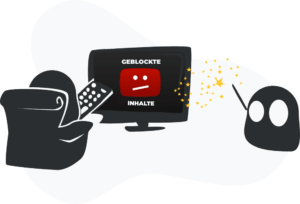 It is widely believed that China blocks its internet for two reasons. First, they want to protect and strengthen Chinese applications and thus reduce competition from Western applications. For example, China has its own type of WhatsApp called "WeeChat".
The second reason is a simple measure by the government to prevent the Chinese from accessing information from western countries, which is why Wikipedia or the NYT are blocked. No matter what the reason China ultimately censors its internet so heavily, the fact is, that you absolutely need a VPN for China.
Unfortunately, VPN providers and the Great Firewall of China are in a constant cat-and-mouse game, which means that new VPN providers are constantly finding themselves on the list of non-functioning VPNs in China. The provider, who has so far been available practically at any time, also wins with us 1st place in the ranking of the best VPNs for China: NordVPN.
How does a VPN work in China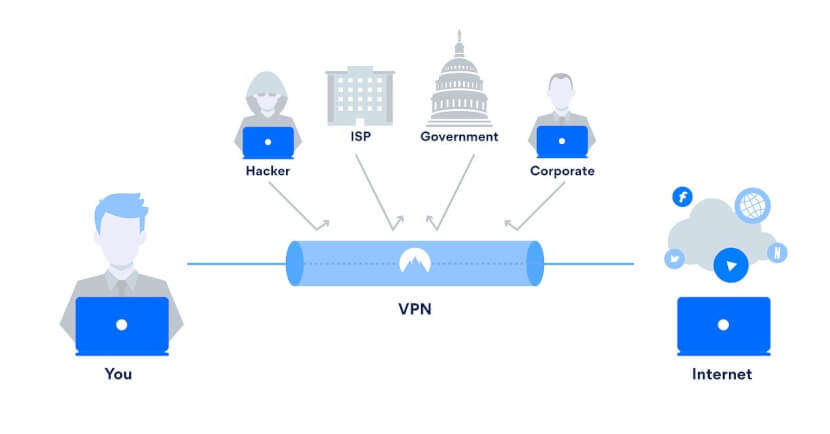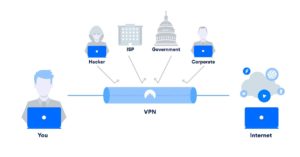 If you want to know why a VPN is able to bypass this block and how it works exactly, you will find a detailed explanation here . In short, a VPN serves as a connection between your server, in this case Chinese, with a private server of your choice outside of China. The VPN server outside of China is then able to access the content that is blocked in China because it is located outside the country.
Is a VPN legal in China?
Yes and no. Unfortunately, no one can answer this question exactly. It depends on who you are and what you want to use the VPN for. The Chinese government has officially banned the use of VPNs that have not been approved by it. However, the law is worded to primarily affect companies and corporations, not you as an individual.
If you are a Chinese citizen using a VPN that has not been approved by the government, you can face sentences ranging from three days to up to five years in prison. China has even removed all VPNs from the app store in order to underpin this law and to make access to VPNs more difficult.
But what about if you just visit China and virtually bring your VPN with you? This is a legal gray area, but so far no Chinese tourist has been penalized for using a VPN. That means that it is currently not yet illegal for tourists in China to use a VPN, to bypass the great firewall of China.
Which VPN provider for China
It is very important to be very careful when choosing a VPN provider for China already installed before his trip. Many VPNs don't work in China and have already been blocked. We have put together a list of the best, still working, VPNs in China for you.
1st place - NordVPN in China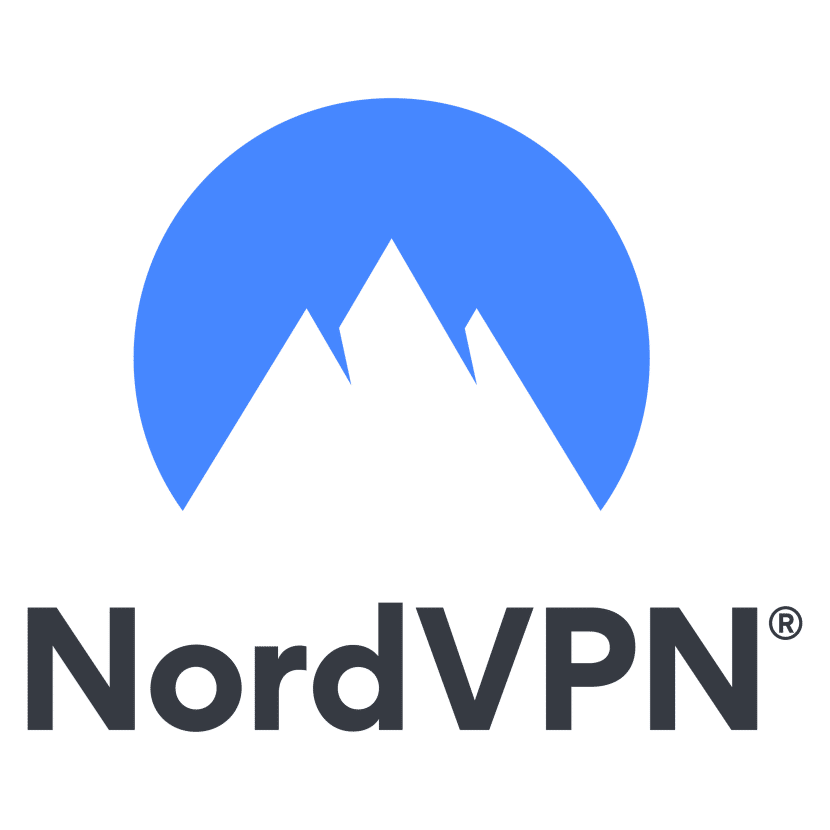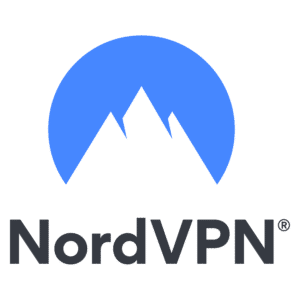 Thanks to military-grade encryption, NordVPN is still able to bypass the large firewall. NordVPN is one of the most experienced and well-known VPN providers in the world and offers numerous advantages:
Over 5800 VPN servers in over 59 countries
The best possible security standards
Special P2P server for torrents
The possibility to bypass geo-blocking, e.g. for Netflix
Unlimited bandwidth
Very high speeds
One account protects up to 6 devices
Killswitch should there be a disconnection
Strike no-logs policy
In addition, you can use so-called disguised servers activate in the settings. This feature is especially intended for regions and countries in which there are severe restrictions and censorship. Unfortunately, this feature is not available for the iOS app. We also find it good that NordVPN is available in simplified Chinese and allows so many Chinese people to bypass the large firewall.
NordVPN supports all common operating systems, so you can easily install the service on iPhone, iPad, Mac and PC and don't need multiple providers for your trip to China.
NordVPN's customer service is excellent too, it is in English and German available and reachable via help center, email or live chat - around the clock, 7 days a week.
Conclusion: Nord-VPN is convincing in full. It is probably the most reliable VPN provider in the world and works perfectly in China.
Prices: There are 4 pricing models, you can choose for 1 month, 1 year, 2 years or 3 years. NordVPN offers a 30-day money-back guarantee. The following prices apply:
1 month for € 10,63
1 year for € 6,22 / month
2 years for € 4,44 / month
3 years for € 3,10 / month.
2nd place: SurfShark in China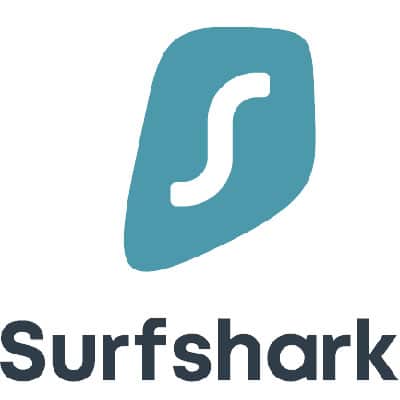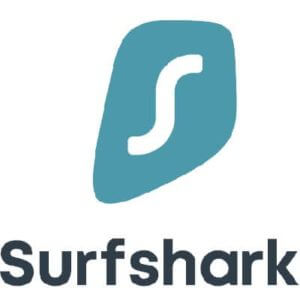 Surfshark is an excellent VPN which, thanks to special camouflage and NoBorder mode and unlimited number of devices is perfect as a VPN for China. The most important advantages at a glance:
Over 1700 VPN servers in more than 63 countries
Unlimited number of devices
Killswitch & Multihop function
CleanWeb function blocks all advertisements, trackers, malware and phishing attempts
Unlimited data usage
Stream Netflix, Hulu, Amazon Prime Video and more
If you use Surfshark, you can activate the so-called stealth mode, which disguises the fact that you are currently using a VPN. This makes it easy to bypass China's great firewall.
Unfortunately, customer service is only available in English, but via ticketing system or live chat.
Conclusion: Reliable VPN with very good stability and many extra features. The unlimited choice of devices is particularly good for larger families.
Prices: You can pay in advance for 1 month, 1 year or 2 years. SurfShark offers a 30 day money back guarantee.
1 month for $ 9,89 / month
1 year for $ 4,99 / month
2 years for $ 1,88 / month
3rd place: ExpressVPN in China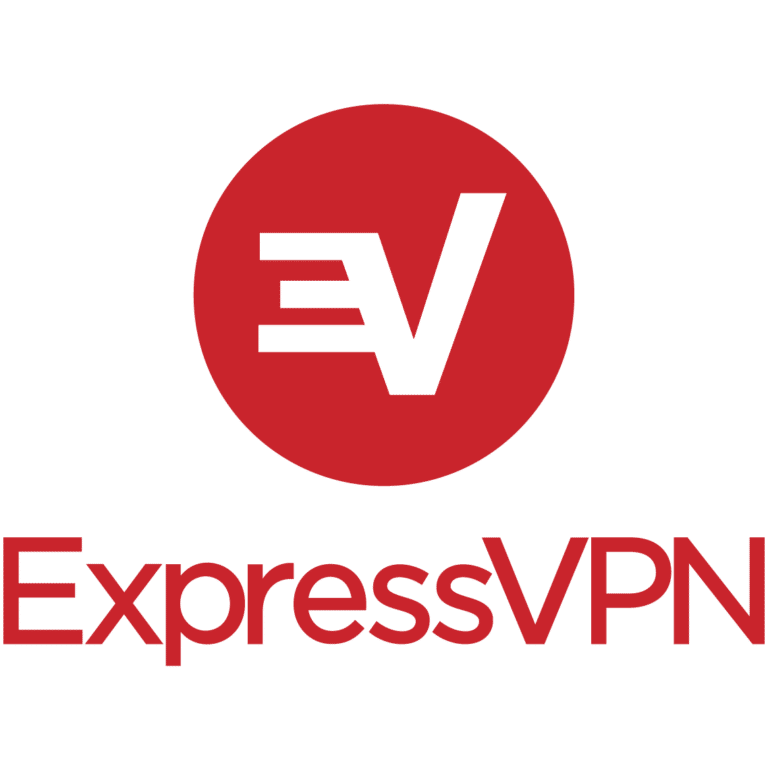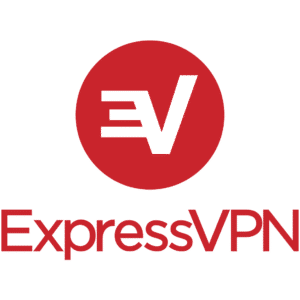 ExpressVPN is also a very good VPN provider which can currently be used in China. ExpressVPN is compared to other VPN providers though a bit expensive, but it works smoothly and with exceptionally good speed. The main advantages:
Over 3000 VPN servers in over 94 countries
State-of-the-art encryption protocols
Supports Windows, MacOS, Android, iOS and even Linux
Unlimited bandwidth
Excellent speeds
One account protects up to 5 devices
Killswitch & Multihop function
Strict no-logs policy
ExpressVPN manages to bypass the large firewall constantly in our test and can therefore convince across the board. The VPN provider achieves excellent speeds thanks to servers in over 94 countries. Some of these servers are located in Hong Kong, Taiwan, Vietnam and Japan, so very close to China.
Customer support is provided 24/7, via live chat or email
Conclusion: ExpressVPN has a rapid connection with more than 3000 servers, which work excellently in China. Unfortunately, the higher prices often put off many users.
Prices: ExpressVPN offers 3 pricing plans - prepayment for 1 month, 6 months or 1 year. ExpressVPN offers a 30-day money-back guarantee.
1 month for € 12,95 / month
6 months for € 9,99 / month
1 year for € 8,32 / month
PrivateVPN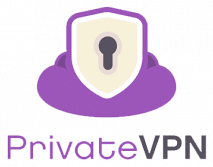 PrivateVPN is a rather small provider compared to the other VPNs we tested. Nevertheless, he is currently able to reliably bypass the great firewall in China and thus earns a place in our ranking. The main advantages of PrivateVPN are:
Special stealth mode for bypassing the large firewall
No logs policy
One account protects up to 6 devices
Decent speeds
Over 150 servers in 60 countries
P2P optimized servers
Setup help via Team Viewer
Killswitch
The customer service can be reached 24/7 via live chat or email.
Conclusion: Unfortunately, PrivateVPN is a very small server network which has relatively slow speeds in our test. Unfortunately, features such as an ad blocker are also missing.
Prices: ExpressVPN offers 3 pricing plans - 1 month, 3 month, or 1 year prepayment. PrivateVPN offers a 30-day money-back guarantee.
1 month for € 6,60 / month
3 months for € 3,90 / month
1 year for € 1,80 / month
Hotspot Shield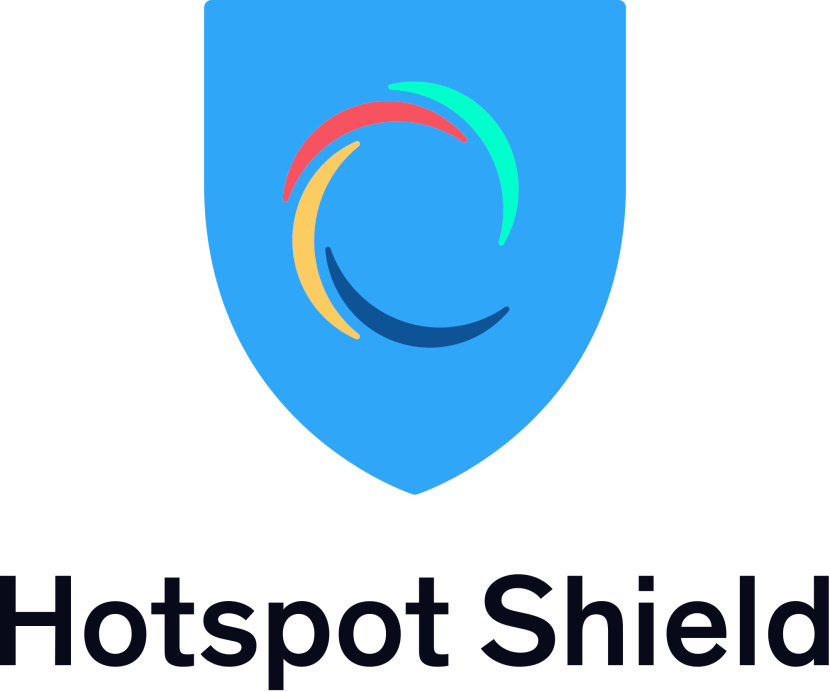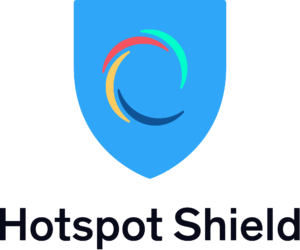 In addition to the best premium VPN providers, there are also two free VPNs on our list. As in ours Comparison of the best free VPN providers mentioned, we generally advise premium providers to best protect your privacy, but Hotspot Shield VPN can be used as a Back-up VPN to another VPN be very useful for trips to China. The following distinguishes Hotspot Shield:
Military standard encryption
Access to geographically restricted content
Financed by a lot of advertising
Data limitation to 500 Mbytes per day
One account only protects one device
Good speeds
User-friendly interface
Conclusion: Hotspot Shield VPN is well suited as a backup VPN for your most important device to ensure that even in an emergency you can still surf the Internet, check Facebook or check your e-mail.
WindScribe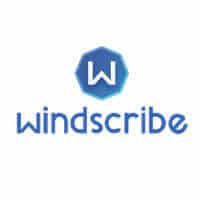 Just like Hotspot Shield, Windscribe is a free VPN provider, so we recommend it only to be used as a back-up VPN for China. Windscribe has its strengths where HotspotShield has its greatest weakness - 10GB of data per month offers Windscribe VPN for free. The main features:
P2P support
Server in Hong Kong, close to China
Relatively slow speeds
10Gbyte free data volume
Netflix cannot be reached with Windscribe
Conclusion: If you need a good free backup VPN, but 500Mbyte data volume per day is not enough, Windscribe is the best choice.
VPN in China - Which VPN Providers Are Not Working?
If you already own one of the following providers, we have to disappoint you. At the moment these don't seem to work in China. However, this can change at any time, which is why it is important to always be informed.
ProtonVPN
CyberGhost VPN
Trust.Zone
PureVPN
IPVanish
Zenmate
If you absolutely unrestricted access on the Internet in China, we advise you to get one before you travel second VPN as a back-up to install. Even if your current VPN provider isn't on this list, the situation in China can change at any time.
Summary
Are you about to travel to China and want to continue to access websites such as Google, Facebook, Twitter, Wikipedia, BBC or need Dropbox or Gmail for your work? VPN essential. Even if you don't want to spend any money, we advise you to take advantage of NordVPN's 30-day money-back guarantee for your trip. You can find an overview of all websites blocked in China in Wikipedia.
FAQ
Is it legal to use a VPN in China?
The technology behind VPNs is not banned in China, but only China-licensed VPNs are officially allowed. So far, however, there has not been a case in which a tourist has been punished for using a VPN.
Why do I need a VPN in China?
China is one of the most censored countries in the world. Many websites such as Google, Wikipedia or WhatsApp cannot be reached. If you want to use these websites in China, you need a VPN.
What's the best VPN for China?
The best working VPNs in China right now are: NordVPN, ExpressVPN and SurfShark. However, this can change at any time, which is why it is important to inform yourself before traveling to China.
Which VPNs don't work in China?
China regularly changes the officially allowed VPNs. ProtonVPN, CyberGhost, Trust.Zone, PureVPN, IPVanish and Zenmate are currently not working in China.
Do Free VPNs Work in China?
There are free VPNs that work in China. However, these are not as reliable as premium VPN providers and should only be used as a backup to a paid VPN.