A VPN (Virtual Private Network) for iPhone and iPad, just like a VPN for the PC, is used to guarantee your own privacy and anonymity on the Internet. But how does this work on my iPhone or iPad and which provider is the best?
There are countless VPN apps in the Apple App Store, but the question is which of them are really reliable, fast and, above all, safe and how difficult is it to set up?
Thanks to iOS, every iPhone and iPad already has very advanced security functions to protect identity and data, but unfortunately not a classic VPN. Do you use your iOS device for surfing on the Internet, your IP address is not obfuscated, which is why we recommend using a VPN. Nowadays, VPNs can do a lot more than just that. They allow you to bypass geographic blocks from, for example, Netflix.
And don't worry - setting up a VPN network is very easy on the iPhone and iPad as long as you use the appropriate software.
Content
No time? - The best VPNs for iPhone and iPad at a glance:
The most reliable and best VPN, especially good for streaming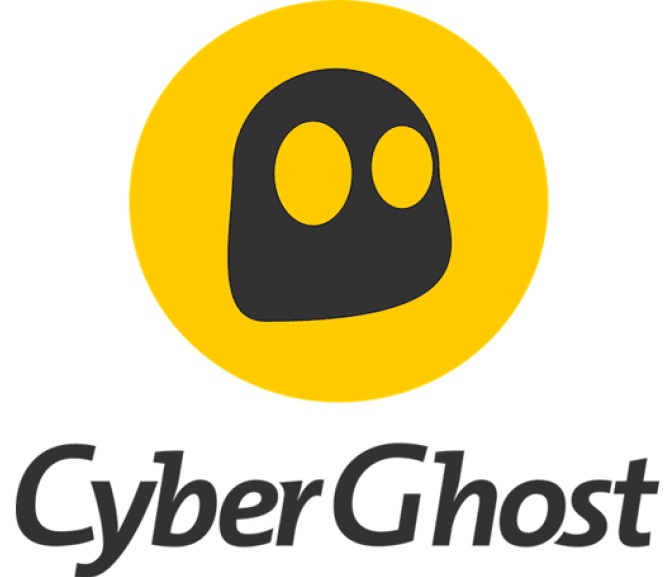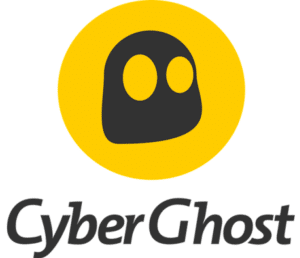 The fastest VPN we tested with the most servers to choose from
A solid VPN with great customer service
Set up VPN iPhone and iPad - this is how it works
Setting up a VPN iPhone or iPad application is not difficult, actually is the hardest part of choosing the best VPN service. Which VPN provider you choose ultimately depends on different criteria. The iPhone VPN should be fast, secure, and reliable whenever possible. Other criteria depend entirely on your personal wishes from, e.g. should he be able to bypass geo-blocking of websites, have a built-in AD block, or a kill switch and is German customer service important to you?
Must be observed when choosing the best VPN provider for iPhone and iPad, that it supports iOS. Since most providers are set up very similarly, we will explain to you with the help of our test winner NordVPNhow to easily set up a VPN iPhone and iPad app. Another advantage with NordVPN is that it is available for all major operating systems such as Windows, MacOS, Linux, Android and iOS, so you need only one service for all your devices, no matter if PC, iPhone, iPad or Mac. We explain how this works.
Download VPN
The first thing you need to do is download the VPN. Adding an iOS VPN is very easy and done in just a few steps. Good VPN providers have a dedicated VPN iPhone app exclusively for iOS, i.e. for your iPad and iPhone. Your first step should be to open the Apple App Store and search for the relevant VPN provider, in our test example you simply type: "NordVPN" in the search bar and then select "Download".
Setting up the VPN iPhone app
After you've downloaded the app, open it on your device and log in with your login details. If you do not have any login data, you can simply register directly in the app, alternatively you can do so beforehand on the provider's website.
Connect to a VPN
Once you have opened the VPN iPhone app and are logged in, all you have to do with NordVPN is tap on "Quick Connect" and you are connected to one of 5800 NordVPN servers! Alternatively, you can connect to a specific location, for example to bypass geo-blocking with streaming providers. Just scroll down and choose one of the 59 available countries.
Set up VPN iPhone and iPad - step by step instructions:
| 1. Download | 2. Open & log in | 3. Connect to a server |
| --- | --- | --- |
| Lade download the app | Öffner to the iPhone VPN app and log you a | Select a server and connect dich |
| | | |
Which provider is the best for iOS
Now that you know how easy it is to connect your iOS device to a VPN, it is important to find out which VPN provider is the best.
In the following comparison, we pay particular attention to how good the respective VPN providers for iPhone and iPad are, if you are looking for a general comparison of the best VPN providers, click here .
1st place - NordVPN iPhone and iPad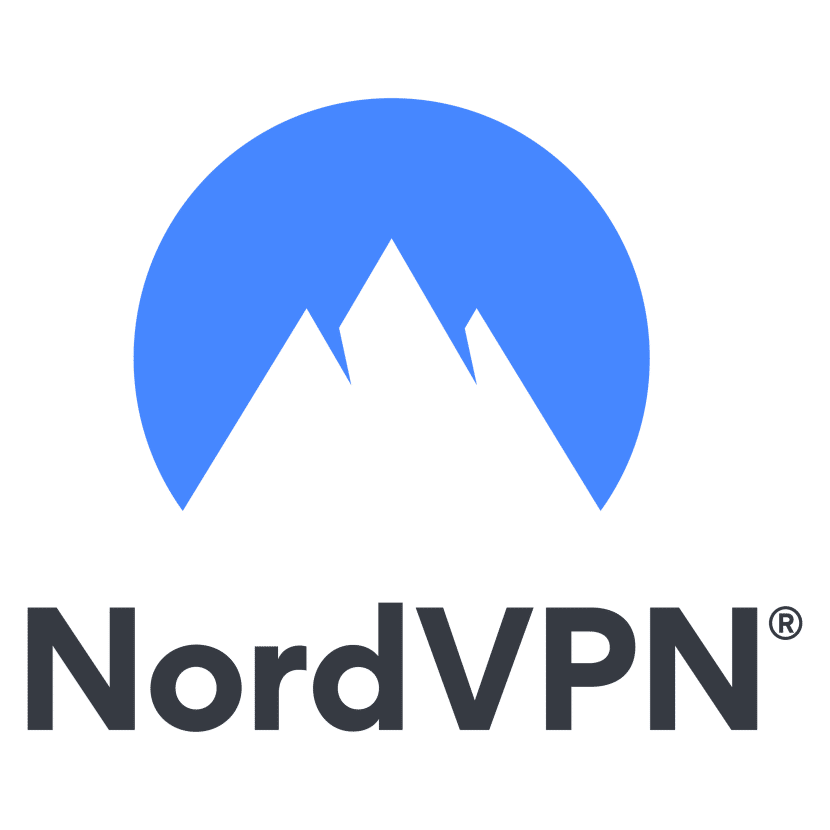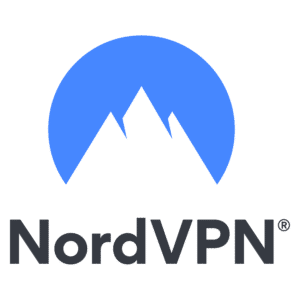 As we already revealed a little earlier, Nord VPN wins our comparison for the best VPN for iOS. NordVPN is one of the most experienced and well-known VPN providers in the world. IPhone iOs and Android can be encrypted with Nord VPN. In addition to the general positive features of NordVPN, such as its impressive speed, stable connection and huge selection of over 5800 VPN servers in over 59 countries in six continents, NordVPN has a few other features that make it such a good VPN iPhone or iPad app. NordVPN has probably the easiest setup of all VPN providers tested, just tap on "Quick Connect" and the Nord VPN iPhone app will find the most suitable server for you.
With an account you can up to 6 devices can be protected And since NordVPN supports all common operating systems, you can easily install it on iPhone, iPad, Mac and PC, so you don't need multiple providers to protect yourself on the Internet! Another special function that NordVPN offers: If the connection is interrupted, the automatic kill switch takes over and cuts the connection, even on the mobile phone!
NordVPN's customer service is excellent too, it is in English and German available and reachable via help center, email or live chat - around the clock, 7 days a week.
Conclusion: Nord-VPN is and remains absolutely recommendable. It convinces in full as a test winner. He is particularly impressive for his reliability and the trust that the company has built up over the years.
Minimum operating system requirements: iOS 11.0 or newer
Compatible with Nord VPN iPhone, iPad, iPod touch
Available in 8 languages
App Store Rating: 4.4
2nd place: CyberGhost VPN iPhone, iPad and AppleWatch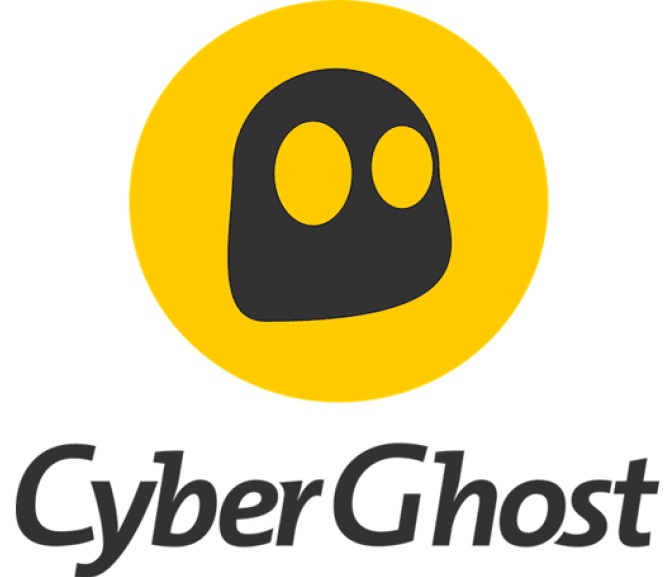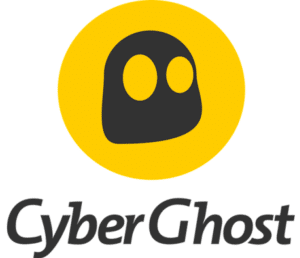 CyberGhost is the only German VPN provider in our test. It provides and owns over 5700 VPN servers in over 90 countries the fastest connection of all the VPNs we tested for the iPhone. CyberGhost even offers one more device than NordVPN, whole 7 devices are available to you and just like NordVPN, everything can be supplied with 1 account. Windows, iOS, Mac OS and Android. So no matter which device you want to protect, it works.
CyberGhost promises "A VPN iPhone app like no other" and commits to a strict no-logs policy. The special feature: CyberGhost also offers its VPN iPhone app for the AppleWatch which means you can really secure all of your iOS devices. In our test, CyberGhost ran best on newer iPhones such as the iPhone Xs and the iPhone Xs Max. If our explanation on installing and setting up VPNs on iOS was not enough for you, CyberGhost created a short YouTube video for you here can find. Other functions that are offered are an automatic kill switch and a so-called multihop function with which you can hide behind several VPN servers at the same time.
Customer service can be reached between Monday and Friday by form or email.
Conclusion: If you are looking for the fastest VPN with the largest selection of servers, prefer German VPN providers, or have an AppleWatch, CyberGhost is the best choice.
Minimum operating system requirements: iOS 9.3 / watchOS 2.2 or newer
Compatible with: iPhone, iPad, iPod touch and AppleWatch
Available in 16 languages
App Store Rating: 4.5
3rd place: IPVanish for iPhone and iPad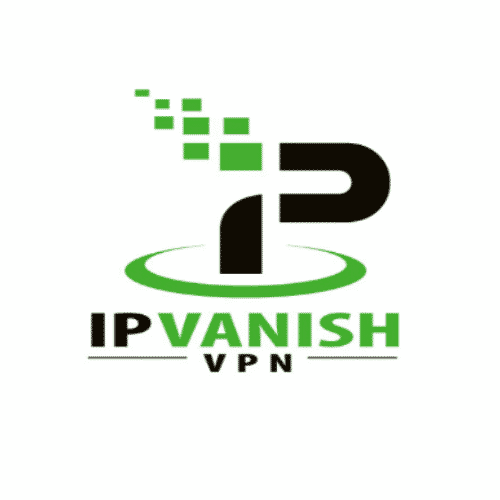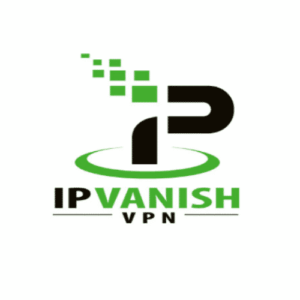 The powerful app from IPVasnish ​​for iOS lands in third place with us. It is extremely easy to use, supports 3D Touch and iPhone, iPad and iPod Touch. IPVanish has more than 3 servers in 1300 countries. The speeds vary greatly according to the chosen server. In our test, IPVanish ran very stable on the PC, but there were occasional slight connection problems under iOS. The company behind IPVanish is StackPath LLC, based in Texas. This means that the company is bound by the strict data protection laws of the USA, so you can be sure that IPVasnish handles your customer data responsibly.
The app's user interface is functional and shows not only the VPN, but also other information such as the speed of the connection. Unfortunately, the iOS app doesn't have a kill switch like NordVPN or CyberGhost.
Customer support is available 24 hours a day, around the clock, via mail support and live chat.
Conclusion: If you are looking for a solid and inexpensive VPN with good customer service, IPVanish is the right place for you, but you have to do without features such as a kill switch.
Minimum operating system requirements: iOS 11.0 or newer
Compatible with: iPhone, iPad, iPod touch
Available in English and Spanish
App Store Rating: 4.4
ProtonVPN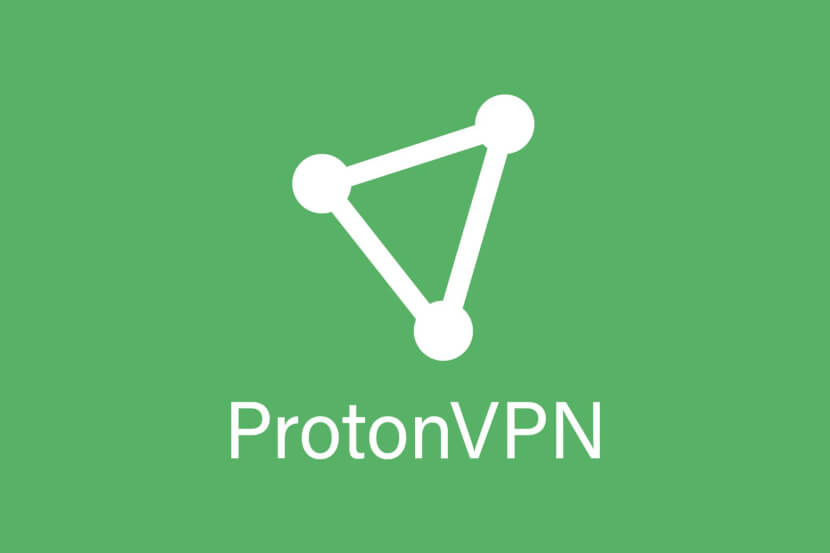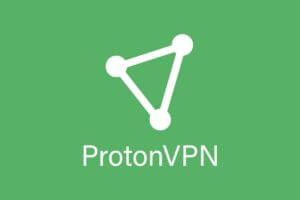 ProtonVPN also offers an app for iPhone and iPad. The peculiarity? According to ProtonVPN, they're the only one really free VPN service, who is safe and respects your privacy. As in ours Comparison of the best free VPN providers tested, Proton is actually a good and solid VPN that has a strict no-logs policy and is permanently free, this does not change in the iOS version. ProtonVPN offers unlimited bandwidth and data in its free iOS app. Unfortunately the APP is exactly like the PC version on only 3 server locations limited.
The really positive thing is that you do not have to enter any payment information to register via the app, you only have to enter your email address. It is still very positive free and built-in ad blockers, which makes surfing with the iPhone and iPad much more pleasant. If you use the free Proton app, however, you have to refrain from streaming or downloading torrents. The speed cannot keep up with the premium VPNs we tested.
You can use the customer service via the ticket system on the provider's website, unfortunately this often takes significantly longer than a live chat such as NordVPN offers.
Conclusion: ProtonVPN is suitable as a free alternative to premium VPNs for all those who neither stream nor use P2P. The biggest disruptive factors are the slow speed and the limited server selection.
Minimum operating system requirements: iOS 10.0 or newer
Compatible with: iPhone, iPad, iPod touch
Available in 7 languages
App Store Rating: 4.3
Surfshark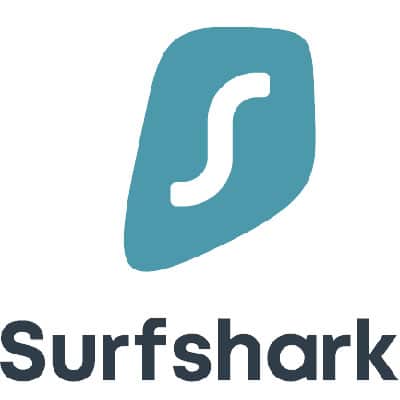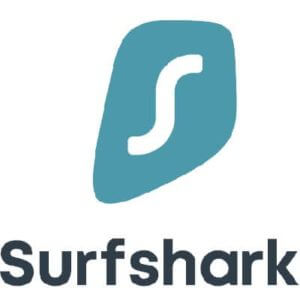 Surfshark is a relatively new VPN provider that has managed to become one of the top players in recent years. There are over 1700 VPN servers in more than 63 countries.
We are particularly enthusiastic about the many extra features, which are also available under iOS, such as a kill switch, multihop for switching multiple VPN servers simultaneously and one unlimited choice of devices. This means no matter how many devices you have at home, whether PC, iPhone, iPad or Mac, you can connect them all with just one account and even use the VPN on multiple devices at the same time. Surfshark VPN also promises "CleanWeb" and blocking of all ads, trackers, malware or phishing attempts on your iPhone or iPad.
Unfortunately, customer service is only available in English, but via ticketing system or live chat.
Conclusion: Reliable VPN with very good stability and many extra features. The unlimited choice of devices is particularly good for larger families.
Prices: Payment can be made in advance for 1 month, 1 year or 2 years.
Minimum operating system requirements: iOS 9.3 or newer
Compatible with: iPhone, iPad, iPod touch
Available in 10 languages
App Store Rating: 4.4
FAQ
What is VPN on iPhone?
A VPN iPhone application protects you and your privacy by encrypting your IP and data.
Do I absolutely need a VPN iPhone or iPad app?
Although iOS has already integrated strong security functions, these do not encrypt your IP address. If you combine the security functions of iOS with a VPN, your device is completely protected.
Are Free VPNs Safe?
Most free VPNs are not secure. Some earn their money selling your data to third parties. The free providers we tested are considered the most secure, but we still recommend a premium VPN.
Does the VPN continue to work after the app has been closed?
Yes. As soon as you have connected to the VPNs tested by us and selected a server, the application runs in the background, this is indicated by a small VPN symbol in the upper left corner of your device.
How do I use a VPN on iOS
Using a VPN on iOS is easy as pie. Simply follow the instructions we have described after you have chosen the best VPN provider for you.
Are VPNs Legal?
Using a VPN is over 95% legal worldwide. Exceptions are the United Arab Emirates, Turkey, Oman, Belarus, Iran and Iraq. As a tourist in these countries you shouldn't worry too much, as there have been no incidents so far.