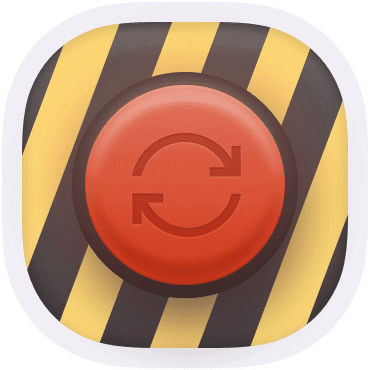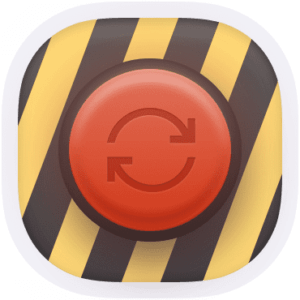 Every user who has already dealt with VPNs and their functions has certainly heard of the so-called VPN kill switch technology. We have written about the kill switch feature in our reviews and articles about VPNs and we have often highlighted it. The reason for this is simple: When you use a VPN, you appreciate the reliability of surfing the Internet privately and anonymously. Thanks to a VPN, your own online activities cannot be traced once you have connected to a VPN server. But what happens when the server has been compressed? Or does the server even crash?
If this happens, there is a risk that you will continue to surf the Internet with the normal Internet connection and reveal your IP address in the process. In order to remain anonymous and, above all, secure, many VPN providers value the Kill Switch technology. But what exactly does Kill Switch? How does it work? a kill switch? Which VPN service does this technology offer? Questions and questions that we will deal with in this article.
Contents
No time? - The best VPN providers with kill switch technology

NordVPN is one of the largest and most reliable VPN providers. In our test, it was not only able to convince with its security and functions, but also with its excellent speed.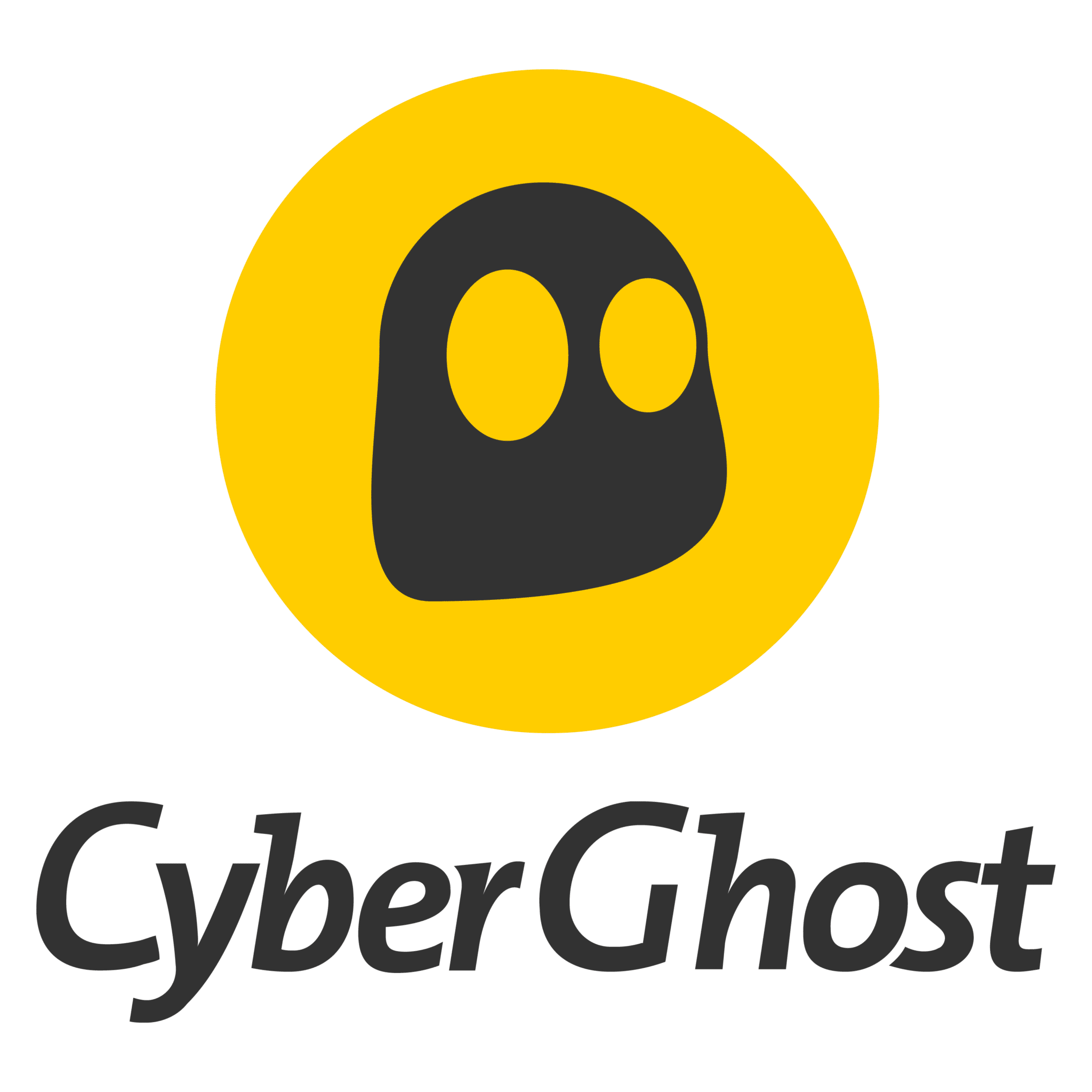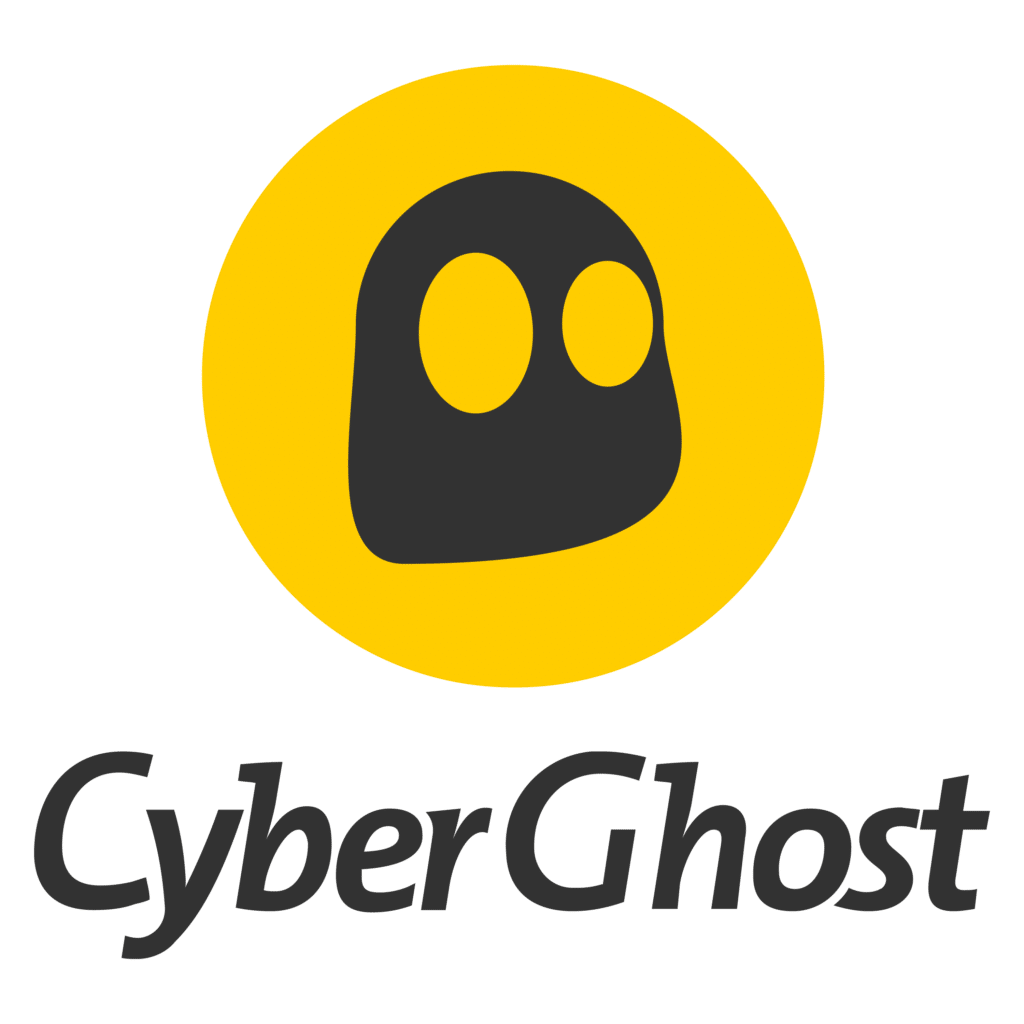 CyberGhost can definitely compete with NordVPN - especially when it comes to speed! A very solid provider with a very good price-performance ratio.
Above all, ExpressVPN convinces with a very extensive server selection, the latest technologies and good speeds.
What does VPN mean?
A VPN is a virtual, private network through which your entire internet connection is encrypted. This will make your The IP address veiled, your data will be not recorded and you can surf the internet securely, privately and anonymously. If you want to read more about VPNs and their functions, click here here.
Wie zuverlässig ist ein VPN?
The reliability of a VPN depends on the provider you use. As a rule, one should keep in mind that paid Provider by far more reliable and secure are, as a free provider. This is mainly due to the fact that paid providers offer more servers, more security and more functions. In our tests, these VPN providers in particular turned out to be very good Reliable and for sure highlighted:
Reasons for connection interruptions
In the unlikely event that the connection breaks down completely, the kill switch comes into play. But what are the reasons why a VPN connection breaks down?
Server is compressed
It can happen with popular VPN providers that unauthorized persons and hackers try to crack the server in order to gain access to the data. Most VPN providers, however, offer very reliable AES 256-bit encryption on a military basis.
Unstable VPN protocol
Generally one can say that the best protocol is OpenVPN with TCP and UDP connections. However, it can happen that TCP is more stable than UDP and can break your connection. Less secure protocols such as PTPP or L2TP also tend to break off more frequently. However, a good VPN service will automatically choose the best protocol for you.
Network congestion
If you connect to a VPN server, it can happen that this server is currently being used by several users at the same time and is therefore overloaded. With VPN providers like NordVPN or CyberGhost This happens less often due to the enormous number of servers, but it can still happen. The distance between the servers also plays a role: the further away the server is, the weaker the signal. This increases the risk of your VPN connection breaking off.
Various settings (firewall, router, computer, etc.)
Your settings for the firewall, your router, your computer or your anti-virus software can affect your VPN connection. If you find that your VPN connection drops frequently, you should try to turn off your programs one by one to see which program is causing the connection drops.
What is a kill switch?
A kill switch is a technology that is now standard for most VPN providers. Said in German is that Kill Switch a Emergency switch. And that is exactly its function. A VPN kill switch continuously monitors your connection to a VPN server. However, if this connection should ever break, a kill switch will cut off your entire Internet connection. This means that your connection to the Internet is shut down for the time being so that your data, such as your IP address, does not fall into the wrong hands. The kill switch is like a protective wall for your defense system. It just protects your data from accidental disclosure.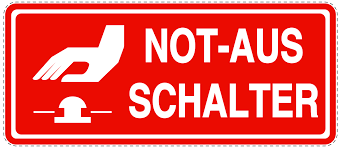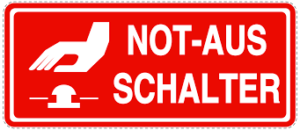 With this technology, your internet connection remains interrupted until you have reconnected to a VPN server or you deactivate the kill switch. However, we do not recommend deactivating a kill switch, it should always be activated, since it does not affect your connection quality or other Internet settings.
Why is a kill switch so important for a VPN?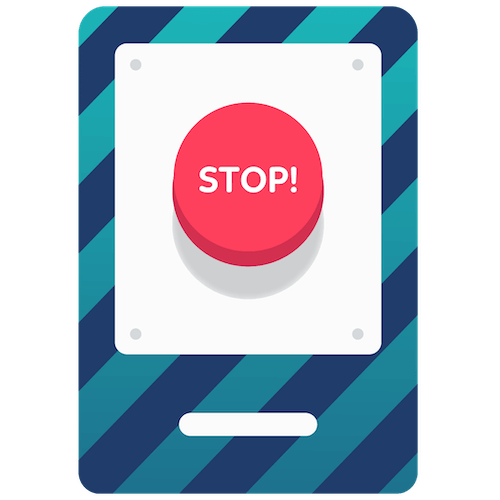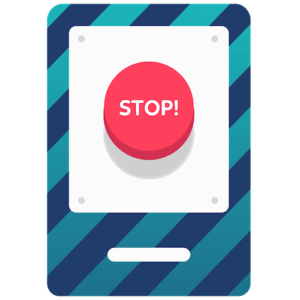 Most internet users use a VPN for security and privacy reasons. This is precisely why it is so important to always be protected and anonymous on the Internet. However, if the VPN connection should break for whatever reason, you are still online - only with your true IP address. In such a case, your data will be passed on and disclosed. This is of course just for Advertisers and Marketing agencies a found food. To prevent this, most large VPN providers have included a kill switch to prevent this from happening.
With the help of a VPN kill switch, your data will always be protected, even if your VPN connection should break down. The kill switch will cut your entire internet connection. Some VPN providers also give you the option to set up the kill switch for certain programs. In general, however, we recommend using the kill switch for your entire internet connection always activated to have.
VPN Kill Switch: How Does This Technology Work?
With some providers, the kill switch is activated from the start and, in our opinion, should not be deactivated. With some providers, such as NordVPN, you can set up the kill switch for individual programs. In principle, the kill switch has four important tasks: Observe, Detect, To block and Restore. Explained in detail:
Observe
The kill switch continuously monitors your connection to a VPN server. He looks for changes in the status or the IP address. However, this does not affect your internet connection and does not affect the performance or the speed of your connection.
Detect
If your connection to the VPN server should break, the kill switch will recognize this immediately.
To block
As soon as the Kill Switch detects that your connection to a VPN server has been interrupted, it cancels your entire Internet connection (or the connection of individual programs, depending on which VPN service you are using and how you have configured the Kill Switch).
Restore
The kill switch remains up until a connection to a VPN server is re-established. This ensures that your data is always protected.
VPN kill switch: which providers are the best?
There are numerous VPN providers who now offer the kill switch method and are already installed by default. We have tested the best VPNs for you.
NordVPN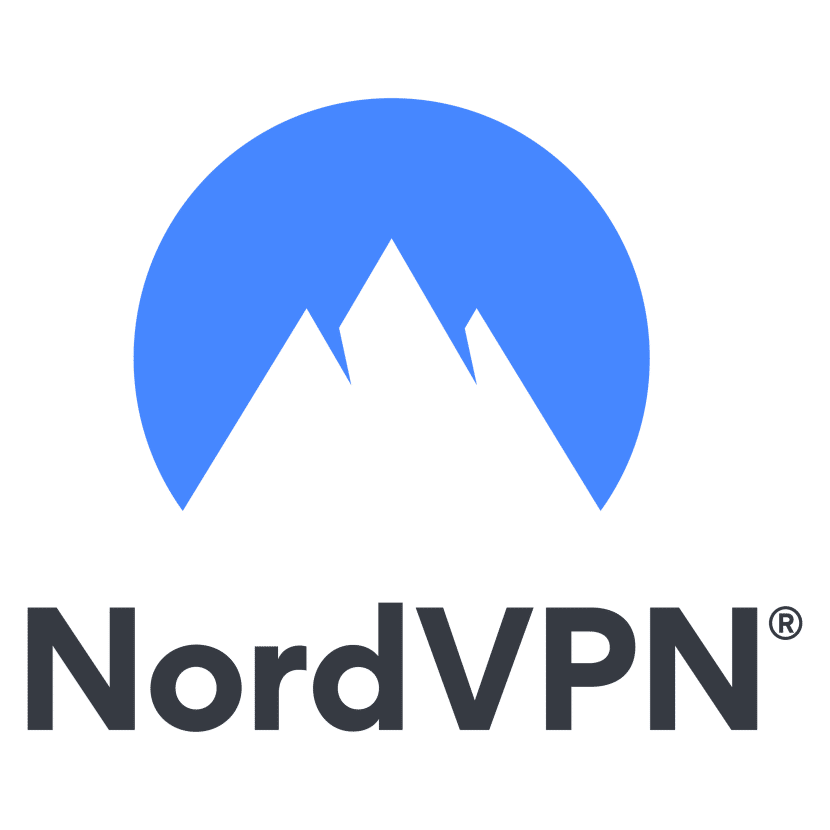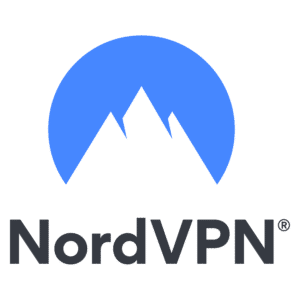 NordVPN can convince in several ways. NordVPN is one of the best VPN providers for all common operating systems and is one of the best-known and most renowned services currently on the market. With a huge range of over 5100 VPN servers in 59 different countries you can enjoy full freedom with NordVPN. The following characteristics speak for NordVPN:
Easy to set up and use
NordVPN is easy to set up and install on any device.
Private mode
If you have to go fast, you can use Quick Connect to connect to the best server immediately.
Automatic execution
NordVPN starts when your Mac device boots up.
Outstanding speed
In our test, NordVPN particularly impressed with its speed - ideal for streaming.
Guaranteed security
Thanks to the large selection of servers, NordVPN always guarantees a reliable connection. Thanks to the encryption according to military standards, your data will never be disclosed - whether in the home network or in public WiFi.
Reliable customer service
Customer service is on English and German available either via help center, email or live chat. And that around the clock, 7 days a week.
Protection for up to 6 devices
With NordVPN you can use 6 devices at the same time - even with different operating systems!
Kill switch technology
NordVPN's kill switch technology is sometimes one of the best in our opinion. The kill switch can either be aimed at your entire internet connection, or only at certain programs or apps. Depending on what you are using the VPN for, you can determine which programs are taken from the Internet or not. Of course, you can also leave the kill switch activated for your entire internet connection.
And finally ...
NordVPN convinces with a very large selection of servers and its excellent kill switch technology
CyberGhost
CyberGhost is the only one German VPN provider from our test and comes from House out with a kill switch technology. This provider also impresses with over 6100 VPN servers from over passes 88 countries and was able to score especially in terms of speed. You enjoy the following advantages with CyberGhost:
Very good speeds and hardly any disconnections
Thanks to the large selection of servers from different countries, you can enjoy lightning-fast connections. This is extremely beneficial if you want to use streaming and torrent services. Thanks to the large selection of servers, there is hardly any server overload or connection interruptions.
Security and privacy
Thanks to military-grade encryption, your data is always protected.
Smart Rules
CyberGhost allows you to create your own privacy trigger on your Mac. You have the option of checking which applications should be started automatically with CyberGhost on your device and which should not.
Kill switch technology
CyberGhost comes with the kill switch automatically activated.
And finally ...
CyberGhost is especially for those who like to stream - and without any speed drops. The connections are also very stable - but if they break, it works Kill Switch .
ExpressVPN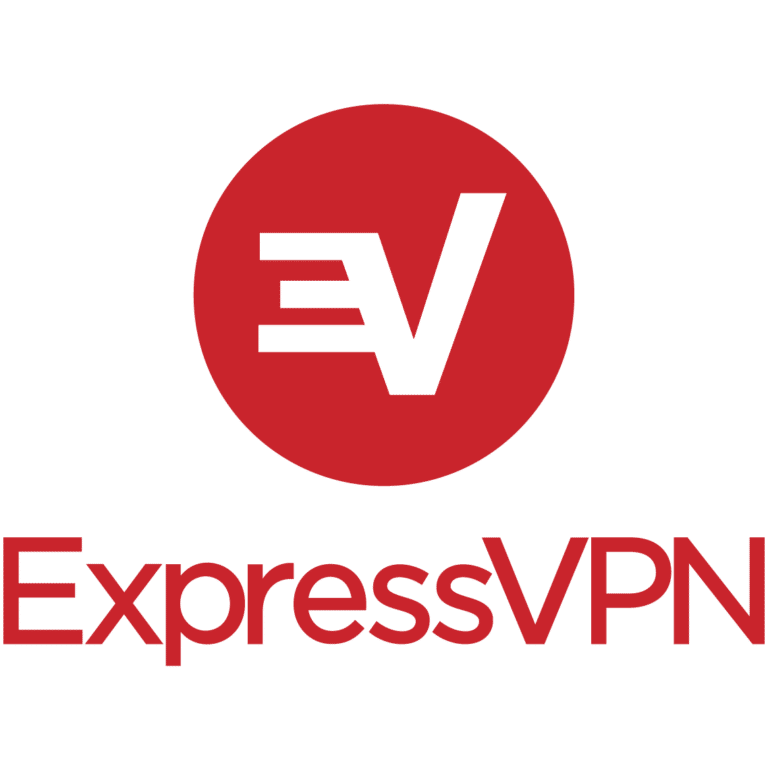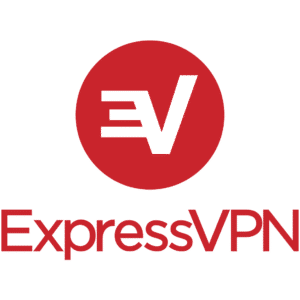 ExpressVPN is also a very good VPN provider with a kill switch and multihop function. ExpressVPN is compared to other VPN providers though a bit expensive, but it works smoothly and with exceptionally good speed. The most important Benefits:
Good range of servers
Over 3000 VPN servers in over 94 countries
Good encryption
Always stay protected thanks to the latest protocols and high encryption
Cross-platform
Use ExpressVPN with all your devices - one license is sufficient for up to 5 devices
Kill Switch & Multihop function
ExpressVPN refers to the kill switch as Network Lock. It protects your data even if your VPN connection fails and blocks all Internet traffic until protection is restored. With Network Lock, ExpressVPN's complete data protection and security precautions are always with you, even if the power flickers, you switch WiFi networks or your computer goes into standby mode.
And finally ... ExpressVPN convinces with its good server selection and the excellent kill switch technology, which is activated even when computers are in standby.
PureVPN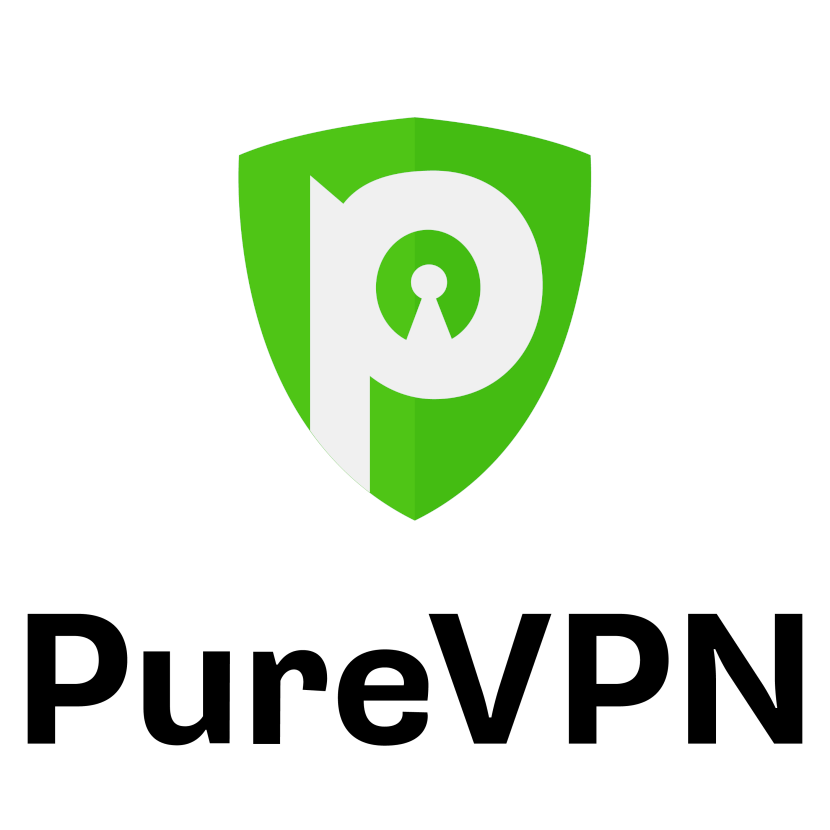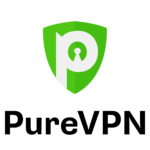 The PureVPN the Internet Kill Switch is also activated by default and can be deactivated accordingly. At about 2000 Server the selection is also large enough to avoid server overload. However, PureVPN disconnected 2 times in the test. The kill switch did its job well. PureVPN also impresses with the following features:
Good range of servers
Over 2000 VPN servers in over 140+ countries
Good encryption & split tunneling
Always stay protected thanks to the latest protocols and high encryption
Cross-platform
Use ExpressVPN with all your devices - one license is sufficient for up to 10 devices
VPN kill switch
The kill switch is activated here by default and works smoothly.
And finally ...
PureVPN offers a powerful VPN service at a low price, the kill switch of which works without any problems.
HideMyAss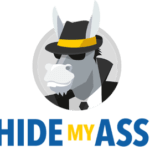 HideMyAss is a well-known VPN provider, which through the following Features particularly stands out:
Good range of servers
Over 1000 VPN servers in over 190 countries
Good encryption & split tunneling
Always stay protected thanks to the latest protocols and high encryption
IP random selection
The IP random selection selects random IP addresses for you in intervals of 10 minutes to an hour - you decide how often this should happen. Trackers have no way of keeping up with you if you go from IP address to IP address to each of the above

290

possible locations.
Intelligent VPN kill switch
The kill switch is activated here by default and works smoothly. As with NordVPN, you can specify here whether the kill switch should be used for your entire Internet connection or just individual programs.
And finally ... In our test, HMA was particularly able to score with its good features such as IP random selection and the intelligent kill switch. The server selection could be a bit larger, however.
VPN kill switch: conclusion
In our test, NordVPN clearly scored first with its features and above all its intelligent kill switch. The enormous selection of servers also helps to have a constant and interrupted Internet connection. However, if this should stop for certain reasons, the kill switch reacts immediately. The other providers were also able to convince us with the kill switch, whereby Hide my Ass has often led to failures. This is mainly due to the smaller selection of servers and the resulting server overload. But their kill switch also worked perfectly. All in all, all of the vendors we tested are very good at the Kill Switch goes. However, we clearly recommend NordVPN. Depending on your needs, you can safely opt for a different VPN service.
FAQs
Does a kill switch always work?
In our test, each of the providers we tested was able to convince with its kill switch method. We could also configure the kill switch and activate or deactivate it manually.
Why isn't there a kill switch with free VPNs?
Free VPNs often don't have the same functionality as paid VPNs. They also do not have the capacity to implement certain functions. Bandwidth and servers are also limited with free providers, so the expansion would not be worthwhile for these providers in terms of price.
Is it legal to use a VPN? If so, why do you need a kill switch?
Using a VPN is completely legal. The main purpose of the kill switch is to keep your data secret if a VPN connection is broken. After all, you want to use a VPN to surf the Internet safely and anonymously. If the connection breaks down, your entire internet connection will be lost.