You might be wondering if a VPN is on a MacOS (formerly also MAC OS or OS X) makes sense at all - and the answer is clearly yes! Even if you might think that your Apple computer (no matter if iMac, iMac Pro, Mac Pro or Mac mini) or your MacBook are armed against the dangers of the Internet, more and more criminals on the Internet are targeting Apple's own operating system and try hard to find even the smallest security hole.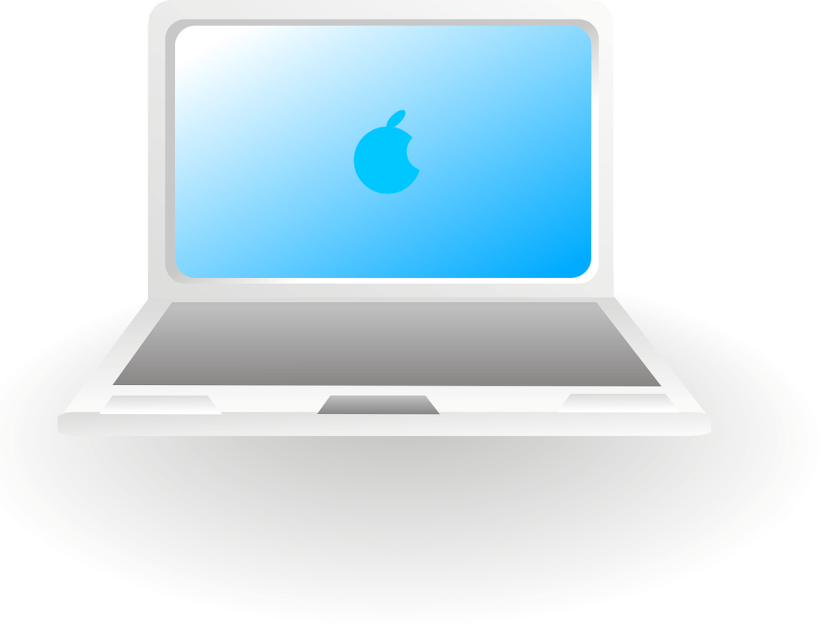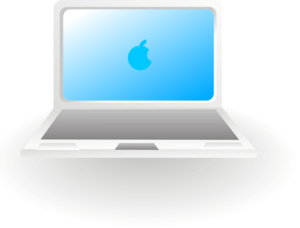 But a VPN on a macOS system not only protects you from hackers, it guarantees you Privacy and anonymitywhen you surf the internet. In this way you leave no traces and make sure that your data does not get into the hands of third parties. Another plus for a VPN on a Mac is that you can access blocked sites and streaming services that your ISP (Internet Service Provider) are blocked.
As VPN software for Mac continues to grow in popularity, we have this for you best provider tested. We have the following here Ask asked: Which VPN software is compatible with Mac OS? What features do the respective services bring and how easy is it to set up a VPN on macOS? We will answer these questions for you - and show you the best providers in comparison.
Contents
No time? - The best VPN providers for macOS at a glance:
Maximum security for minimum costs.
Reliable VPN, which is particularly suitable for streaming.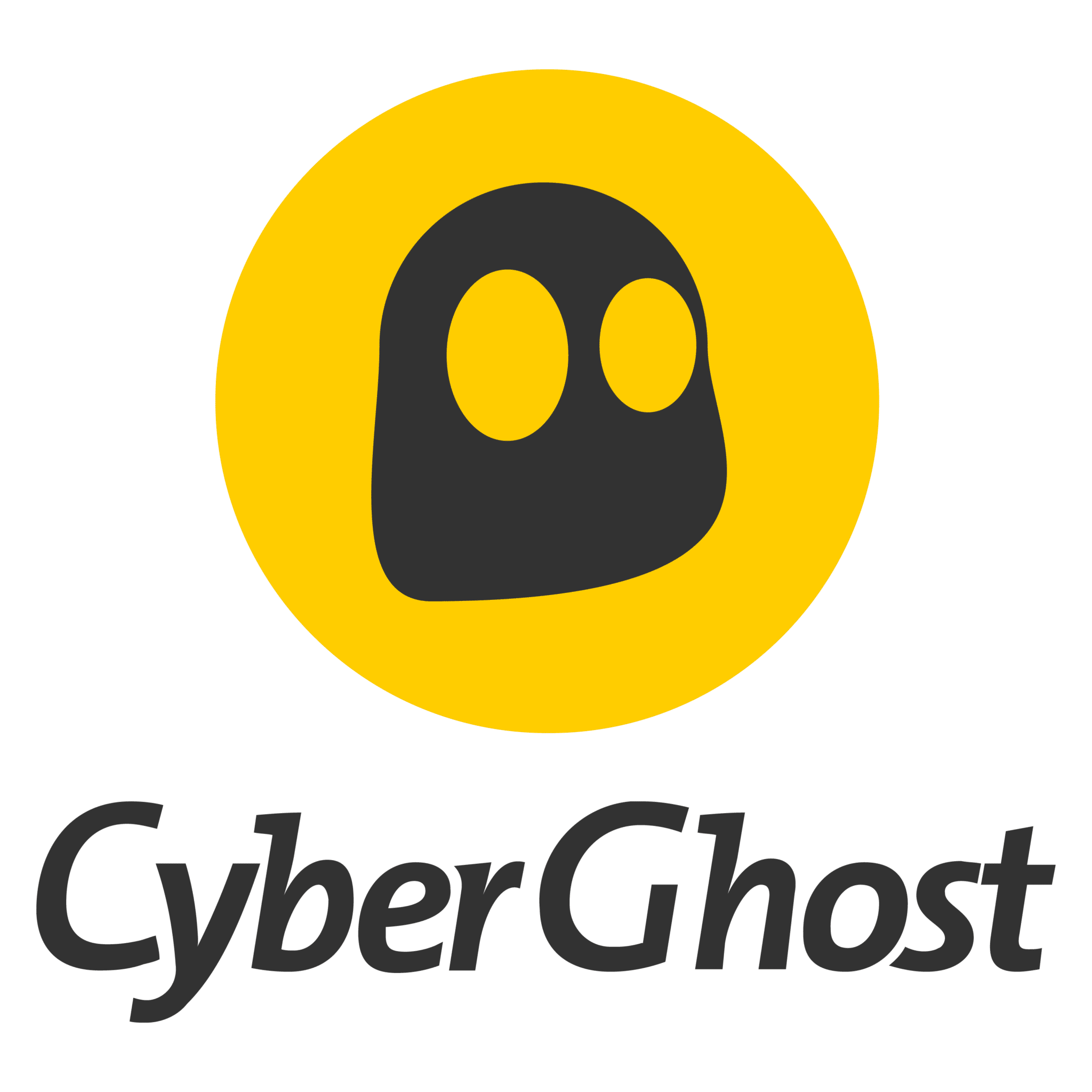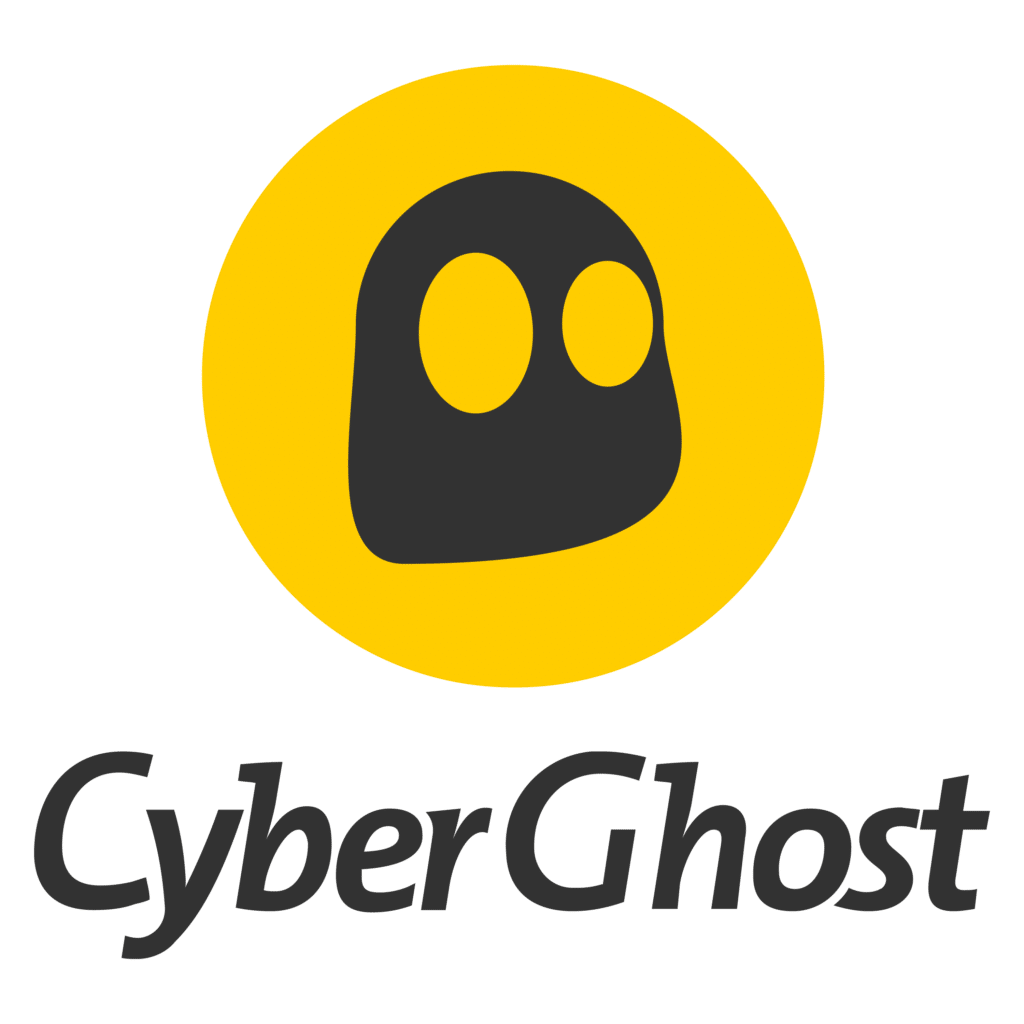 The fastest VPN we tested with the most servers to choose from.
What is a VPN?
VPN means Virtual Private Network - a virtual, private network - which is established as soon as you connect to a server. As with Windows users, macOS users should use a good VPN service in addition to a suitable antivirus. Office workers, schoolchildren or students, or users who log into public WLANs in particular benefit from a good VPN service. And that from one good reason: A VPN connection protects your data connections from the rest of the Internet. Instead of connecting to the Internet of your own ISP, that of your company, or that of a public Internet, a VPN server is interposed. All data exchange is therefore encrypted.
With the help of this technology, you can surf the Internet undisturbed without leaving any traces. You can also access streaming services that are otherwise inaccessible due to a country block.
Benefits of a VPN for Mac
Even though macOS is a stable, secure operating system, like Windows, it has security flaws that can be exploited by hackers. In addition, a macOS system alone does not guarantee privacy and anonymity. The most important advantages for a VPN client on macOS are:
Privacy
Internet privacy is becoming increasingly important for most users. Many of us are aware of the fact that our surfing behavior is being tracked. Accordingly, nobody enjoys the fact that pretty much everything you do on the Internet is recorded: whether it's the pages you have visited, products you have bought, or even e-mails that you have sent and received received. Bank details and passwords are not protected from this either.
Since many of these things are very personal, you naturally want to prevent them from being visible to third parties. Especially when it comes to surfing and buying behavior, this data often reaches companies and advertising agencies, which process our data accordingly and sometimes also resell it. This is not only a nuisance, but an invasion of our privacy.
It can also happen that if your information is already disclosed, it can be used by criminals to impersonate you. So it is only natural that you want to protect your privacy. A VPN software for your macOS thus prevents everyone from seeing you to spy on.
Safety
Aside from identity fraud, there are other dangers to your online security. Passwords represent a major security gap here. Nowadays, many sites require complex passwords that consist of numbers, capital letters and special letters. Since we cannot remember all passwords, we tend to use the same password for every page often. And that can be dangerous. So if a hacker has access to a password, he can use it on other sites as well.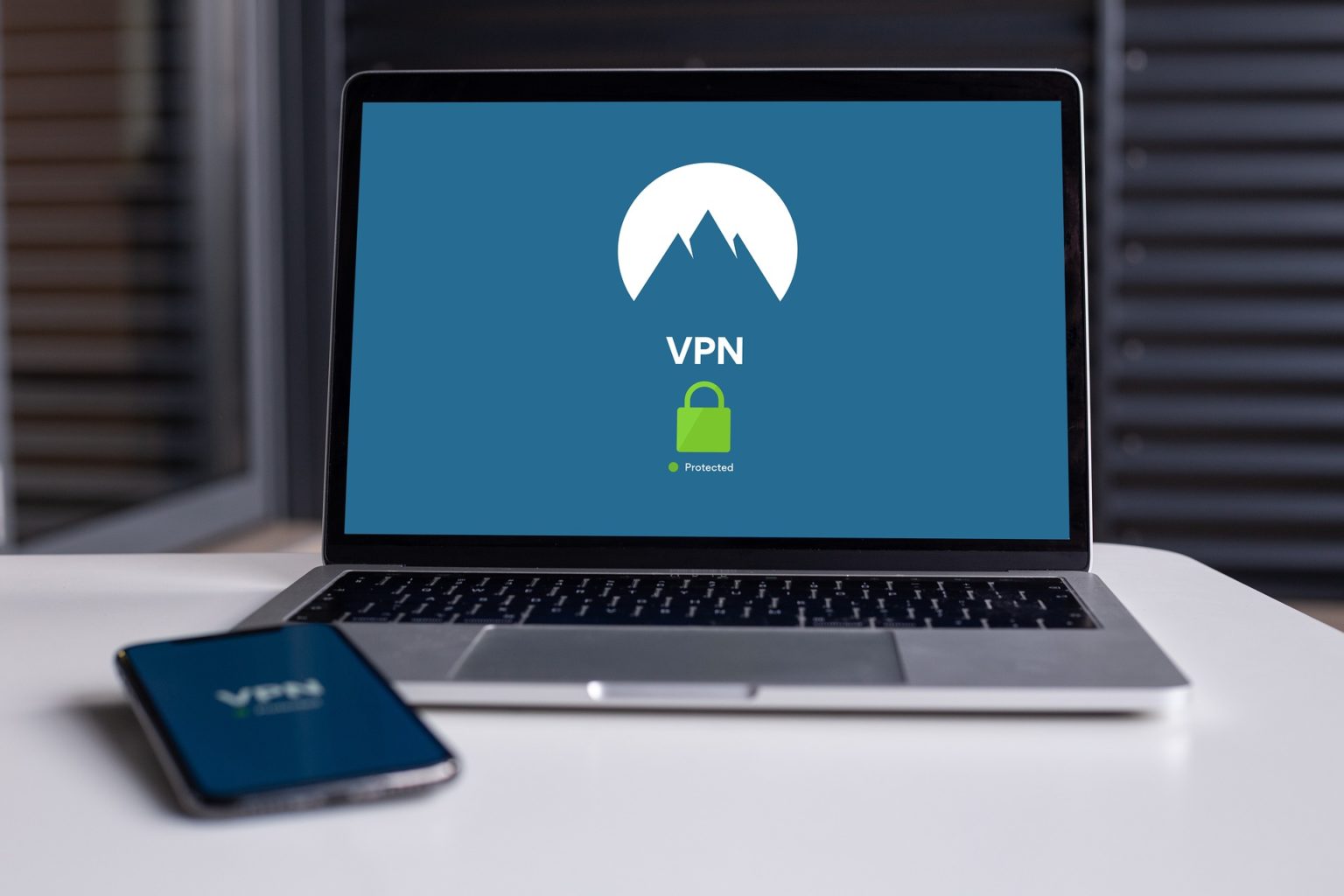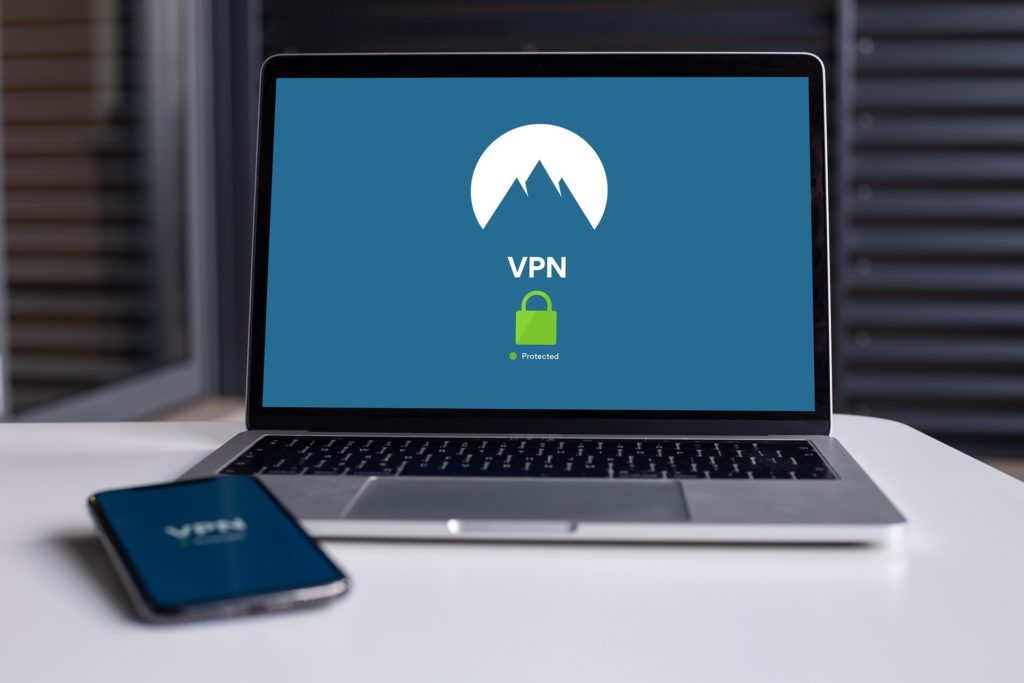 The same applies to bank details or credit cards. You shouldn't log into your own bank account in public WLANs from the start. Logging in to conventional sites can also be dangerous. A hacker can intervene and read out bank details and passwords. A VPN prevents this completely.
Country lock
Another advantage of using a VPN on macOS is bypassing country blocks (also geoblocking called). By connecting to a server or location of your choice, you can access sites that are blocked by your ISP or your country. This can be useful in a number of ways.
Imagine that you are on vacation and would like to surf your home pages, which are, however, blocked in your vacation country. Thanks to a VPN, you can do this without any problems. Just dial into a server near your home and you're good to go. With a VPN on your Mac, you can easily change your location and experience the same internet fun as at home.
The same applies vice versa. You know the problem for sure - on some video sites you will see the message: "This video is not available in your country." A VPN can help you bypass this. If you want to use a streaming service from abroad, but it is blocked, you can access it without any problems thanks to a VPN.
Set up VPN for Mac - how to start
Now, although you want to set up a VPN on your Mac computer or Macbook - it is easy, than thought. With the help of a VPN you can surf the Internet safely and with peace of mind with Safari & Co. The simplest methodTo set up VPN on your Mac, download and install the appropriate software for it. Which provider you ultimately choose depends primarily on whether it is also compatible with macOS Compatible is. Furthermore, you should be aware of which features the software should contain - do you want to say goodbye to annoying advertisements? Or bypass country blocks? All of these play an important role in your decision. Since the providers that we have tested must be set up similarly, we will explain to you using our test winner UltraVPNhow to set up a VPN on your Mac quickly and easily.
If you want to set up a VPN on your iPhone or iPad, you can here find detailed instructions.
Set up VPN on your Mac - a step by step guide
With UltraVPN and other providers, you can download and install the software directly on your Mac or MacBook. So you can connect in just a few steps. Go as follows before:
| 1. Download | 2. Install | 3. Login |
| --- | --- | --- |
| Lade download the software. | Install the software. | Log now with your data. |
| | | |
Which VPN provider for macOS is the best?
We have examined and tested numerous VPN services for macOS. In terms of price-performance ratio with the best all-round package, as already mentioned, our test winner won us over UltraVPN convinced in full length. Here is an overview of the best VPNs for Mac:
1st place - UltraVPN for Mac
Our test winner is clearly UltraVPN. UltraVPN is a relatively new VPN, but for us it is already one of the best VPN providers for Mac, Windows, Android and iOS. UltraVPN delivers a very good selection of VPN servers in 55 different countries, The following Benefits speak clearly for the test winner:
Easy to set up and use
As shown above, UltraVPN is easy to download and install on macOS.
User-friendly
The UltraVPN software is particularly user-friendly and easy to use.
Amazing price
UltraVPN delivers everything that other VPN providers also deliver, but at a significantly lower price!
Incredible speed
UltraVPN is incredibly fast and convinces with its speed, which is particularly suitable for streaming.
Absolutely safe
Thanks to the latest technologies: OpenVPN, AES-256 & Kill-switch, your data is guaranteed to be secure.
Supports Netflix & Torrents
UltraVPN supports P2P (Peer to Peer) for torrents and all current streaming providers.
Protection for up to 3 devices
UltraVPN allows you to use up to 3 devices at the same time.
And finally ...
UltraVPN for Mac is easy to install, impresses with its incredibly fast speed and offers a very good premium VPN at the cheapest price and is therefore clearly our test winner.
2nd place - NordVPN for Mac
NordVPN can convince in several ways. NordVPN is one of the best VPN providers for Mac, Windows, Android and iOS and is one of the best known and most renowned services currently on the market. With a huge range of over 5800 VPN servers in 59 different countries you can enjoy full freedom with NordVPN. The following characteristics speak for NordVPN:
Easy to set up and use
NordVPN is easy to download and install on macOS.
Private mode
If you have to go fast, you can use Quick Connect to connect to the best server immediately.
Automatic execution
NordVPN starts when your Mac device boots up.
Outstanding speed
In our test, NordVPN particularly impressed with its speed - ideal for streaming.
Guaranteed security
Thanks to the large selection of servers, NordVPN always guarantees a reliable connection. With the help of kill switch technology and encryption according to military standards, your data is never disclosed - whether in the home network or in public WiFi.
Reliable customer service
Customer service is on English and German available either via help center, email or live chat. And that around the clock, 7 days a week.
Protection for up to 6 devices
With NordVPN you can use 6 devices at the same time - even with different operating systems!
And finally ...
NordVPN for Mac convinced us in every respect. In our test, the application was easy to install and impressed with its excellent speed and reliability.
3rd place: CyberGhost for Mac
CyberGhost is the only German VPN provider from our test and came very close to 2nd place. This provider also impresses with over 6200 VPN servers from over 88 countries and scored particularly well in terms of speed. You enjoy the following advantages with CyberGhost:
Outstanding speed
Thanks to the large selection of servers from different countries, you can enjoy lightning-fast connections. This is extremely beneficial if you want to use streaming and torrent services.
Secure file sharing
Thanks to the latest technology, you are prepared for DNS leaks and can enjoy the Internet to the full without limiting the bandwidth. File sharing is also secure and lightning-fast.
Smart Rules
CyberGhost allows you to create your own privacy trigger on your Mac. You can control which applications on your macOS should be started automatically with CyberGhost and which should not.
And finally ...
CyberGhost is especially for those who like to stream - and without any speed drops. In this respect, this provider completely convinced us. Since this is a purely German server, this provider is also suitable for all those who are not quite as proficient in English.
4th place: IPVanish for Mac
IPVanish lands in third place among the best providers for Mac. The American company impresses with its stability, around 1400 servers and passes 75 countries.
Due to the lower number of servers, however, the connection can occasionally be dropped and unfortunately the software does not have the kill switch technology.
Still can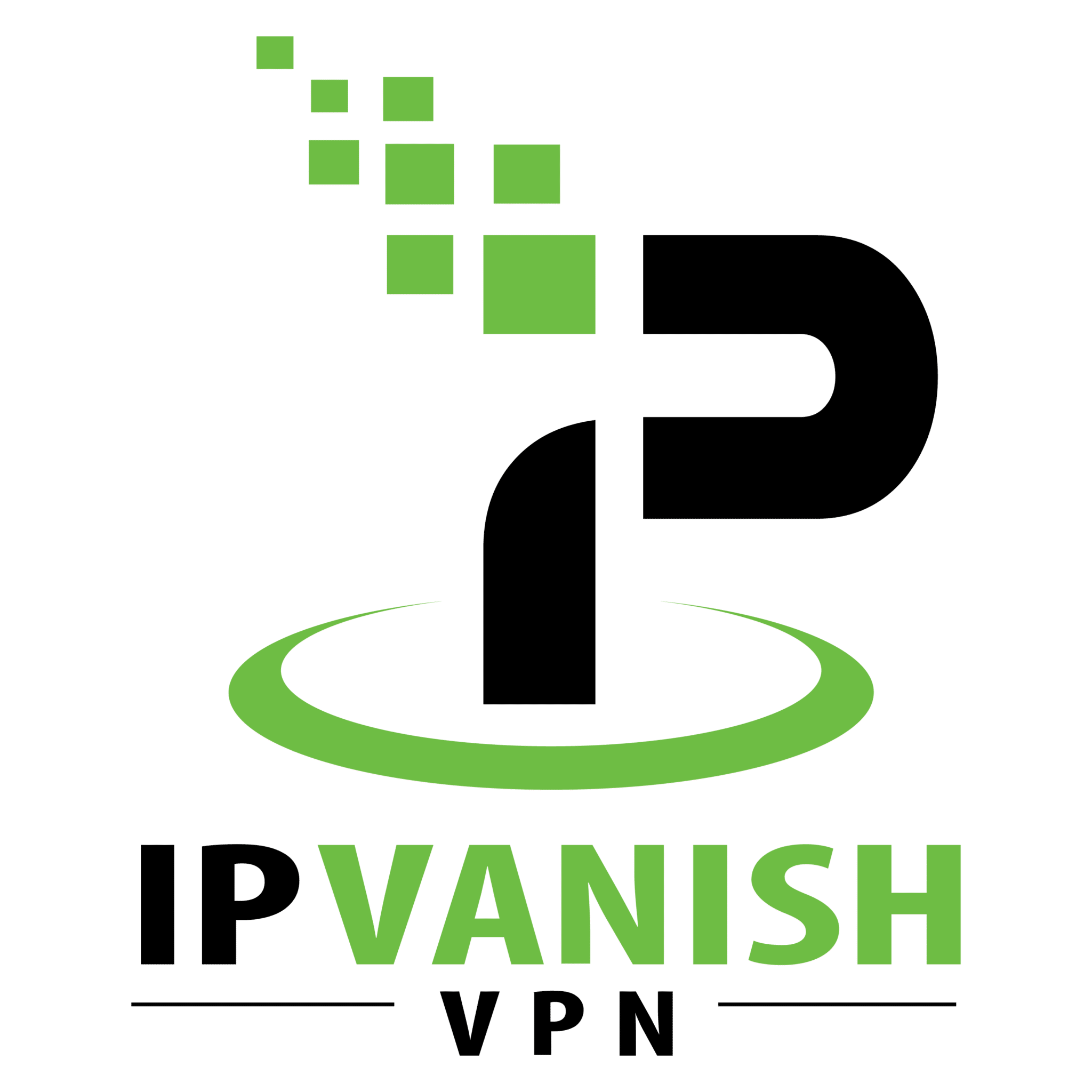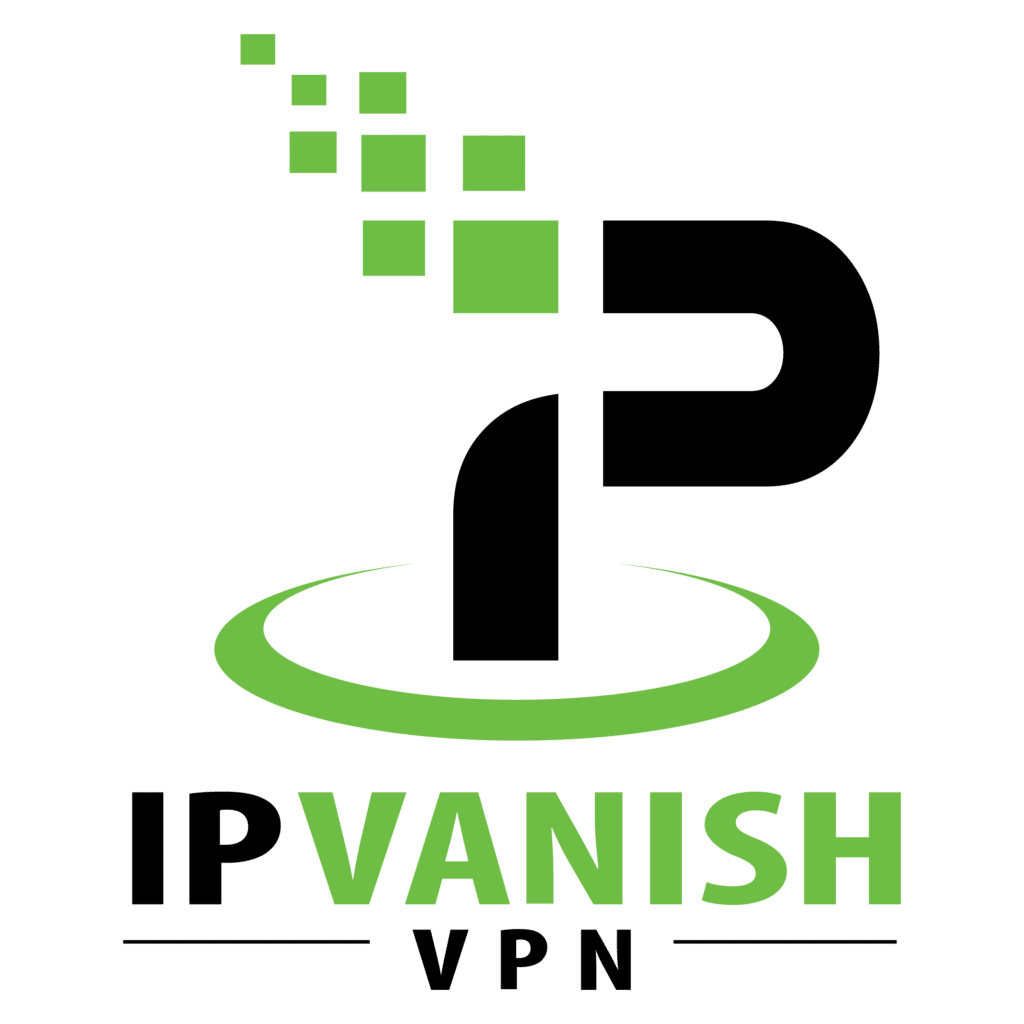 you can enjoy the following features with IPVanish:
Very good encryption
Thanks to 256-bit AES encryption, your data remains safe - your anonymity on the Internet is guaranteed. Your surfing behavior is not recorded either.
Additional storage space
If you need additional storage space, IPVanish provides you with 250GB of encrypted storage space and backup.
Simultaneous connection with up to 10 devices
You can install IPVanish on up to 10 devices and use them at the same time.
And finally ...
IPVanish was able to convince us with a few extra features and their customer service, which is available 24/7. However, you have to do without the kill switch technology and a larger selection of servers. This can sometimes lead to disconnections or slower speeds. However, due to the price-performance ratio, a deserved third place!
FAQs
Does a VPN make sense for Mac?
In any case. As with Windows, VPN software on macOS should be part of the standard software to ensure maximum security and anonymity. Since macOS is a very secure operating system, criminals are increasingly trying to find security holes and are targeting Apple products directly. In order to surf the Internet safely, you should definitely use VPN software. Especially if you want to surf in a public WLAN, you should definitely use a VPN.
Does my Mac have its own VPN?
macOS does not have a pre-installed VPN service, but it does support the most popular third-party VPN providers. In any case, it is advisable to use a paid, secure provider when deciding on a VPN. As with Windows, VPN software can be set up and installed very easily.
Are there also free VPN providers for Mac?
Yes - but it is always advisable to use a paid service. This is the only way to ensure that you really surf the Internet securely, anonymously and privately. In addition, most paid providers offer features that free providers do not have. Furthermore, free providers are often very slow and cause regular disconnections, which compresses your own security on the Internet. We definitely recommend buying VPN software. For a macOS-operated device, we recommend our test winner UltraVPN.