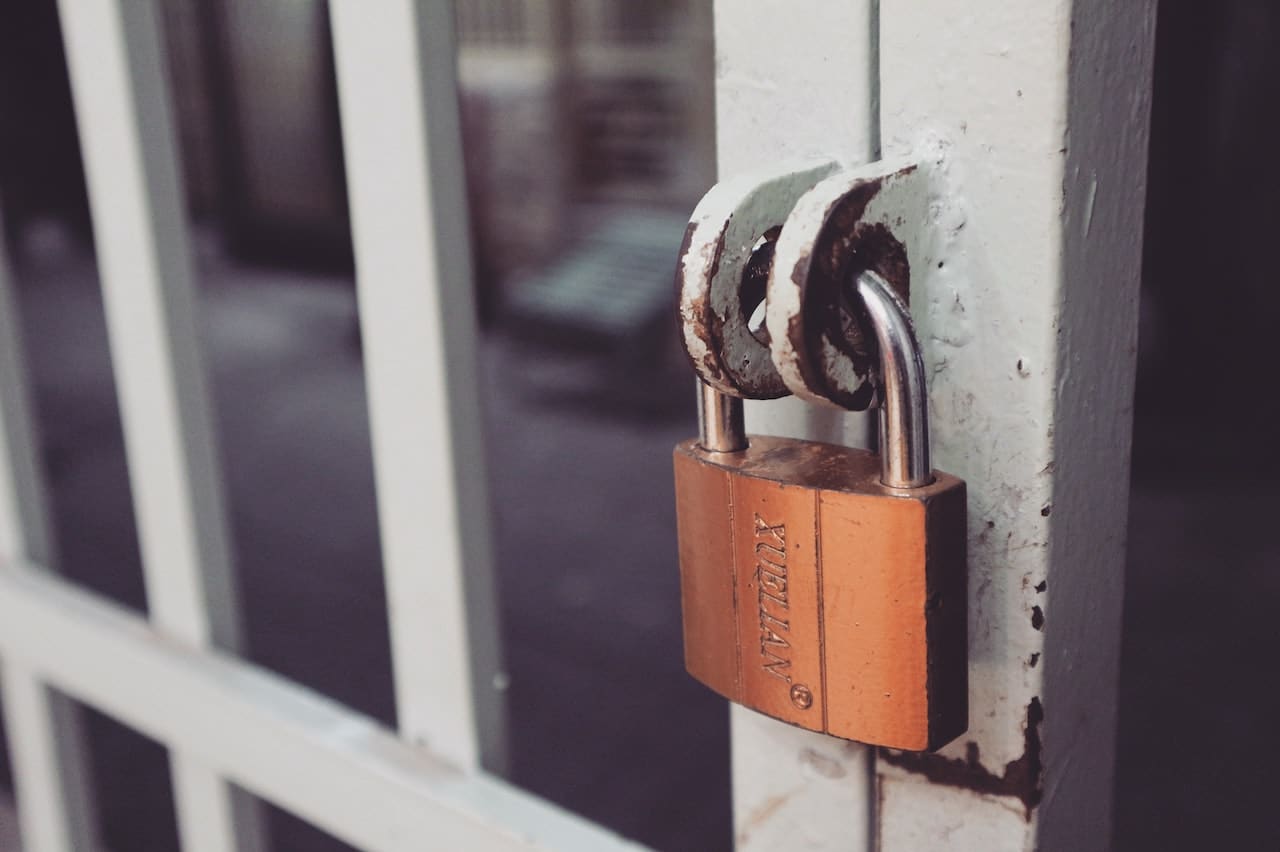 Security is a buzzword that is of enormous importance, especially on the Internet. Wherever money is involved, dangers and risks are not far away - especially in the online gambling world. To protect players from unauthorized access, prevent fraud, money laundering and underage gambling, operators implement a number of new security measures.
Multi-layered security to prevent DDoS and bot attacks
Operators of online gambling and sports betting sites are under pressure to keep their websites available 35.000/XNUMX. On the gambling sites, transactions are carried out in real time, so even a small delay can cause visitors to switch to the competition. DDoS attacks can disrupt a website's availability for hours or days and cost businesses up to $XNUMX an hour.
It can be very difficult DDoS attacks to detect and block as they can take place on multiple levels. In an application-level attack, services or databases are overloaded with a high volume of calls. Attacks targeting network-level or transport-level protocols overwhelm the target resources.
DDoS attacks are among the most difficult attacks to counter because they mimic normal user behavior and are harder to identify. You can even bypass industry-leading firewalls and biometric protections.
To remain resilient to these types of threats, gambling companies use real-time payment monitoring tools with behavioral analytics. These tools use data not only from the network and applications, but also from the payload.
Protect player accounts and monitor suspicious behavior
Revenue isn't the only thing that can be lost to cyberattacks. The gambling and betting providers also store their players' personal information and payment details, which can also be the target of criminals. Attackers can hijack user accounts or perform other identity-based attacks. It is a company's responsibility to ensure the security of its players' accounts, as any mistake can result in serious reputational damage.
Continuous, real-time transaction screening and monitoring with automatic risk assessment can help operators identify suspicious behavior patterns and anomalies and automatically block them before they harm the brand.
AI-supported identity verification
The verification of player data has been a challenge for operators for years. Regulatory authorities such as the Malta Gaming Authority (MGA), for example, the provider Casumo licensed, only require verification for payouts above a certain value, while the new German Joint Gaming Authority of the States (GGL) already requires verification upon registration.
A secure player identity and age verification process makes the industry a safer place. So that the verification does not have to be carried out manually, there are now legally compliant online identification options using an agent-supported video chat process or even automated using artificial intelligence. To do this, players simply have to use the app to take a picture of their ID and upload a selfie. Providers based and data centers in the EU guarantee a high level of data protection and high scalability in order to be able to verify as many customers as possible at the same time.
Block cybercriminals
Traditional cybersecurity solutions are slow to detect new and emerging cyberattacks. They face an even greater challenge when it comes to preventing criminal activity. common firewalls can only block traffic at the network IP address and port level. This means that in the event of a DDoS attack or other high-speed attacks, the firewall will block legitimate customers coming from the same IP address or port. This leads to high levels of false positives, angry customers and lost revenue.
Newer solutions rely on machine learning to identify new threats. Through self-learning, machine learning models update automatically and can assign a risk score to a transaction in milliseconds and block only the criminal activity, leaving legitimate transactions untouched.
Good protection ensures success
If you want to be successful as a gambling provider on the market, you need a solid security infrastructure. Any industry where money changes hands on the Internet is vulnerable to attacks and fraud of all kinds. Investing in adequate measures is therefore particularly worthwhile for online casinos, bookmakers and other gambling sites.