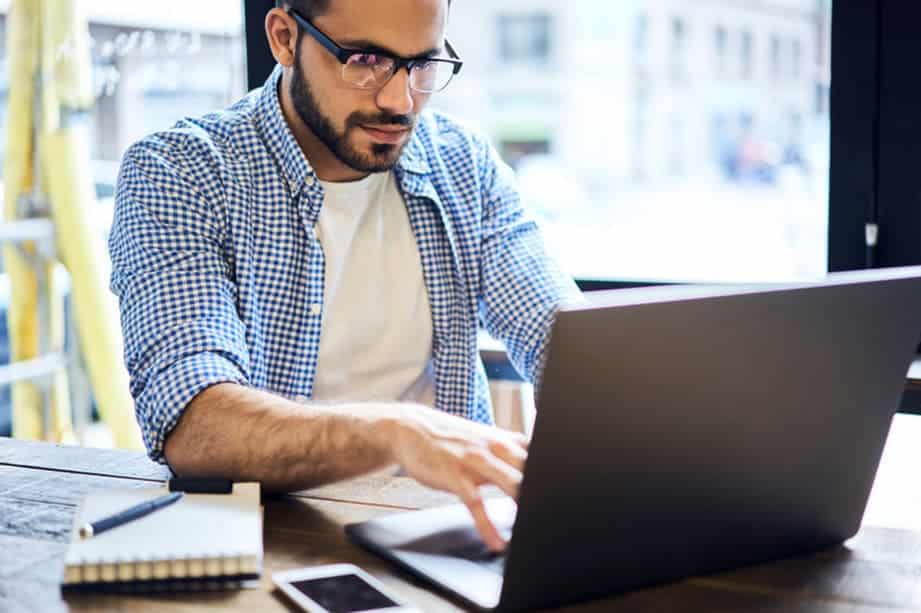 Digitization is very important today in both personal and professional life. Here's how anyone can start an online business thanks to the internet. It is an excellent employment opportunity for those who prefer a lifestyle with flexible working hours and full control over their income.
This article will talk about everything related to online business. So if you are planning to start a small business or start an online business, now is the right time to get started.
How to create a website ?
A website is a set of web pages and interactive resources, connected by hyperlinks, which Internet users can access through a web address, called a url, all registered under the same domain name. It allows you to maintain and grow your business revenue, sell your products and services online, increase your visibility and occupy a market space untapped by your competitors. There are a variety of software programs to create a website. These include: Wix; WordPress; weebly; Google Sites; Jimdo; strikingly; Hubspot and so on. Creating a website is easy. So, once you have determined your website goals, you can start building it. To do this you need to do the following:
Register a domain name ( It is the address that identifies your website; example: .com, .de...).
Buy one web hosting plan : A web host is a server used to store the files needed for your website on secure servers so that the website in question is accessible from the Internet. Hostinger is a good choice for your web hosting.
Design your web pages : This is about publishing something on the web. You can do it yourself or hire a web developer.
Check your website : This involves making your website visible on popular browsers (e.g. chrome, Firefox, Microsoft Edge, etc.) to evaluate how it works.
Improve and grow your website : It's all about improving the visibility and speed of the website.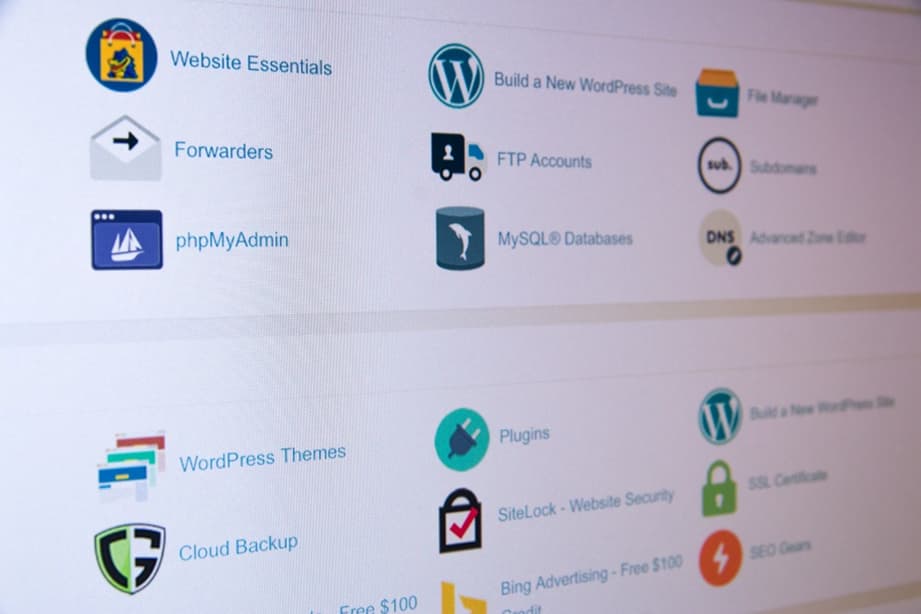 What are the best online business ideas?
Online business is a business that is conducted entirely on the Internet. It's still called e-commerce or e-business. Today there are many businesses that are conducted online. Among these, the following can also be mentioned:
Web development : Web development is a highly demanded skill that many businesses need today. Many companies and entrepreneurs hire web developers to ensure their online presence. Learning platforms like Codecademy and Treehouse can help you get started with coding.
Digital design and graphics : If you are talented in digital art and design, it is time to bring that talent to online commerce. You don't necessarily need a high school diploma to start this business, but you should hone your skills so you can excel soon. So sign up for an online course or read books on computer graphics. A good computer, a drawing tablet, and graphic design software like Adobe Creative Cloud would be a real asset. To find freelance designer jobs, consider signing up on platforms like Freelance, Dribble, Behance, or Upwork.
web editing : This is also one of the best ideas for an online business. The task is to create a website microservices websites for online editing that accepts and remunerates guest writers. There are several websites with microservices for online editors like Textbroker.
E-Learning : This is the delivery of online courses. Websites like Teachable and Udemy have made it easier to work with students from all over the world, as have online language learning platforms like Italki or Lingoda.
Dropshipping : This is an online business that allows you to make money by running an ecommerce website without worrying about manufacturing products or managing inventory. All you have to do is promote the products of major retail companies on your website and then you will receive commissions for the purchases that customers make through your website.
Microservices websitesn : You can set up an online platform that allows any person with certain qualities and skills to sell them by performing tasks that certain customers of the platform require. In doing so, you receive a commission on all tasks performed on the platform. Examples of this are the platforms Upwork, Fiver and 5 Euro.
Other examples include video game development, virtual assistance, selling IT products and providing services, writing Amazon Kindle books; manage online advertising; resell websites and domains; freelance data entry; writing resumes and letters of application; online coaching; resell items on eBay; Sell ​​crafts online...
What are the different online companies ?
Online business is a complex field that encompasses both small start-ups and large-cap companies. Here are some online businesses around the world:
Amazon : It is an American retailer of a wide range of products that operates on the Internet ;
Alphabet Inc. : It is an Internet giant, a leader in search, contextual advertising and other online services ;
Facebook: It is the most popular social network in the world;
Alibaba: a major Chinese e-commerce company;
com : an online booking agency that allows users to book restaurants, hotels, rental cars, airline tickets, safaris, cruises and other travel services;
Netflix: an American video streaming company.
Thus, some of the best sources of revenue include e-commerce websites, multimedia services, B2B software, and search engines. This means that there is a place online for almost every type of good or service.
How to run an online business successfully?
Running an online business is not easy. Therefore, for good management and a good yield, it is important to pay attention to the following aspects :
Be sure to work on improving your conversion rate. Working on improving conversion rates might seem too tiring or too tedious, but you shouldn't cross it off your list.
Keep your customer data safe. Even large online companies have endured hard times after user data leaks. The public outrage in these cases is huge, but understandable: it is the company's duty to protect its customers' data.
Provide excellent customer service : A high quality customer service is the measure of all things for most online and offline businesses. The majority of customers believe that their loyalty to a brand depends on the quality of customer service. So, to strengthen this part of your business, make sure your reps are friendly, quick, and proactive.
Marketing is also very important for the success of an online business. It allows the consumer to find the product or service they want.