There is hardly a topic that concerns us as much as digitization and even if technological change does not only bring advantages, it cannot be denied that digital technologies make our lives easier in many ways. How this is expressed in specific is the subject of this article.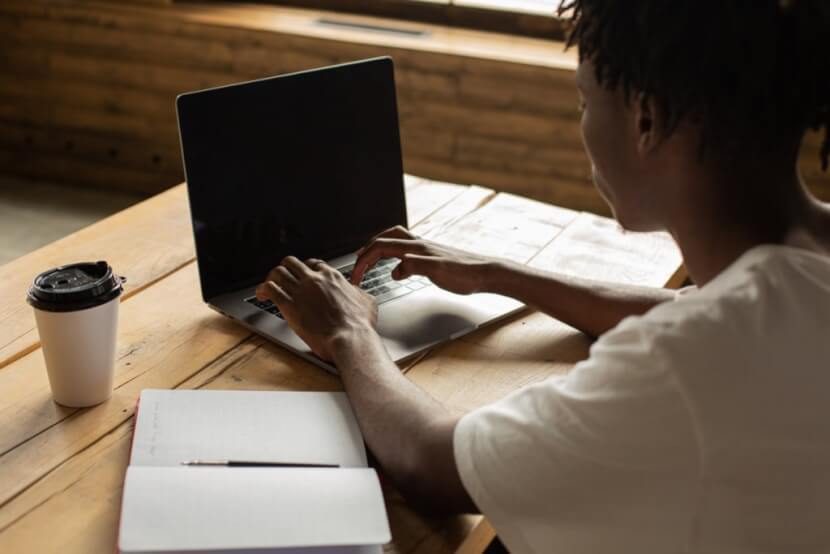 By using software, companies can optimize a wide variety of processes
Software has become an important tool in companies and companies that want to remain competitive in the long term should not do without them. Software makes it possible to optimize a wide variety of company-relevant processes, including, for example, accounting and personnel management. In general, there is practically no industry or area that cannot benefit from software - even agricultural businesses are increasingly using software solutions. As a result, it is not surprising that there is now a multitude of software on the market that is aimed specifically at companies. However, not all companies use third-party software and some decide to have software programmed by themselves. Both are associated with certain costs, but can contribute to the company's success in the long term. In fact, software is an essential part of the Digitization of companies, but so that companies can realize their potential, it may be necessary to train employees accordingly.
Obtaining information is easier than ever in the digital age
In the past, it was much more difficult to get information on a particular topic and to find answers to specific questions. The Internet has been around for a relatively long time, but a few years ago it was not quite as mature as it is today, or there were far fewer websites that we could use to obtain information. Nowadays that is no longer the case and who, for example, the best online game library or want to find out more about a football team's squad can do so with just a few clicks. This is a fact from which practically everyone can benefit - whether private person or company: After all, it is no longer necessary to use encyclopedias or comparable sources of information. However, this does not mean that classical literature has lost its importance and that it still plays a major role in the scientific field, among other things.
Apps are now considered useful everyday helpers
There is no question that smartphones are among the greatest innovations of our time and life without modern cell phones is no longer imaginable for most of us. This is due, among other things, to the various apps that are available to us and act as useful everyday helpers. After all, apps aren't just for games; some of them are used to support us with different tasks. An example of useful apps would be fitness and health apps. Appropriate apps can help us put together eating and fitness plans, but that's just the tip of the iceberg. In general, there are fewer and fewer tasks that apps cannot help us with in one way or another, and this will be even more the case in the future.
Communication is easier than ever thanks to messaging services
Communication is an essential part of our society, but in the past we didn't have nearly the same opportunities as we do today. The classic landline telephone, for example, is becoming less and less important because messaging services are simply a lot more convenient and cheaper. Thanks to messaging services, it is possible to communicate with other people at any time - no matter where they are (with video transmission if desired). Not to mention, there are messaging services out there as well that have one largely anonymous communication enable. There is therefore no question that communication has become a lot easier thanks to digital technologies and the area will certainly continue to develop in the years to come.