Be it a visit to a subsidiary abroad, a business meeting or training: Business trips are part of everyday life in almost all companies. It is common for devices with sensitive information to be carried along, particularly when working abroad over a period of several days. While advances in technology bring enormous simplifications, they also lead to more security risks. Because companies are particularly vulnerable to cyber threats on business trips. But with a few simple precautions, nothing stands in the way of a safe business trip.
What counts in a business trip?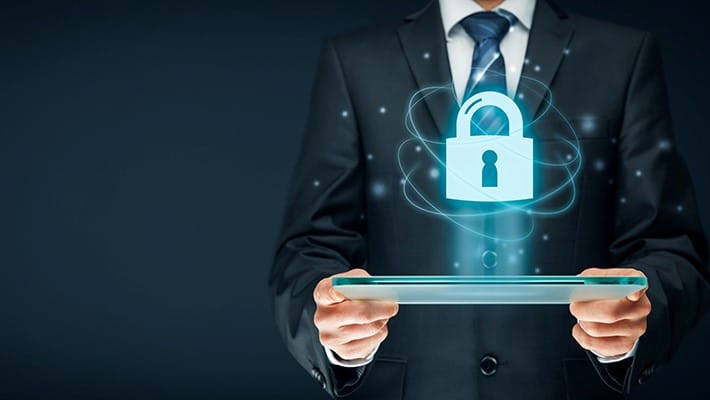 A professional activity abroad is considered a business trip if the work is temporarily not done from the workplace or from your own home. For example, visits to customers, business lunches, training courses, errands for the company or even stays of several days at home or abroad are considered business trips. To one high level of cyber security In order to be able to ensure this during any business trip, it is necessary to take some measures and precautions both before, during and after the trip.
#1 What should be clarified before a business trip
Device security

Since carrying your smartphone, laptop or credit card with you on business trips is usually indispensable in today's digitized world, sustainable protection against cyber attacks should be guaranteed in all areas. However, notebooks, tablets and smartphones, all of which contain sensitive information and data, are particularly at risk. Therefore, before starting the trip, it should be ensured that the latest security updates are available on all devices. In addition, if not already available, full encryption and screen locking should be activated.
create backups
Data and information on devices and data carriers that are carried are essential so that work can be continued optimally during a business trip. But on the one hand there is a risk of loss or theft, on the other hand there is a risk of infection with malware. In both cases, there can be enormous damage to the company. In order to protect yourself from a complete loss of valuable data, a proper backup of all data should be made immediately before departure. These copies should then be kept in a safe place and should never be taken with you on a business trip.
#2 What should be considered during a business trip
Public WiFi access points
Great caution is required on business trips with public WLANs. Therefore, if possible, the use of third-party WLAN access points, especially in public places such as airports, hotels, means of transport or event locations, should be avoided. In this context, it should also be ensured that the automatic connection to already known or to unencrypted WLAN access points is deactivated so that an unwanted connection does not occur. If the use of a third-party WLAN is unavoidable, encryption should be carried out in the form of a VPN connection. If a connection is established - intentionally or not - the devices should be disconnected from the third-party WLAN access points immediately when the connection is no longer required.
Safe means of payment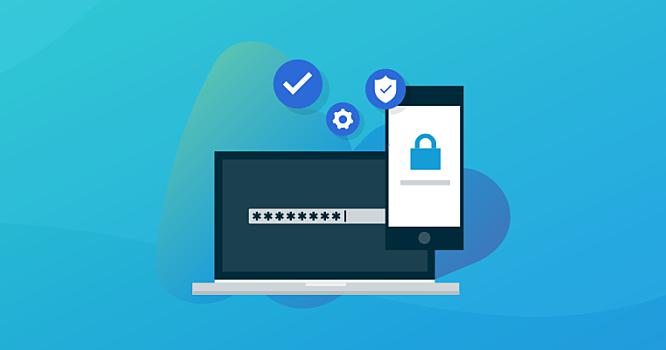 During a business trip, there are always business expenses. Be it the booking of accommodation, means of transport, Meals during the trip or a business dinner. Expenditure that is carried out online is particularly risky. Here, modern company credit cards for employees in physical or virtual form can guarantee a high level of security. The company credit cards are equipped with a dedicated purpose and a limit. At the same time, transactions can be monitored in real time and cards can be blocked immediately if fraudulent activities are suspected. A modern, integrated fraud prevention system can proactively prevent fraudulent transactions. This ensures a high level of protection against malicious activities.
#3 Important things after the business trip
Change of access data
It is advisable to change all access data used while working abroad after the business trip. This primarily includes obvious areas such as the Access data from the notebook, from cloud services or from your personal e-mail inbox. But all other access data should also be changedto ensure maximum security. If there are any suspicions in connection with cyber security during the business trip, these should always be communicated to the responsible departments or forwarded to them.
Phishing e-mails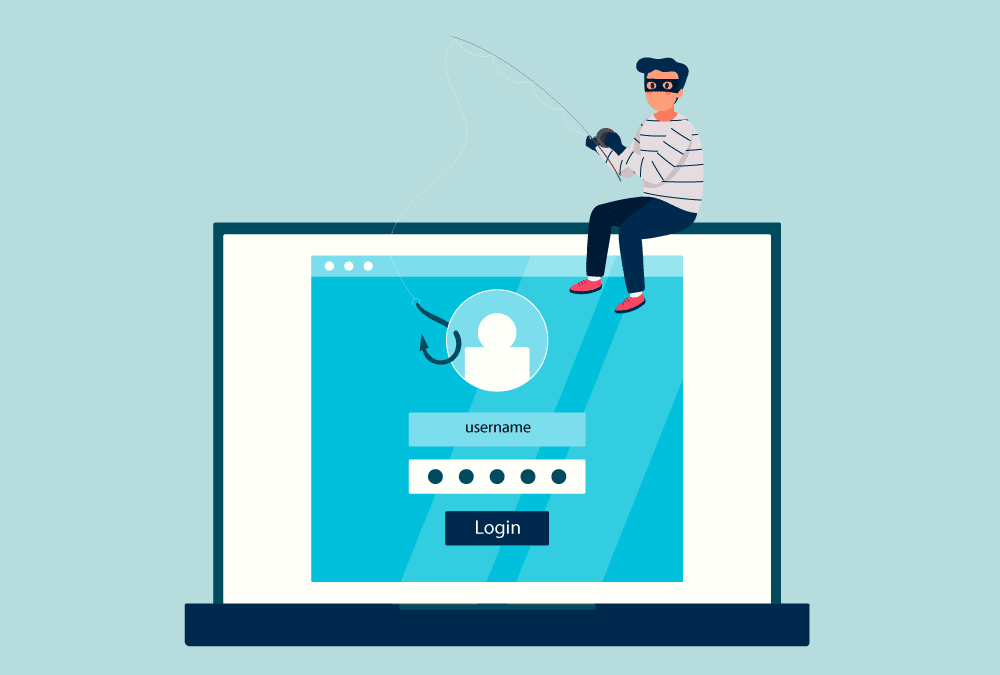 If no e-mails were called up during the business trip, it can happen that the virtual inbox is overflowing. Between all important emails and discardable commercial emails, fake warnings can also appear, stating that urgent action is needed to avoid account suspension or investigation.
To get rid of such scams and Phishing e-mails not to be misled should the E-mails be gone through calmly and attentively after the business trip. Anything suspicious should be deleted immediately.
Summary
Business trips pose a particular threat to companies. It is therefore important to pay close attention to cyber security before, during and after the business trip. In addition to the appropriate behavior of the business travelers themselves, it is also necessary for the company to take measures to ensure the highest security standards. While business travelers should be aware of the danger of foreign WLAN access points, precautions such as a backup, security updates on all devices, and company credit cards for employees help to make the business trip as safe as possible.