The Internet is now an integral part of everyday life for most people in Germany. The World Wide Web is not only a constant on the job market, but also in leisure activities. Smartphones and other mobile devices make it possible to immerse yourself in the digital world anywhere and anytime. With the multitude of possibilities of digitization, the risk of cyber attacks has also increased significantly. Private users in particular are now the focus of data thieves and hackers.
Most people these days go online completely carelessly and unprepared. While companies and small businesses have continued to ramp up their IT security, many people are completely ignoring the issue of data protection on the Internet. Good and effective data protection is all the more important. The latest statistics show that a cyber attack on a private network causes an average damage of more than 20.000 euros. Appropriate protection on the Internet is essential to ensure that confidential information for online banking, e-mail inboxes or important login data does not fall into the hands of data thieves. In the following article we have summarized some useful and effective tips for you, which can massively improve online security. The security measures can be implemented quickly and easily and protect both desktop computers and mobile devices such as smartphones or tablets.
Surf over an encrypted connection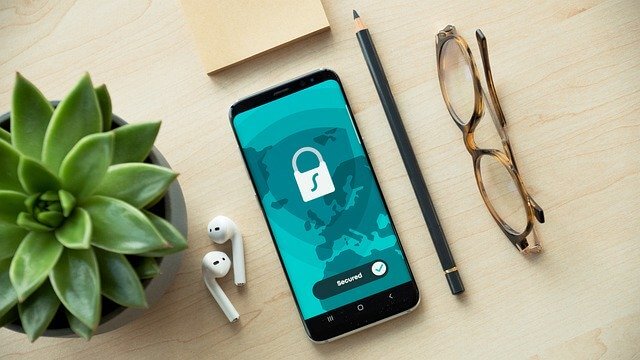 A VPN represents a significant upgrade to the existing IT security in the private sector. With a virtual private network, it is possible to surf via an encrypted connection, so that all outgoing and incoming data is absolutely secure. To discover the benefits, one can Try VPN for free. Internet users can thus convince themselves of the strong online protection of a virtual private network. In this way, cybercriminals no longer have a chance intercept personal data. Likewise, the IP address of the Internet user is disguised, which ensures more privacy when surfing. the IT security is more important than ever – With a VPN you can improve privacy and make your connection to the online world more secure
Use a secure email inbox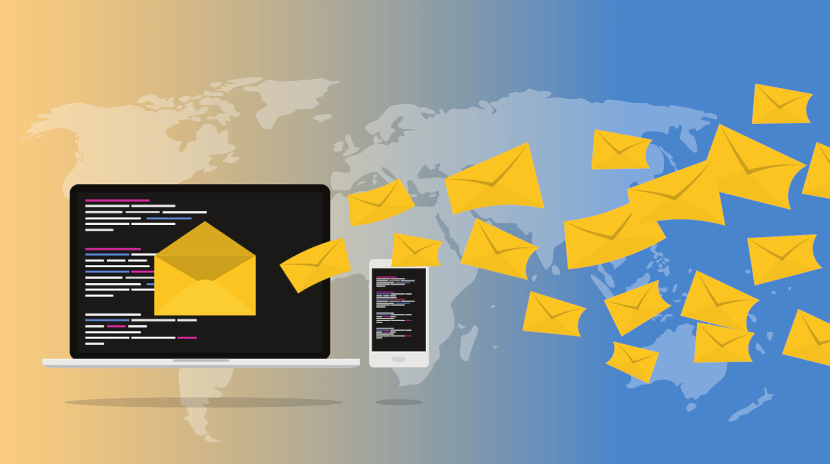 Alone through the loss of confidential data an e-mail account can result in considerable damage. It is often not the fault of the Internet users themselves that there has been a data leak in their e-mail inbox. Do hackers manage to hack the servers of e-mail providers, A large amount of data ends up in the hands of cybercriminals. Even Facebook is already victim of a cyber attack become clear, which makes it clear that no company is safe. Accordingly, Internet users should definitely have different ones in advance Compare email providersto use a service provider that promises the highest possible level of security.
Get creative with password assignment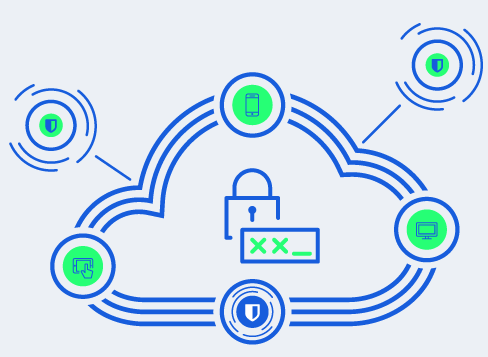 The password is an essential part of private online protection. But most Internet users often use the same thing Password for multiple accounts on the Internet. Losing just one password can open the door to multiple accounts. In order to prevent such a horror scenario, it is essential to use different passwords. The password should also be selected with a certain amount of creativity and should not have any personal reference to the person. A random sequence of letters, numbers, and special characters works best to password protect an account.