We clarify the most common ones iPhone Error on. We all know how frustrated it can be when iPhone isn't working the way it should. It doesn't matter if an app keeps crashing or your phone keeps freezing. Do not worry. We'll show you the steps to take to troubleshoot common issues like battery life, storage space, and more.
How do I restart my iPhone?
For many problems and errors, such as an iPhone that keeps freezing or runs very slowly, it often helps to force a restart. This may sound obvious and boring, but it's the same approach as restarting a computer. This simple method often helps.
For iPhones with a Home button, you have to hold the Home button together with the Lock / Wake button for about 10 seconds (until the Apple logo is displayed).
For iPhone models with Face ID, you need to press the following buttons in this order: first, press and hold the volume down and then press the side button for about 10 seconds. It is important that you do not release the button (s) until the Apple logo appears on your phone's screen.
Bad iPhone battery life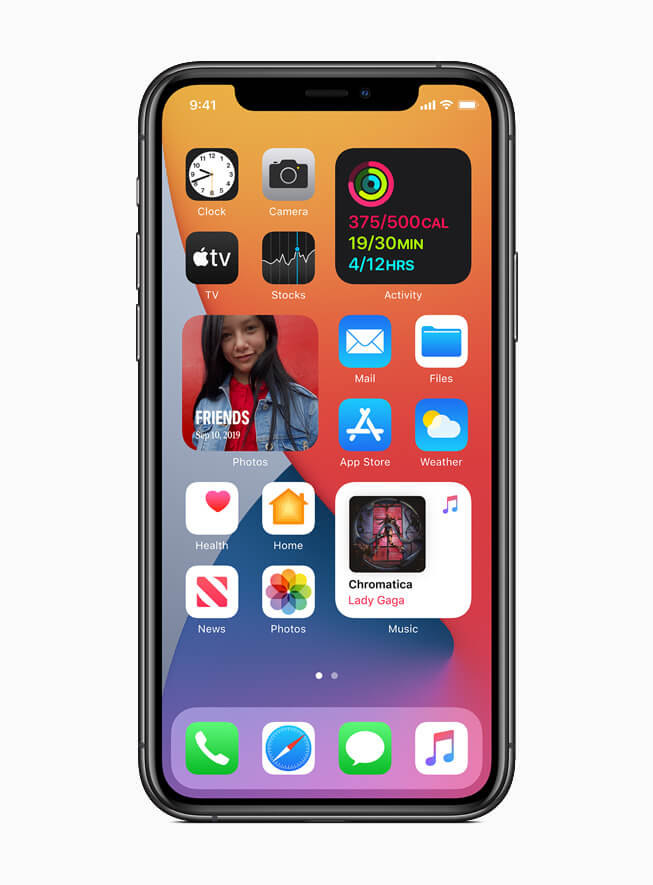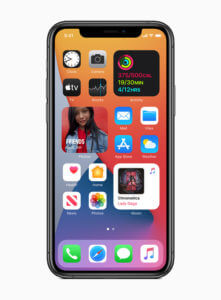 Battery problems are also part of the most common iPhone Error. If you have battery problems, first take a look at which apps or services you use the most. There is a table at Apple for this. You can access it as follows: Settings> Battery. Then scroll down to the graph that shows the battery usage per hour. Below that is a list of apps and services and the amount of battery used.
Look for apps that are running in the background. It's natural for an app like Outlook to have high background activity. Because you constantly updated your inbox. However, if there is an app, e.g. B. Facebook, which is updated in the background and you do not want this, proceed as follows: Search for the app and select "Settings"> "General"> "Update app in the background". You have to deactivate this. You can often do this with a few apps to significantly extend the battery life of your iPhone.
Alternatively, you can check the battery status of your phone under Battery Settings. Proceed as follows: Settings> Battery> Battery status. This is where you can determine if your iPhone battery needs to be replaced. However, this can be expensive. Sometimes it's time for a good one instead new phone.
Not enough space on your iPhone
Apple has integrated a storage management tool into iOS. This not only shows you which apps and functions are taking up storage space, but also recommends measures that you can take to resolve the problem. To do this, go to Settings> General> iPhone Storage.
Check out the recommendation list to see what steps Apple suggests. Then go through the list of apps to see which are taking up the most space. Tap an app to view more information.
You might also be interested in:
Update your iPhone to the latest version
Often times, a new software update can fix existing problems. Check for pending software updates and install them from Settings> General> Software Update.
The same is true if an app keeps crashing while trying to open or use it. Check the App Store for pending updates. If there are no updates, delete the app and reinstall it.