Find the best Firefox VPN extensions! We compare the best VPN (Virtual Private Network) Providers that offer browser extensions for Firefox on their security and functions. A VPN protects your privacy and anonymity on the internet. In the following article we answer the most important questions about Firefox VPN add-ons: Is a plug-in enough for Firefox, do I need the computer client, which VPN provider is really the best, or is a free VPN enough?
Contents
No time? - The best Firefox VPN extensions
The all-rounder. Fast, secure and trustworthy.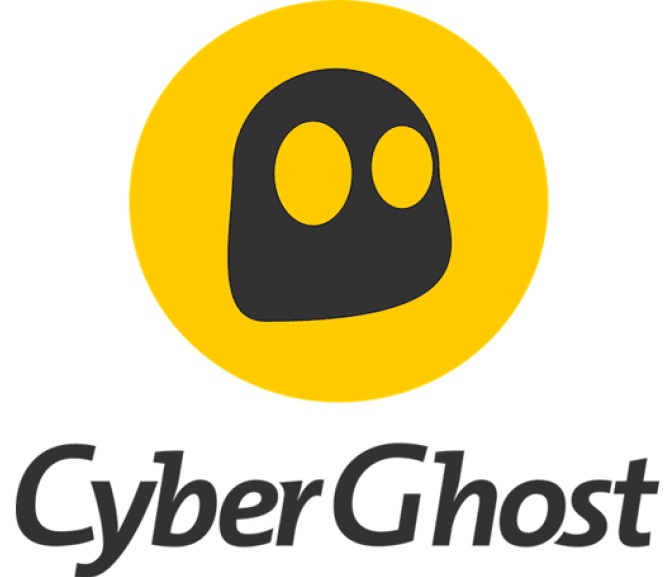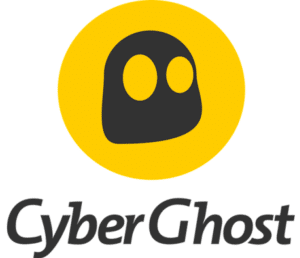 Free Firefox VPN extension
User-friendly and with no device limit
Firefox VPN add-on or VPN application
We have already written a detailed report on the advantages and disadvantages of browser extensions compared to a full-fledged PC client, just take a look here to. The same goes for Firefox. There is a big difference between installing VPN software on your PC and just using a browser extension. In short: If you want complete security for your entire computer, including all applications, you need a full-fledged VPN client. If you just want to make sure that your IP address is encrypted when surfing with Firefox, a VPN extension is sufficient.
Set up Firefox VPN
Don't worry, this sounds more complicated than it is. Most VPN extensions can be installed within a few minutes without any problems. We will also help you with a step by step guide. One of the biggest advantages compared to VPN clients is actually that a browser add-on is usually much less complicated and easier to install.
Setting up a VPN extension for Firefox - step by step instructions
Firefox makes it very easy to install browser add-ons. With a handful of clicks and in a few minutes, you'll be ready to surf the Internet safely! We'll explain the whole thing to you with the help of ours Test winner NordVPN.
Find the VPN add-on

The first thing you need to do is find the Firefox VPN extension in your browser. Just go to https://addons.mozilla.org/de/firefox/ and search for the VPN extension you want. In our example: NordVPN
Install the VPN extension
Once you find NordVPN under the browser add-ons, simply click "Add to Firefox" and then confirm the installation by clicking "Add" again.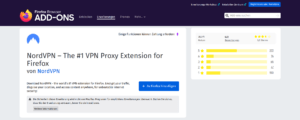 Log into your VPN


Once you've logged in with your credentials, all you have to do is click "Quick Connect" and you're all set. Now you are safe and anonymous on the internet. As you can see, adding a VPN extension to Firefox is super easy. Now all we have to do is clear up which VPN providers are trustworthy and offer the best browser add-ons for Firefox.
Which Firefox VPN Extension is the Best?
We already revealed a little earlier in the text that NordVPN is our test winner. Now it's just important to explain why NordVPN wins our test and what alternatives are available. In the following comparison, we pay particular attention to how well the respective VPN providers have optimized their Firefox extensions and how secure they are.
1st place - NordVPN Firefox browser extension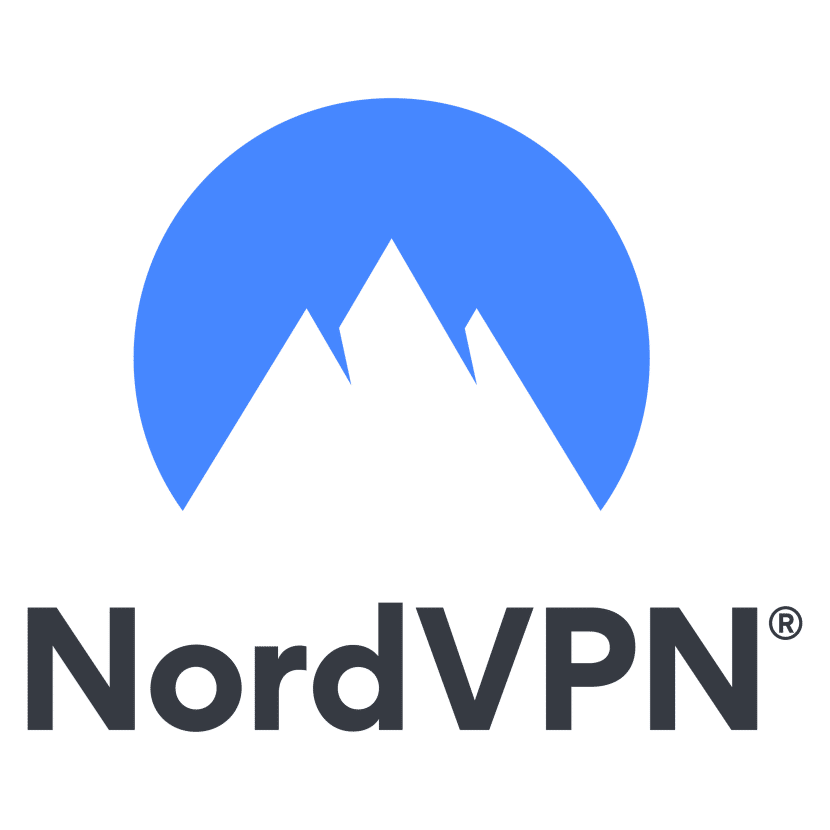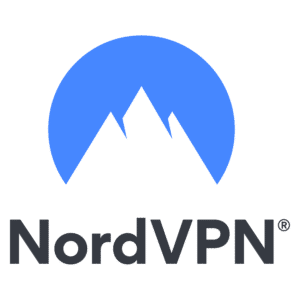 NordVPN wins our comparison for two main reasons. The browser extension is easy to install and significantly more performance-optimized than the applications from other providers. That means it won't slow your computer down while the application is running. In addition, the NordVPN Firefox extension comes with great features such as an integrated ad blocker. As soon as you log into your NordVPN account, the browser extension automatically connects to the best available server. Important: If you use the Firefox extension, it really only protects your surfing with Firefox, but not other applications. So a Firefox VPN extension is more like a proxy than a VPN. We therefore recommend all-round protection and installation of the PC client.
Further advantages of the NordVPN browser extension.
Over 60 locations to choose from
Very high security standards
Stream Netflix, Hulu, HBO, Amazon Prime and many more
Unlimited bandwidth
Very high speeds
You need an active NordVPN account to use the browser application.
Conclusion: test winner. The NordVPN browser extension for Firefox is easy to install, does not slow down your PC and protects you perfectly.
Prices: There are 4 pricing models, you can choose for 1 month, 1 year, 2 years or 3 years. NordVPN offers a 30-day money-back guarantee. The following prices apply:
1 month for € 10,63
1 year for € 6,22 / month
2 years for € 4,44 / month
3 years for € 3,10 / month.
2nd place: CyberGhost Firefox VPN browser extension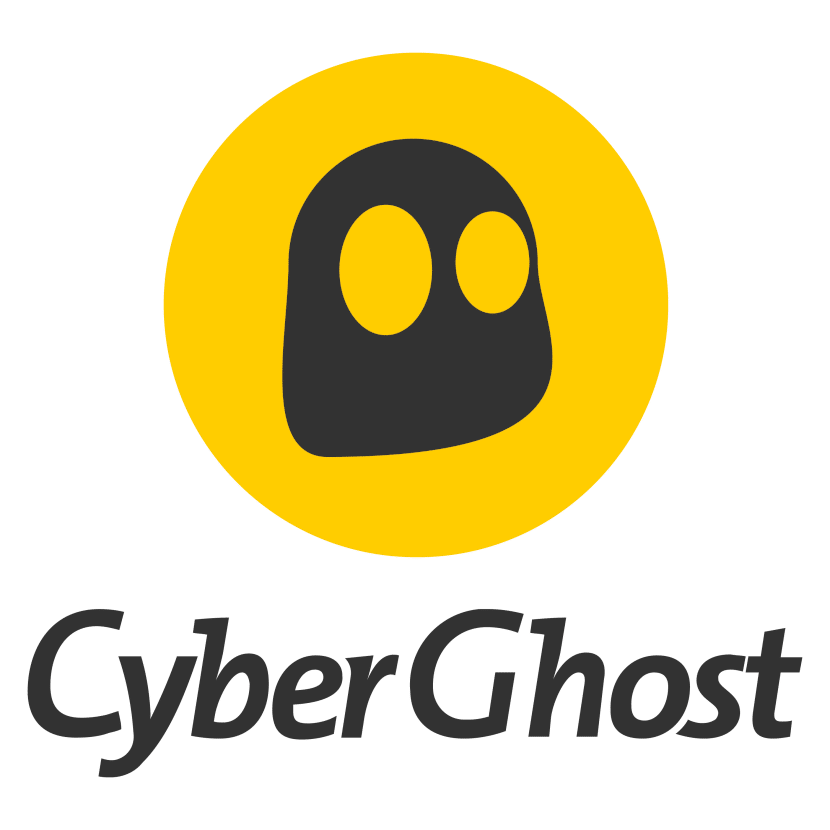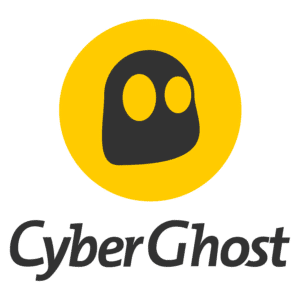 CyberGhost ranks 2nd. Unfortunately, the CyberGhost Firefox VPN browser extension doesn't offer the same convenience as NordVPN, but it is 100% free.
The CyberGhost application can run without an account and independently of the client application. The security standards of the free CyberGhost browser extension do not differ from the paid client. Unfortunately, CyberGhost strongly restricts the server selection of its browser extension compared to the client application. Only access to servers in the Netherlands, Germany, Romania and the USA is available.
Even if you use the paid CyberGhost service, the Firefox browser extension is still limited to the same countries.
However, streaming Netflix, Hulu and Amazon Prime Video using the browser extension works fine.
Customer service is only available in English, but via the ticketing system or live chat.
Conclusion: CyberGhost took second place in our test with its free Firefox VPN browser extension.
SurfShark Firefox VPN browser extension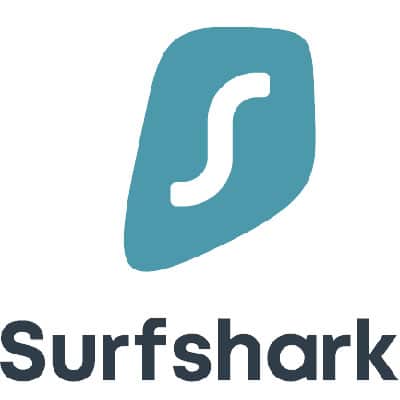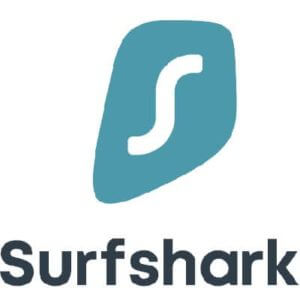 SurfShark also provides a very good Firefox VPN browser extension for Firefox. The VPN runs in the background without disrupting surfing behavior and is user friendly and easy to install. Compared to the client application, the speeds are somewhat reduced, but to an acceptable extent. Unfortunately the browser extension is limited to 14 countries.
What we also like about SurfShark:
Good security standards
Unlimited bandwidth
Good to very good speeds
Unlimited number of connections
You need an active SurfShark account to use the browser application.
Conclusion: SurfShark is a solid Firefox VPN extension. However, speeds and server selection are better with other providers.
Summary
If you want to surf safely in Firefox, you should use a Firefox VPN browser extension. Premium providers like NordVPN and SurfShark do a very good job and provide sophisticated, simple and user-friendly applications. We generally advise against most free providers as they are often not very secure. Furthermore, you should avoid any providers that do not require a login, as this can be exploited by hackers.
In summary, if your security is really important to you, you cannot avoid using a full-fledged VPN client. Our tip: NordVPNto use our test winner as a full client.
Frequently asked questions about using VPN browser extensions
Is a Firefox VPN browser extension enough?
A Firefox VPN browser extension for Firefox offers a kind of Lite VPN. This has similar functions as a desktop client, but not to the same extent.
Are the Firefox VPN browser extensions safe?
Unfortunately, many Firefox VPN browser extensions are unsafe. Many free providers in particular finance their servers in a very questionable way. In the worst case, your private data will be resold if you use an untrustworthy browser extension.
What are the best browser extensions for Firefox
NordVPN, CyberGhost and SurfShark win our comparison of the best browser extensions for Firefox. Other trusted providers of VPNs are ExpressVPN and IPvanish.
Is a VPN legal?
Yes. VPN use is basically legal in most countries such as Germany. Only a handful of countries prohibit the use of a VPN. Including North Korea, China, Iraq and Iran.
Is private mode enough in Firefox?
No. The private mode in Firefox only deletes your browsing history and cookies, but does not protect your IP address like a VPN does.
Has Firefox integrated a VPN?
The Firefox desktop version has no integrated VPN. However, Firefox's Android and iOS apps both have a VPN.
Can my VPN browser extensions be deactivated?
Yes. It is very easy to turn the VPN browser extensions for Firefox on and off.