Do you know that if you would like to watch a series or a movie on Netflix, but because of one Country lock (so-called "geoblocking") not possible? Would you like to access a wider range of series and films like many others? Then a VPN for Netflix is ​​for you. Using a VPN Thanks to the bypassing of a country block, you can also access offers from the USA or England from Germany.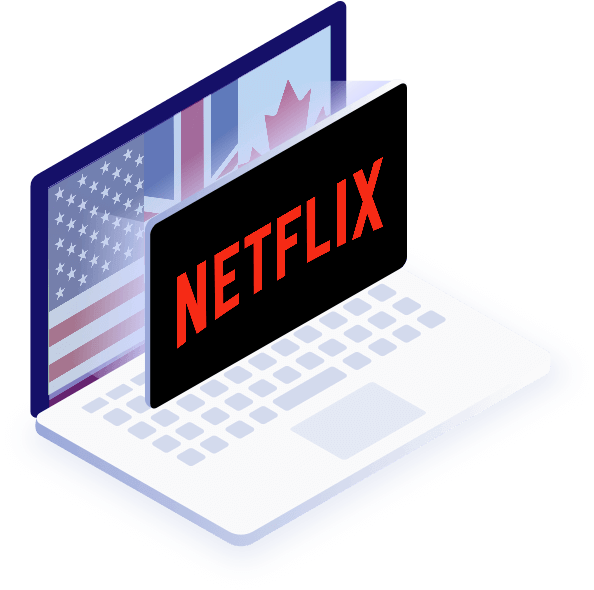 The German Netflix offer may be large and diverse, but there will always be films or series that are not included with us, or that appear at a later point in time. In this case, it is worth looking at what Netflix has to offer in other countries. Incidentally, this also works the other way around - if you are currently abroad and would like to use Netflix Germany, a VPN for Netflix is ​​always worthwhile.
But why do you actually need a VPN for Netflix? Which VPN provider there is and how do I set up a VPN service for Netflix? In our detailed test We have put numerous VPN providers under the microscope and show you which provider you can use Netflix with via VPN.
Content
No time? - The best VPN Netflix at a glance:
The most reliable and best VPN, particularly suitable for streaming films or series from the USA. This VPN service impresses above all with its large selection of servers and countries, excellent speed and the SmartPlay function, which was designed purely for streaming.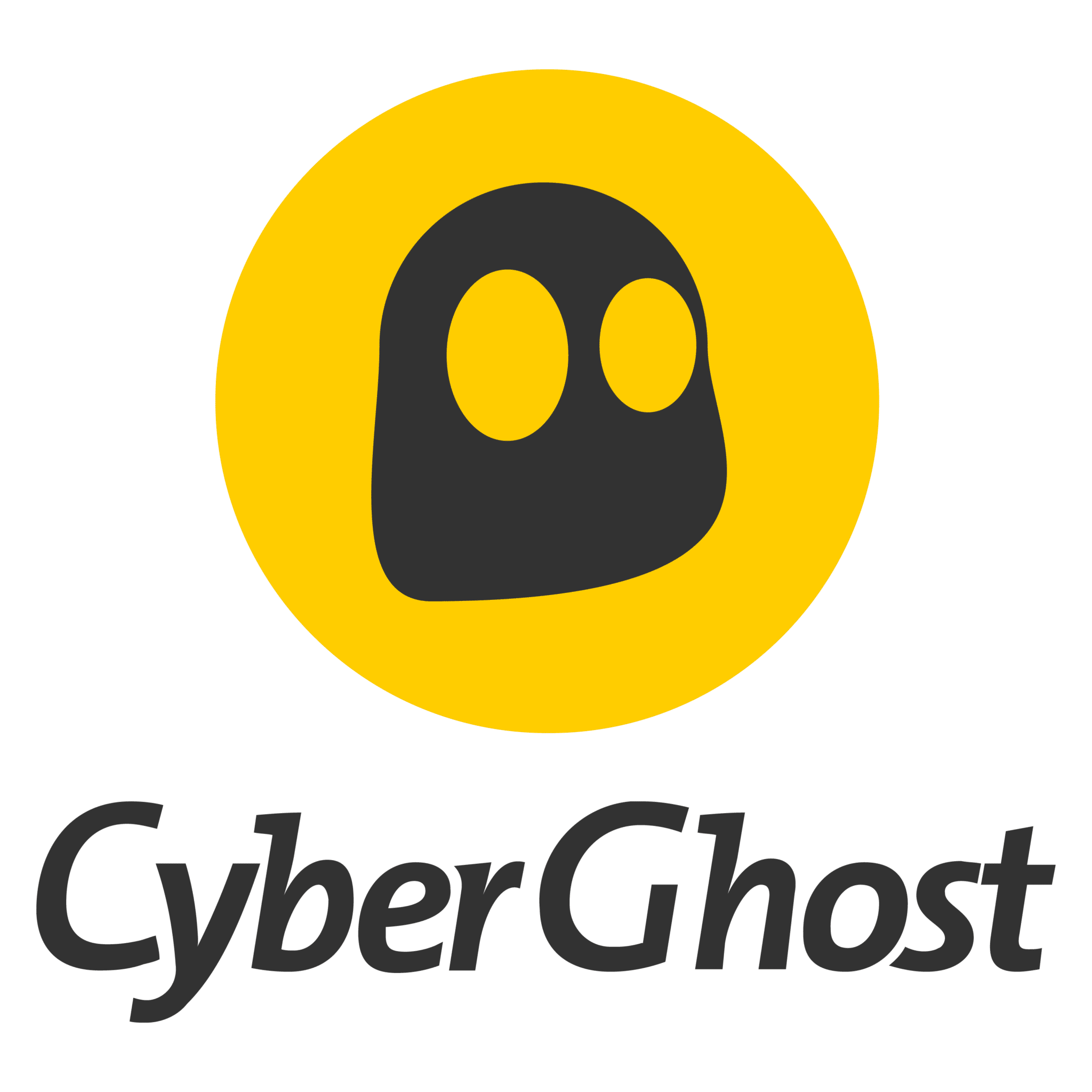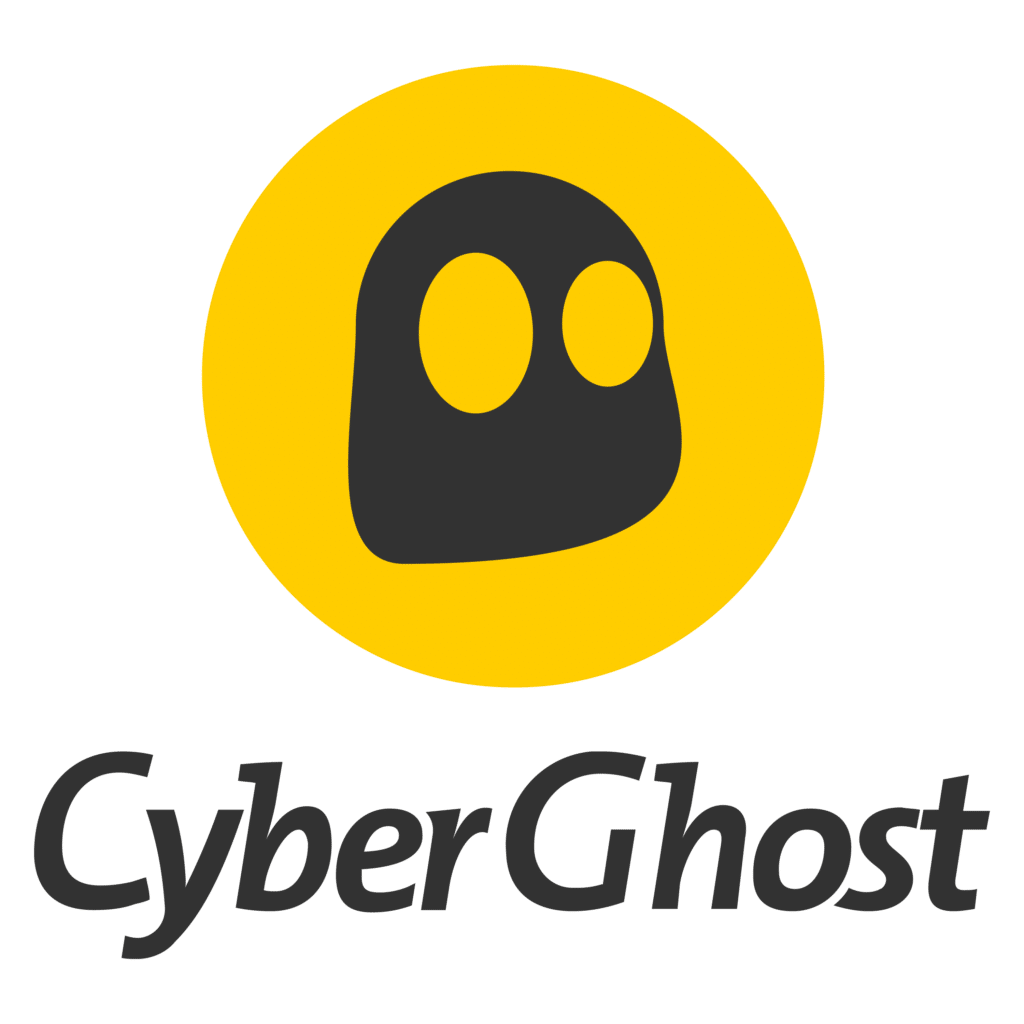 The fastest VPN we tested with the most servers to choose from. A solid VPN provider with which you can safely use Netflix. A big plus is the purely German user interface and handling.
IPVanish impresses with its excellent customer service and the simultaneous use of up to 10 devices. Despite a smaller server selection, you can use the international Netflix program at a good speed.
VPN for Netflix
Netflix is ​​because of its wide selection at fair prices one of the most popular streaming services worldwide. The only Problem: If you can't watch a movie or a series on Netflix, it's often because certain titles are restricted to certain locations. With this, Netflix is ​​following the licensing strategies of the content producers, but for the end consumer this means primarily one lower offer.
In Germany in particular there is a large selection of titles, but you keep reading about films or series that have just appeared on Netflix - and are not available from us. That's because these titles are only available in the US or England. Sometimes these titles will also appear on Netflix Germany (considerably later). But in most cases these titles will only be available for the designated countries.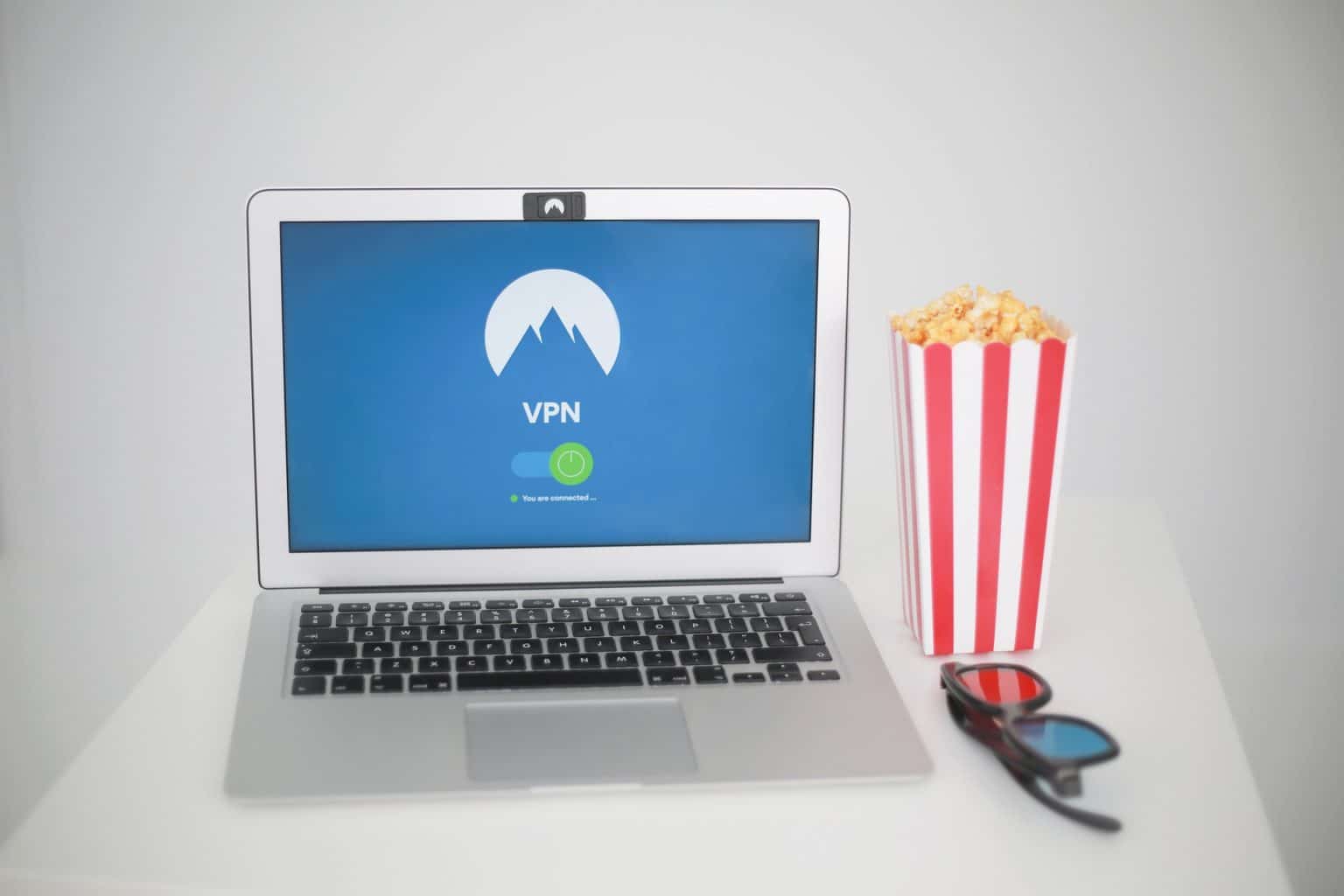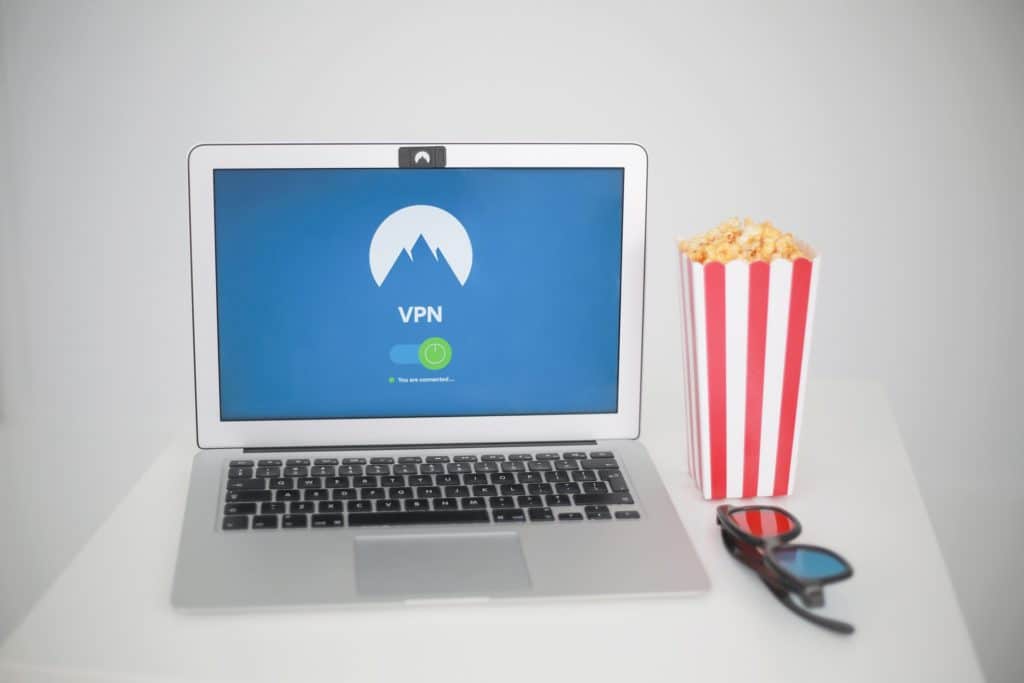 Why you need a VPN for Netflix
Netflix, like many other streaming services, uses yours IP addressto pinpoint your location. This means that, for example, you can only access Netflix Germany if you are in Germany. Based on this location, Netflix determines which films and series you can watch and accordingly only shows you what Netflix Germany has to offer.
As we already do here should have written a VPN to Standard equipment your computer or your home network. A VPN, or maybe "Virtual Private Network", guarantees you Safety and anonymity on the Internet. In addition, thanks to a VPN, you enjoy privacy and can move freely on the Internet without leaving any traces.
But those aren't the only advantages of a VPN. With the help of a VPN you can use the so-called "geoblocking"Which many streaming services make use of.
You connect using a VPN service encoded with a VPN server. This VPN server then connects you to the Internet. Depending on the server selection you will get one accordingly new IP address allocated. Your IP address is thus concealed (so-called IP cloak). This means that Netflix only sees the IP address that you selected through the VPN provider. Your normal IP address remains hidden.
What is geoblocking?
Geo-blocking or country blocking means that your location is determined based on your IP address - and so is you no access to blocked sites or services from abroad have. So if you want to access what Netflix has to offer in the US, Netflix will prevent it. This can of course be very annoying, especially if you want to watch titles that are not available on Netflix Germany.
How can I get around geoblocking?
Bis January 2016 was it possible, free VPNs or proxies to use to access the foreign Netflix offer. However, Netflix then stated that the NUse of a VPN service is prohibited and you can no longer access other locations. To be able to do this, Netflix began to build an enormous database in which IP addresses are listed that are blocked by the service (a so-called "Black list" of IP addresses).
If an IP address is now on this list, then it is impossible to stream Netflix from the US or from other countries. This is the disadvantage, especially with many free VPNs, as they use the same IP addresses over and over again and thus ended up on the Netflix blacklist. If you've used a free VPN service yourself and tried to stream Netflix, you are this picture certainly not unknown: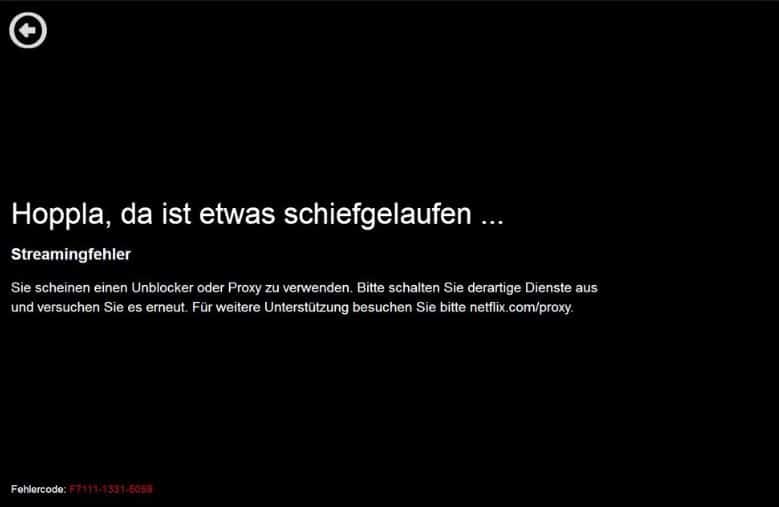 Oops, something went wrong ... you seem to be using an unblocker or proxy. Please turn off such services and try again.
This error message appears that Netflix has detected that you are using a VPN. Because Netflix officially not allowed to use a VPN, the service asks you to switch off your VPN so that you can access the offer. But only on Netflix Germany.
So to bypass this geoblocking, you need one chargeable, reliable and secure VPN provider. However, many VPN providers claim to be able to bypass country blocks so that you can stream Netflix from other countries. Unfortunately, this is not the case in most cases. Only a handful of VPN providers that we tested were able to convince us.
VPN for Netflix: which provider is best?
Free vs. Paid providers
First and foremost, we have to talk about the wide range of VPN services that either free or chargeable gives. In our Test of the free VPN providers we have already listed which free VPN services are also suitable for the own home network worth it. However, we found that most services unsuitable for Netflix because many only offer a small selection of servers and IP addresses. Often the IP addresses that you get from a free VPN service have already been blacklisted by Netflix. Free VPN providers usually finance themselves through Data or speed limits and are therefore unsuitable for streaming. But even with free providers that allow unlimited data usage, there are problems with speed. You really need a fast speed to stream.
Due to this data and speed limit and the lower level of security, we recommend that you use a paid service in any case. This is the only way to ensure that you have unlimited data volume at full speed for streaming.
The best VPN providers for Nextflix - our test winners
# 1 - NordVPN for Netflix
NordVPN convinced us in all respects. NordVPN is one of the best provider for the most common operating systems and is one of the best known and most renowned VPN providers currently on the market. With its enormous range of over With 5800 servers in over 59 countries you can enjoy the international Netflix offer without hesitation with NordVPN. In our test, we were able to use Netflix from the USA and England with NordVPN and stream their titles without any problems. This is mainly due to the following Features: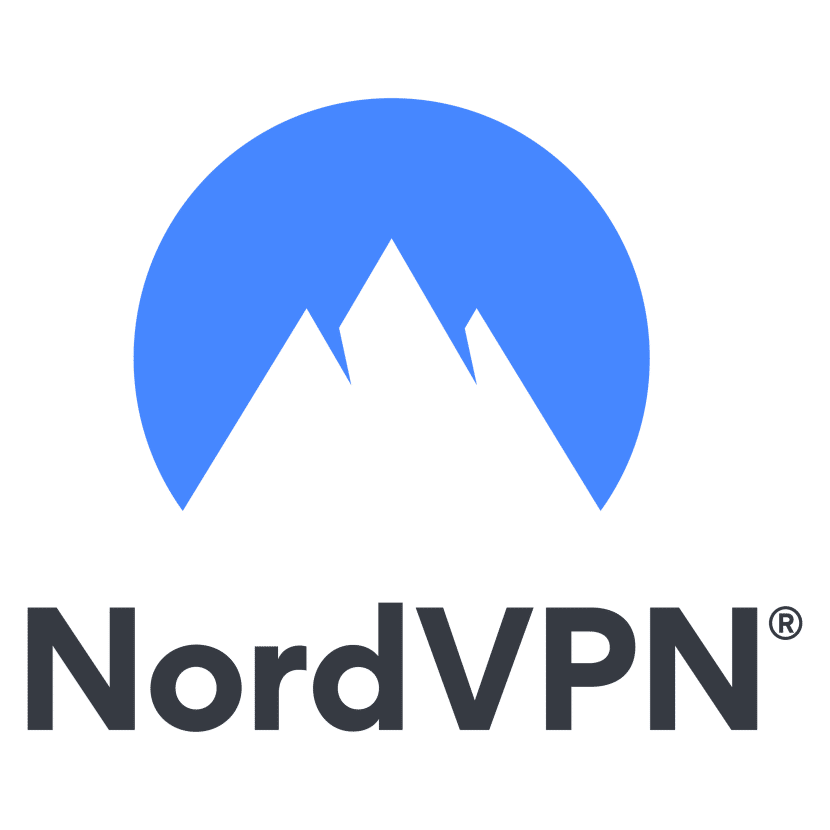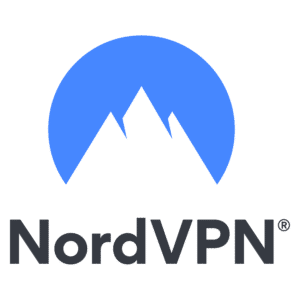 Large selection of servers and countries
With 5800 servers in 59 countries, NordVPN gives you the ability to connect to numerous different servers from all over the world. Thus, during our test, we were able to connect with several locations from the USA to use the Netflix offer there.
Excellent speed
With an average speed of around 57 Mbit / s we were able to stream all the films or TV series that we tested without any problems. In addition, the connection was not interrupted once during our test.
Unlimited data volume
An enormous amount of data is required, especially when streaming. With NordVPN you don't have to worry about that, because the provider offers unlimited data volume.
SmartPlay function
The SmartPlay function combines Smart DNS with VPN security to bypass Netflix's geographic country blocks. With the help of this technology, your anonymity is guaranteed at the same time.
Streaming on up to 6 devices possible
If you have a high internet speed by default, you can theoretically stream on up to 6 different devices at the same time with NordVPN. In our test, we performed this with 3 different devices and could not find any loss in speed.
Bonus: You can use NordVPN thanks to the 30-day money-back guarantee risk free test.
Summary: NordVPN impresses with its fast speed, security and its SmartPlay function. The VPN provider is available on all common operating systems. So you can enjoy this VPN for Netflix from the USA or other countries on your computer, smartphone or tablet undisturbed. If you want to learn more about NordVPN, you can check out our comprehensive review here read.
2nd place: CyberGhost for Netflix
CyberGhost is a solid VPN provider that scores with its very large selection of servers and countries. The German provider ended up just behind NordVPN in our speed test. The service is particularly impressive because of the following Features:
Large selection of servers and countries
With more than 6200 servers in over 88 countries CyberGhost offers a wider range of servers and countries than NordVPN. In our test, we connected to several servers, but experienced disconnections on some of them. In principle, however, this is not a problem, because we were able to choose a new server without any problems and thus enjoy Netflix undisturbed
Outstanding speed
Cyberghost offers speeds of up to 50 Mbit / s an excellent download speed. However, since the VPN provider has a lot of servers, you first have to test yourself a little and find out which server guarantees the best speed for streaming Netflix.
Stream up to 7 devices possible
CyberGhost, like our test winner, is available on all common operating systems and can run on up to 7 devices at the same time to be used. Here, too, we tested 3 devices and after a successful connection to a fast server we could not find any connection interruptions. The only drawback: the more devices you use, the slower the connection becomes.
Bonus: Thanks to the 45-day money-back guarantee, you can test CyberGhost risk-free and see if this service is the most suitable for you.
And finally ... CyberGhost ended up just behind NordVPN in our test. The VPN provider impresses with its high selection of servers and outstanding speeds. You can find more information about CyberGhost here .
3rd place: IPVanish for Netflix
The VPN provider landed on a well-deserved 3rd place IPVanish. The American company convinced us especially in terms of speed and unlimited data volume. More salient Features: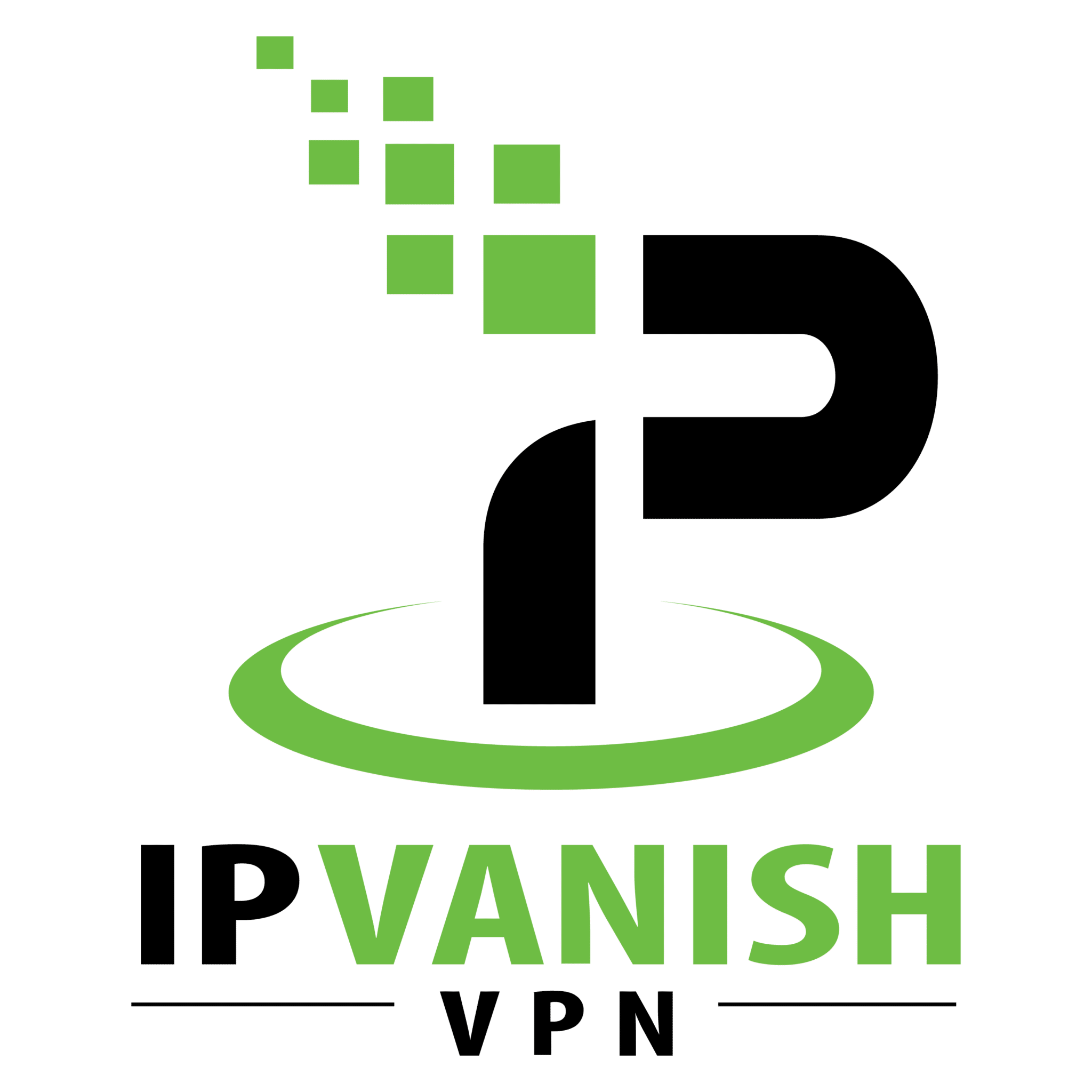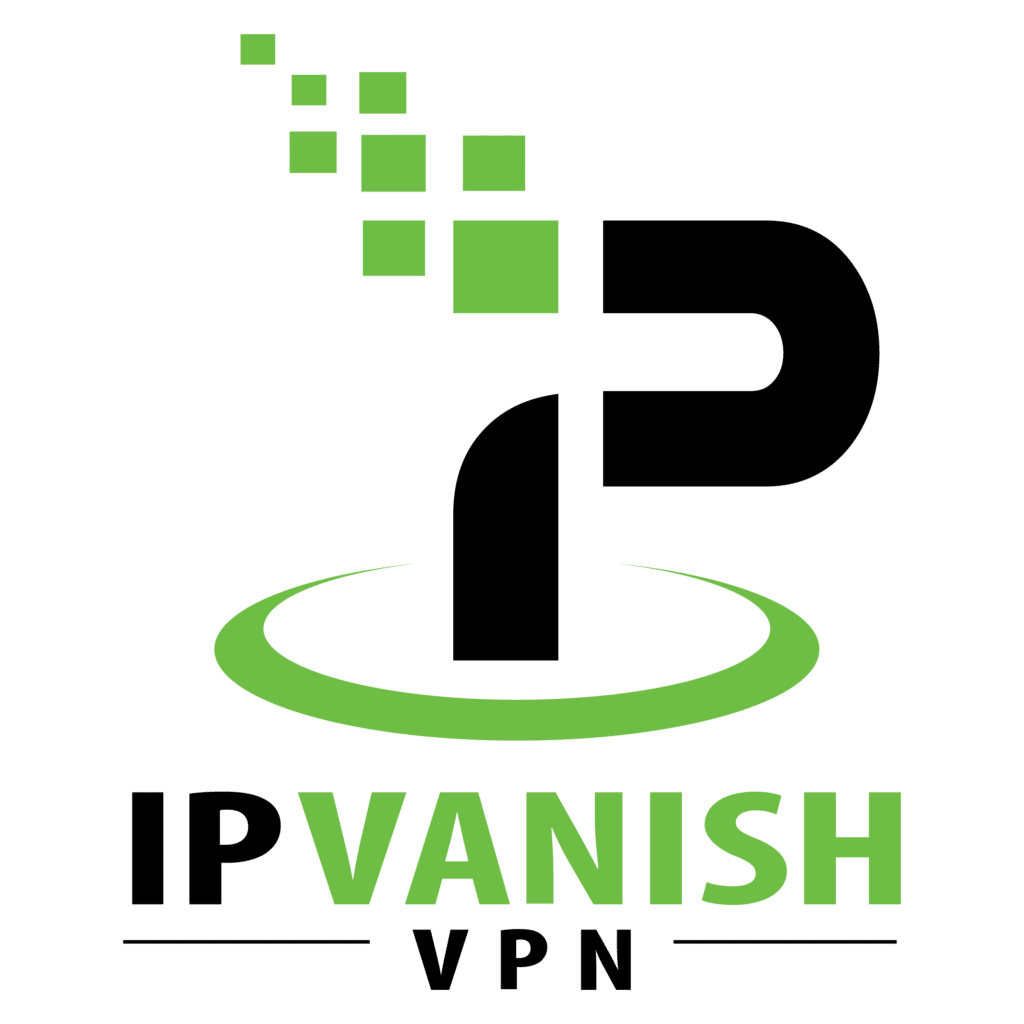 Server and country selection
IPVanish has a significantly smaller selection of servers and countries, but this did not cause any problems when using Netflix. The service operates over 1300 servers in more than 74 countries. So if you want to stream Netflix from the USA, you still have a large selection of servers.
High speeds
In our test, IPVanish was only slightly behind NordVPN and CyberGhost with a download speed of up to 45 Mbit / s. So we could stream here without hesitation.
Stream with up to 10 devices possible
IPVanish offers simultaneous connection of up to 10 devices on - a big plus for this provider. In our test, we were also able to connect and stream 3 devices to Netflix USA at the same time. Every now and then, however, there were drops in speed. But if you watch Netflix on your computer and just surf the Internet on your phone, you can still stream at full speed.
Bonus: IPVanish offers a 7-day money-back guarantee. This is enough to test whether this provider is right for you.
Summary: IPVanish is a solid VPN provider that catches the eye especially because of the use of up to 10 devices at the same time. In terms of server and country selection, it is behind our top two places, but after a successful connection with a server of our choice we did not find any problems in terms of streaming.
VPN for Netflix: How to set up your VPN service
Setting up and installing a VPN service is quick and easy. Depending on which device you want to stream Netflix on, you have different options here. Based on our test winner NordVPN we'll show you how to set up NordVPN on your computer quickly and easily. You do this as follows:
| 1. Download | 2. Install | 3. Login |
| --- | --- | --- |
| Lade download the software. | Install the software. | Log now with your data. |
| | | |
And you've done it! Now connect to a server of your choice, depending on which international Netflix program you want to access.
After you have been successful with a American server you can now in Open Netflix in your browser of choice and log in. Prerequisite for this it is of course that you already have one Have a Netflix membership. If you are not yet registered with Netflix, you can use this streaming service here Try it free for 30 days. Accordingly, you can do one at the same time VPN provider and Netflix first off test it risk-freeto then decide whether you are satisfied with it.
Summary
If you want to use the international Netflix offer from Germany, we recommend that you use a VPN provider that we have tested. With NordVPN you can already from around € 3,10 per month Enjoy Netflix from the US or other countries (excluding your Netflix membership fee). thanks to the Refund warranty Of all of our tested providers, however, you have the opportunity to find the best VPN provider for you. Thanks to a VPN for Netflix, users can break away from all regional restrictions and thus more Internet freedom enjoy - with more security and privacy.
FAQ
Is a VPN legal for Netflix?
The legal situation for the use of a VPN service is not 100% clear. However, according to case law, the use of a VPN service is not considered to be "bypassing an effective protective measure of a streaming service" and is therefore not prohibited. As long as content is only streamed but not downloaded, there is no copyright infringement. So you can use a VPN provider without hesitation, as this title only streams and does not download to your device.
Can I also use Netflix abroad?
Within the EU you will have no problems using your usual German program on Netflix. This is because the European Parliament passed a law in May 2017 that abolished geo-blocking within the EU. However, if you are in England or America, you will need a VPN to access Netflix Germany.
Is Netflix the same in every country?
Unfortunately, no! Films and TV series are often only available in certain countries via Netflix because the licenses are sold differently in each country. Depending on the region, one license is more worthwhile than the other, which is precisely why Netflix does not buy the same in some regions as it does in others. This is particularly annoying for the end user, as it means that you cannot access the entire selection of titles. That's why a VPN helps to bypass this country lock so that you can bypass this license problem.
In which countries is Netflix available?
Netflix is ​​currently available in the US, Canada, Brazil, UK, Netherlands, Nordic countries, Italy, Germany, Austria, Switzerland and Belgium. As you can see, Netflix has a wide range to offer from different countries. This is precisely why it is worth using a VPN service so that you can use the wide range of Netflix offers without restriction.